Selling your home with pets is a challenge. You want the maximum price of your home. Do not let your pets hamper your profit. We all love our furry, feather and water friends. Your pet is a part of the family. Dogs and cats pets are allowed indoors and outdoors. Great to have love and emotional support of a pet. Sorry, your furry friend is not an asset during home showings. Furry pets can decrease home values. For most Americans, a home purchase is the largest investment they will ever make. Buyers need the freedom to view your home. Buyers want to envision living in your home. They do not need the distraction of a pet. Nor do prospective home buyers need to smell pet odors when viewing your home. 12 Tips How To Sell Home With Pets Essential Home Seller Tips.
12 Tips How To Sell Home With Pets | Essential Home Seller Tips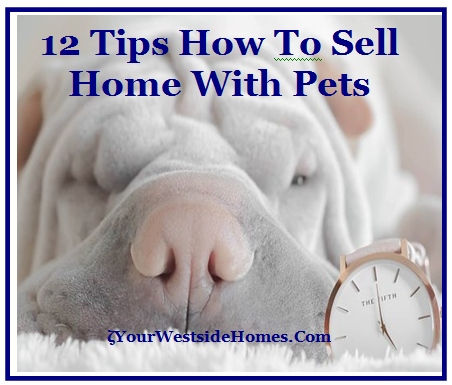 Pet Ownership in the United States
Americans love their pets. 85 million American families or sixty-eight percent of own a pet. This is according to 2017-2017 National Pet Owners Survey. The first year survey was conducted was in 1988. At that time only fifty-six percent of American families owned pets
Pet Ownership by Pet Type in millions
| | |
| --- | --- |
| Pet | Number |
| Dog | 60.2 |
| Cat | 47.1 |
| Freshwater Fish | 12.5 |
| Birds | 7.9 |
| Small Animals | 6.7 |
| Reptiles | 4.7 |
| Horses | 2.6 |
| Saltwater Fish | 2.5 |
Source: American Pet Products Association's 2017-2018 National Pet Owners Survey.
Majority of Americans own pets. The prospective buyers may be a pet owner as well. Conversely, there are potential buyers that are afraid of dogs and cats. I have shown homes where the buyer is allergic to cats. That same buyer has decided to make a huge financial investment. Having a furry pet barking, jumping and roaming is not advantageous. The buyer is there to view your home. Pets are a distraction. What does a pet owner do if they want to sell their home? There has to make readjustments. Sellers want to sell their home. At the same time, they are accustomed to having pets indoors and outdoors. Have to strike a happy balance. 12 Tips How To Sell Home With Pets | Essential Home Seller Tips
12 Tips How To Sell Home With Pets | Essential Home Seller Tips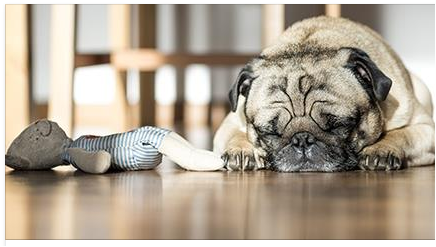 1. How Healthy Is Your Pet? Visit the veterinarian. Make sure pet has all necessary vaccines. If a pet has been a little lazy find out why. If there is an illness have pet medically treated. Having a sick pet around during buyer showings will not be beneficial to the Seller.
2. Check For Fleas and Ticks – Does your pet have fleas and ticks? If the answer Yes? Then do not put your home on the market. How to check if you have fleas in your house. Your pet is clean and does not have fleas or ticks. That may be the case. However, it may not be the case. Has pet professionally inspected for fleas and ticks? If the pet has fleas and ticks so does the home and yard. Before a home is listed it should be flea and tick free. A flea attack will certainly scare a Buyer Away. 10 ways to get rid of fleas in the home.
3. Give Your Home A Deep Cleaning – All home sellers should have a clean and clutter-free home. Pet owners have the additional challenge of house and pet cleaning. Pet hair travels a long way. Can find in inaccessible areas. Not enough to vacuum and clean floors. Clean behind and under furniture, closets, walls, window sills, heating/air filters, etc. Remove little paw marks. Make it a family project or consider a professional cleaning service. How to remove pet stains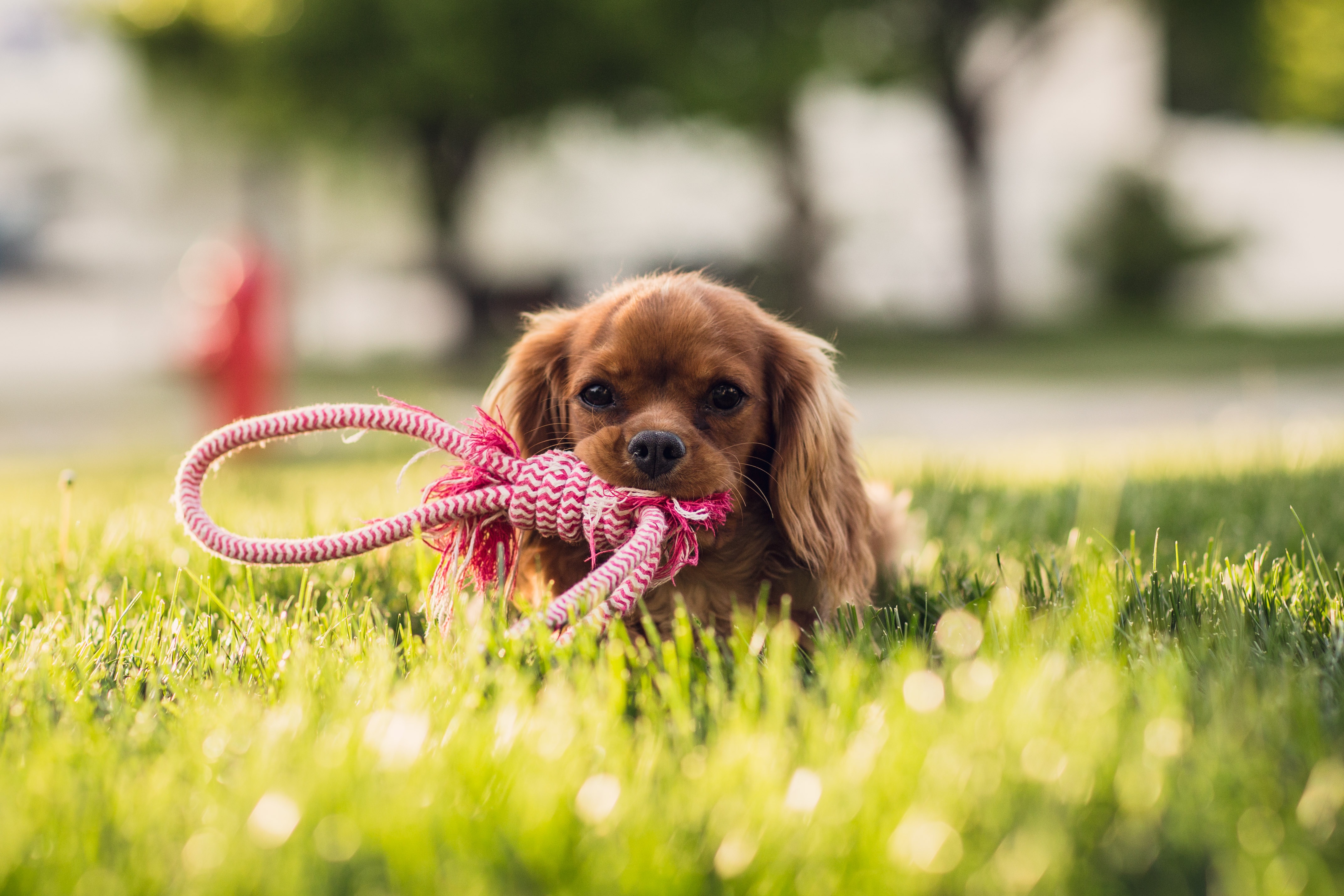 Clean Home's Exterior – A well-maintained manicure exterior is a strong selling point. Is your backyard your dog's bathroom? Be sure to clean up daily. Horrorshow, buyer leisurely walking the backyard. Och he/she steps on pet leavings. Guess what, prospective Buyer will be leaving. Never to return. Remove all pet leavings daily. Additionally, do not forget to check for fleas and ticks in the yard. 12 Tips How To Sell Home With Pets Essential Home Seller Tips
Home sellers always have to consider the condition of lawn and landscaping. Dogs like to dig holes in the yard. Any holes should be filled in. Do not want the prospective buyer to trip over a hole in the ground. That is a little task that can reap cash rewards. Improves the Buyers safety and general outlook of the home.
4. Clean All Pet Belongings and Put Belongings Away – Clean all pet belongings. Pet belongings have pet odors. Once pet items clean place in one section of the home. De-clutter put everything in one section. There is nothing worse than prospective buyer stumbling over pet toys or blankets. Accomplished two goals. Clean odor-free and decluttered.
Examples of pet belongings:
Pet Blankets
Pet Bed
Pet Clothing
Cat Litter Box – Cat litter should be cleaned daily
Cat Tree Towers
Pet Eating Dish
Pet Toys
5. Cat Litter Box – One great thing about cats is that they use their cat litter boxes. Sellers with pets keep the cat litter boxes clean and odor free. Change litter box once a day. Baking soda helps to prevent odors in cat litter boxes. Buyers should not see or smell a dirty cat litter box.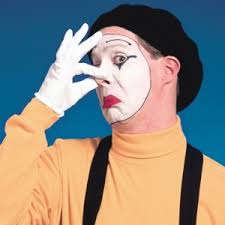 6. Pet Odors – Not uncommon for pets to have accidents in the home. Want to turn a Buyer Off? Buyer opens the front door. BLAM hit in the face by pet urine or body odors. Pet odors can turn a prospective buyer off. They will not want to purchase your home. There should be NO pet odors in the home. Pet carpet stains should be professionally cleaned. This includes furniture, carpet, and drapes. Worse case, furniture, carpet, and drapes may have to be replaced. Cat have litter boxes the can smell. Be sure to change the litter box once a day. Home should have pet-odor free. Pet odors not only come from pet accidents. Pets have pet odors. Bathe your pet. Pet will feel fresh and clean. There will be no pet body odor in the home. Lastly, both cats and dogs are hairy. Vacuum and remove hair from the floors, window treatments, and furniture. 12 Tips How To Sell Home With Pets Essential Home Seller Tips.
Pet body odors are not uncommon. Dog and cat can travel indoors and outdoors. Be sure your furry pet is cleaned and groomed weekly.
12 Tips How To Sell Home With Pets Essential Home Seller Tips
How to Remove Urine Stains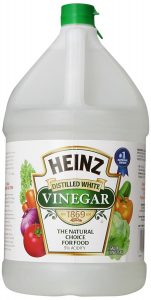 Vinegar – Pour over the affected area. Leave on for a few hours. Go over with steam cleaner. Or leave on and let dry. Dried vinegar and urine odors are eliminated. On carpet test first, that vinegar does not fade carpet or hardwood floors.
Baking Soda – Sprinkle area with a generous amount of baking soda. Leave on for several hours then vacuum. For really bad stains make water and baking soda paste. Rub into the carpet with a strong hand brush. Let dry then vacuum.
Bleach – For outdoor concrete surfaces chlorine bleach will remove pet urine accidents. Do not use bleach to remove stains in home interiors.
7. Repair Any Interior Damage Your Pets Have Caused – In some cases pets destroy home items. If the pet has damaged hardwood floor or carpet have them replaced or repaired. Ripped screens will not show well. Have them replaced. House trim and cabinetry have to be cosmetically repaired. Ripped window treatments need repair or replacement.
Pet Interior Damage:
Hardwood Floor/Carpet
Walls
Window treatment (Drapes & Shutters)
Ripped screens
Kitchen and bathroom cabinet doors
Trim work
Furniture
Cabinetry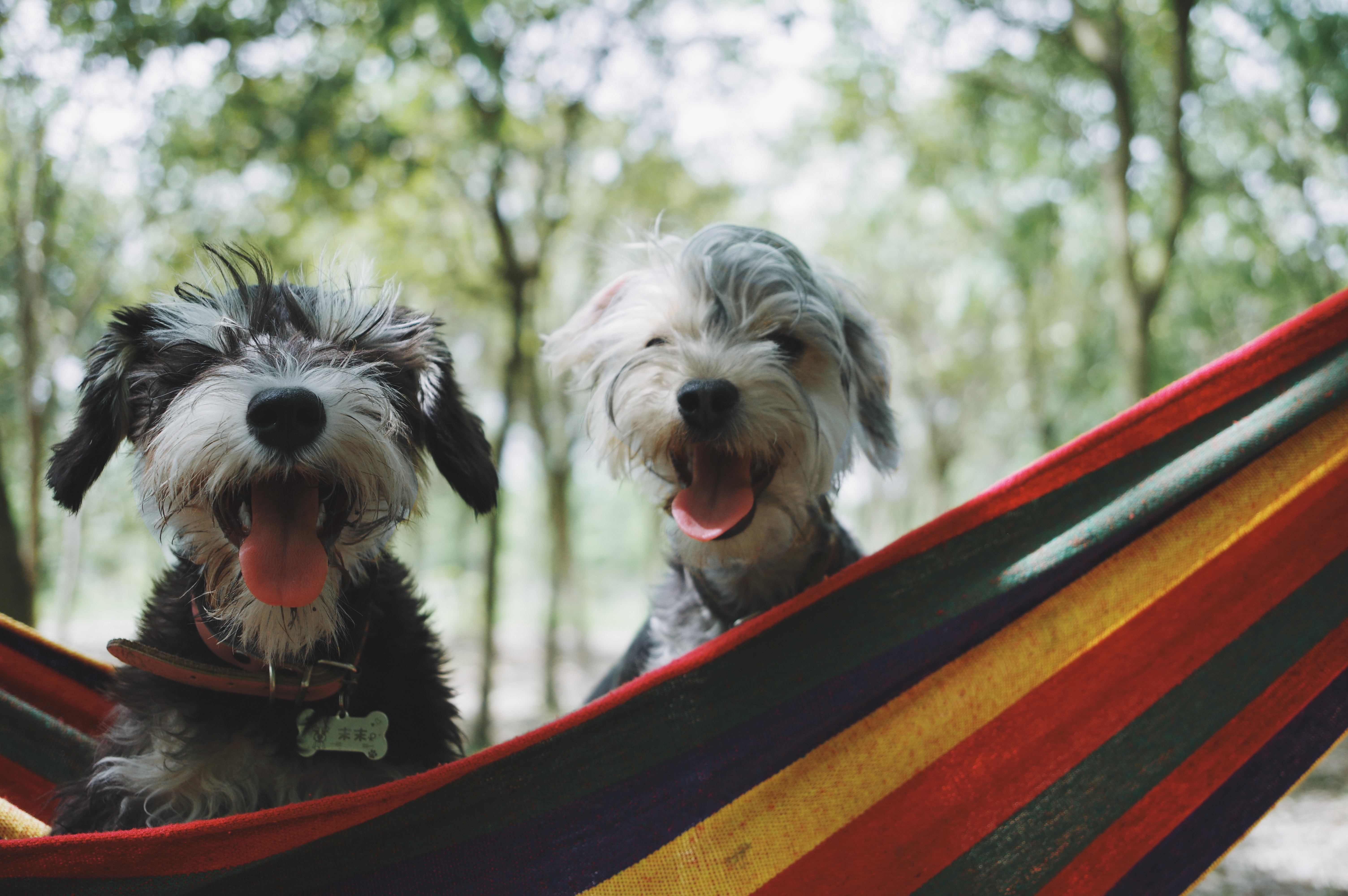 8. Remove pets during Buyer showing – That is easier said than done. Dogs can be put outside at home showing. When outside have them secured. Or this may be a great time to dog walk or take the dog to the dog park. West Los Angeles Dog Park Guide. Depending on the size of the pet have an outdoor crate to place the pet in at home showing. Not guaranteeing that pet will be agreeable in a crate. Do not want the pet just roaming backyard. All dog owners say he/she does not bite. Well, dogs are animals. Have minds of their own. On dog's bad day he/she could bite a Buyer. Whatever you have to do have dogs secured. There should be no potential for a dog approaching Buyer. A buyer bitten by your dog could result in a lawsuit. It is always suggested that homeowners and furry pets not be present during the home showings.
Have your real estate agent specific buyer appointment times. This will enable you the time needed to make arrangements for your furry pets. No last minute showings are allowed for sellers with pets.
9. Relocate Your Pets – When selling a home, a possible solution having your pets relocated. It's not easy for a pet owner to allow their pets to leave. Going to other places rather than their home. However, it may make a big difference. One possible place to relocate your pets is to a friend or family member's home. It can make accommodating showings that much easier. Important, you don't want to worry about your pets. Other possible places to relocate your pets is a kennel or a daycare service for animals. Relocating pet is a hard decision. Relocating pet is last resort. If possible make in-house arrangements for the pet. Never leave your pet in a car during home showings.
9A. When your home is listed professional photos of the home are included with the MLS listing. Do not include pets in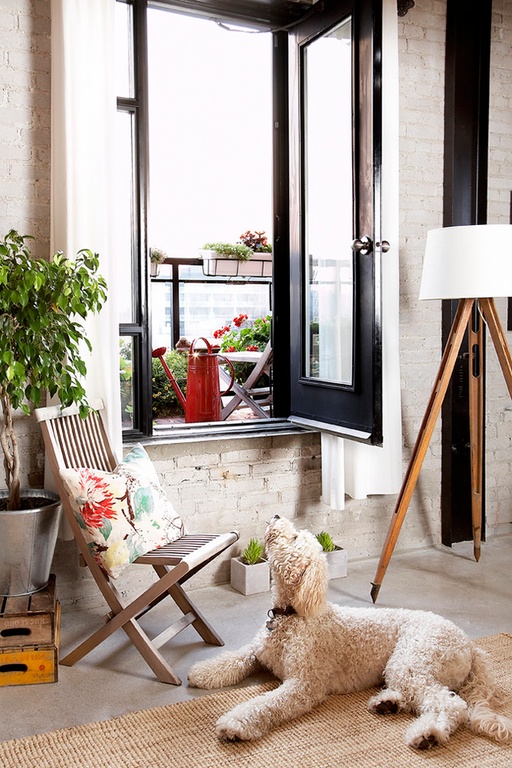 listing photos. You want prospective buyers to focus on the advantages of your home. Pets in the photos are a distraction. Additionally, not all prospective buyers are comfortable with pets. The solution, during home showings, remove your pets. Make sure there are no pet odors in the homes. Lastly, do not include pets in your listing photos. Pet should be kept out of sight and out of mind.
10. Pet Liability – Some dogs can become unhinged when they encounter strangers in their home. Can result in barking, jumping or biting. Barking and jumping distract the buyer. Worse if buyer bitten by your dog, Can result in a lawsuit. Sellers can be held liable for pet biting a Buyer. There are attorneys that just specialize in pet liability cases. Sellers loss can result in thousands of dollars. Keep your dogs away from potential home Buyers. Dog owners always say Fido does not bite. Maybe Fido has never bitten anyone. But while showing your home do not take a chance. It is not worth the buyer distraction or legal risk. Buyers do not need the distraction of an active pet. Buyers are looking for a home. 12 Tips How To Sell Home With Pets | Essential Home Seller Tips
11. Water Pets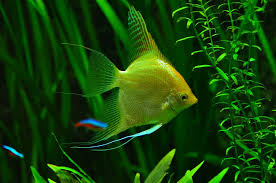 Make sure your aquarium and fish bowls are clean. Do not want a dirty aquarium. Avoid problems maintain aquarium about every two weeks. The key factor is water change. Vacuuming gravel eliminates uneaten food and waste that settled. Now change the water. Usually, 10% to 15% of tank volume is sufficient. Do you notice algae remove it? Check water chemistry on regular basis. Want your water aquariums and fish bowls clean and odor-free.
Some turtles live in aquariums. Aquariums require modifications if used for reptiles. A screened lid must replace the glass top used with fish. Turtle and reptiles living space must be kept clean and odor free.
12. Birds and Birdcages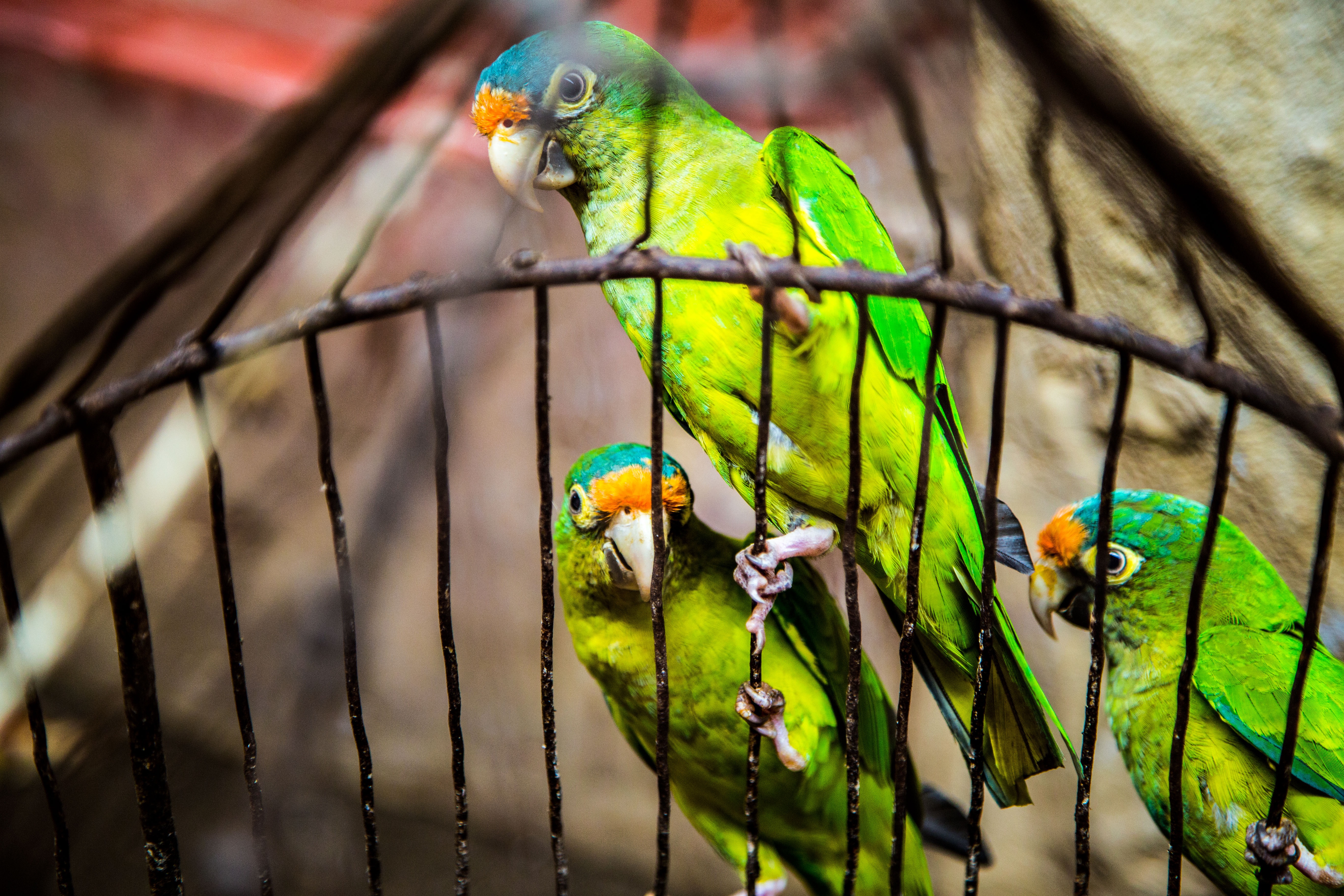 It great waking up in the morning seeing your caged birds. Birds can be messy. Be sure to keep birdcages cleaned at all time. When they eat bird seed fall on the floors. It is messy. Bird's feathers and leaving may have spilled to the floor. Be sure to clean cages, walls and the floor. Do not let the bird out of the cage during showings.12 Tips How To Sell Home With Pets Essential Home Seller Tips
Conclusion
12 Tips How To Sell Home With Pets Essential Home Seller Tips. Selling your home with pets can be a challenge. It is a challenge that can be overcome. Firstly, you want to have a healthy pet. Check with your veterinarian. Homeowners should always have a clean clutter free home. Pet owners require a little more elbow grease when cleaning. Home should be odor, clutter, fleas and tick free. Pet belongings have to be cleaned. Put clean belonging away doing home showings. Check your yard for pet leavings and ground holes. The yard should be leaving-free. For safety, ground holes have to be filled. Feather and water pet require maintenance as well. Realtor showing should not have homeowners or furry pets present doing showings. 12 Tips How To Sell Home With Pets. Sellers selling with pets you just have to readjust. Pet maintenance, cleaning, and care. Are these pet tips worth the time and effort? YES, you are selling your home to reap the highest profit. 12 Tips How To Sell Home With Pets Essential Home Seller Tips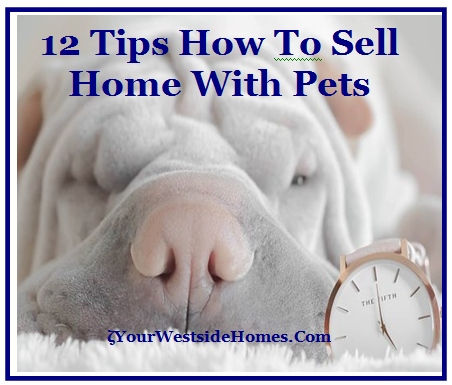 More Resources Selling Your Home With Pets
Selling Your Home With Pets At Home – The Balance
West Los Angeles Dog Parks and Dog Day Care Centers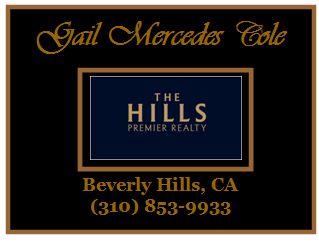 12 Tips How To Sell Home With Pets | Essential Home Seller Tips
Gail Mercedes Cole - The Hills Premier Realty. Real estate expert in West Los Angeles and Beach Cities. The real estate market is ever changing. Do not hesitate, calling my team with any real estate questions. (310) 853-9933 or gailmercedes@aol.com