Spring is a fun time for home spring cleaning. There are things in our homes that need cleaning attention. Spring up your home's interior and exterior. 23 Home Spring Cleaning Tips and IdeasOne of the major rooms is the kitchen. That is the families gathering spot. All rooms have walls that need to be cleaned. We always overlook the windows and screens. Funny how you can get used to seeing a cloudy out of doors. Because windows and screens need cleaning. Let the sun in. Bathrooms faucets, showers and tile accumulate scum, soap, and mildew. Carpet should be steamed cleaned three to four times a year. Out of sight out of mind the closet. We always throw things in the closet. It is an easy room to forget. This spring organize your closet. The home's exterior needs attention as well. Clean home's entryway.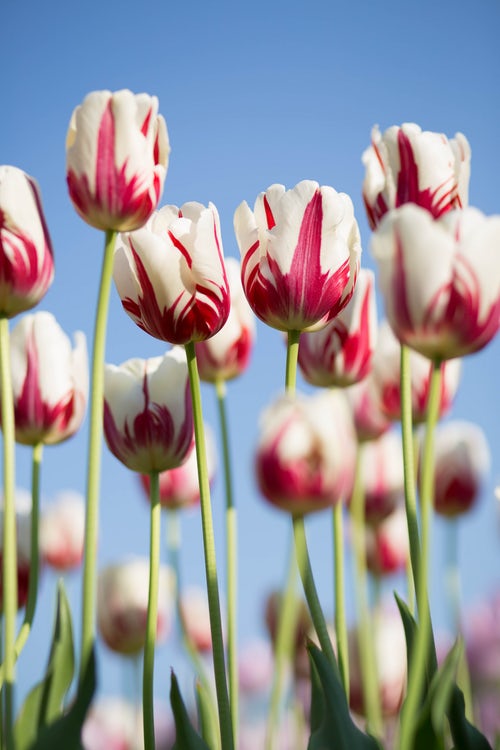 Maintain and clean up landscaping. 23 home spring cleaning tips and ideas can be a family affair. Each family member can be assigned a spring cleaning chore. One may be assigned to the different sections of the home. Spring into spring with these 23 cleaning tips and ideas.
23 Home Spring Cleaning Tips and Ideas
1. Clean windows and screens.
Let the sun inside. Get the water hose wash down the window screens and sills. A little elbow grease will get those windows clean. Start indoors and work your way outdoors. For cleaning windows consider 1 cup rubbing alcohol, 1 cup water and 1 tablespoon vinegar. Clean windows on a cloudy day. Bright sunlight causes the glass to dry quickly and streak.
2. Organize Closets
Organize your closets to get rid of unused clothes and shoes. Organize the rest grouping dresses, suits, pants, shirts, and blouses. Organize your shoes on racks or the upper shelves
3. Clean Walls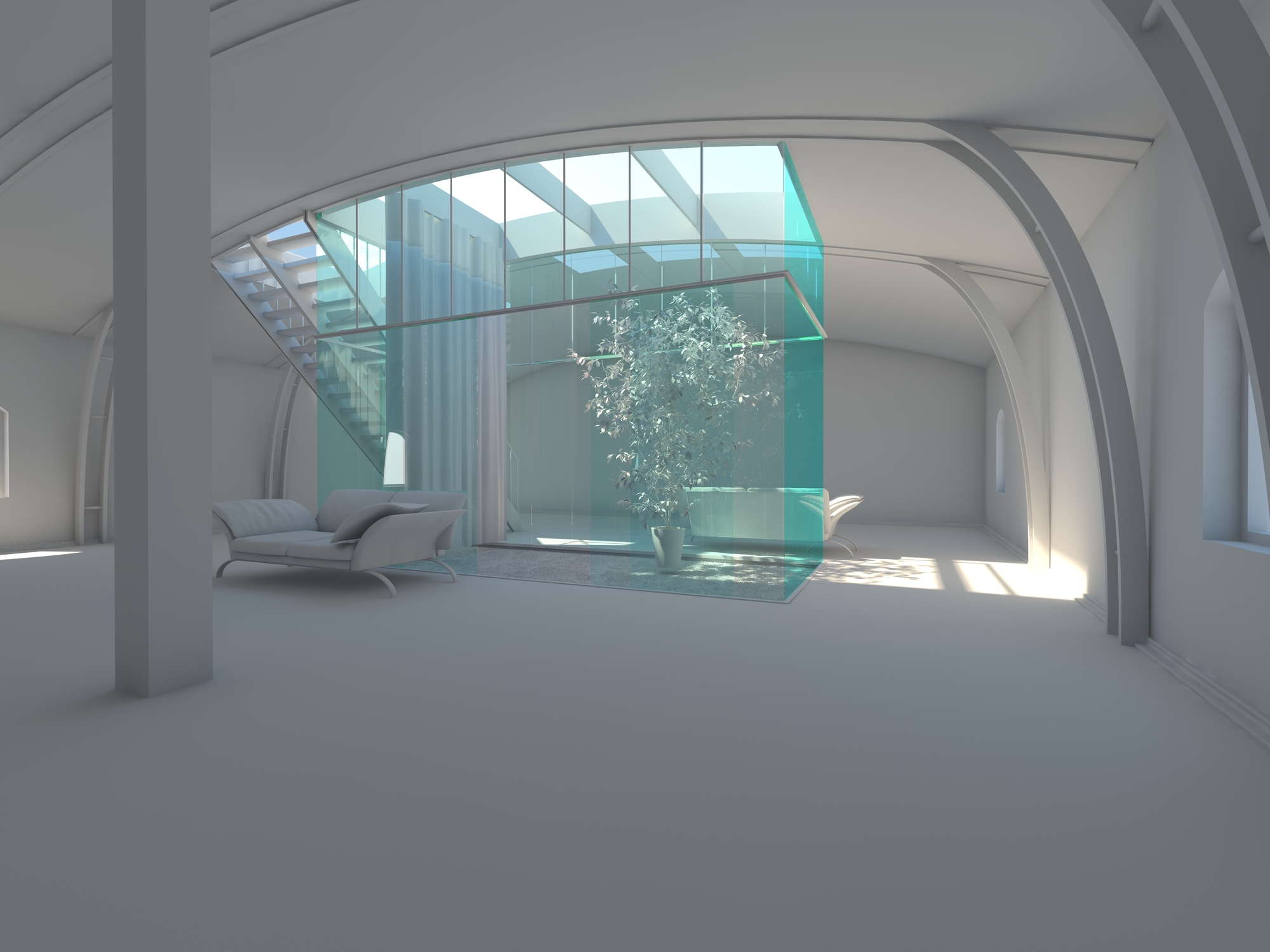 Start off by using clean cloth or sponge and warm water. For stubborn spots mix warm water with a few drops of dishwasher liquid. If stain remains can resort to Fantastik or Formula 409 BUT strong solvents can soften the paint surface. If washing walls with dishwasher, Fantastic or Formula 409 rinse wall afterward with plain water. There are times when you may just want to paint the room. Consider, off-white, beige or soft pastel. A newly painted room brightens up everything.
4. Cleaning the Carpet.
Vacuum carpet every few days. Use a top-load vacuum so dirt falls inward and into HEPA filter. Change filters often. Rent a steamer from Home Depot or hire a professional carpet cleaning company. Carpet should be cleaned three to four times a year.
5.Throw and Area rugs
Gather those area rugs in the kitchen, bathroom, and bedrooms. Throw them in the washing machine. Washable rugs should be laundered and let air outdoors to freshen. Read labels if rug marked for professional cleaning. Depending on foot traffic occupant can judge how often rugs should be cleaned. Springtime is generally a good time for throw and area rug cleaning.
6. Cleaning Tile, Grout and Toilets
Clean bathroom and kitchen tile. Homemade cleanser 1/2 cup baking soda and 2 gallons of water. Mix mixture well. Mop floor or use sponge for cleaning. For grout use the same mixture. Clean the toilets.Not pleasant but has to be done. Homemade cleaner: sprinkle with baking soda and scrub. To disinfect use borax instead of baking soda. Wipe outside of toilet and lid with vinegar.
7. Granite Counter Tops
Granite countertops should be sealed a few times right after installation. Sign that seal correctly is water beads forming droplets on the surface. Should be sealed annually. Any stain on the surface should be cleaned as soon as possible.
8. Kitchen Clean-up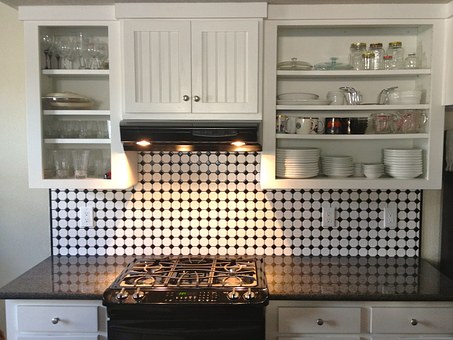 Decide if wall need complete cleaning or spot cleaning. Remember range vent, walls, tile, granite, appliances, floors, cabinetry and switch plates. Clean the grease, spilled food and grime from stove, oven, refrigerator and etc. Do not forget giving the kitchen floors need a good cleaning.
9. Cupboards Refrigerator
Clean out kitchen cupboards and refrigerator discards old foods, canned goods and other items that have passed expiration date. This is a perfect time to clean, discard and organize cupboards and refrigerator.
10. Shower Curtains
Check manufacturer instructions. If the manufacturer allows toss fabric, plastic or vinyl washing machine to remove soap scum, shampoo, mildew, and body oils.
11. Faucets and Shower Heads
Clean faucet with vinegar. Remove cloudy faucets by dampening a cloth with vinegar. Wrap soaked cloth mixed with vinegar around fixture for 1 hour remove and rinse with fresh water. Removing soap scum or mildew. In bathroom and kitchens remove soap scum and mildew. Homemade solution 1/2 cup ammonia in a gallon of water.
12. Organize Bookshelves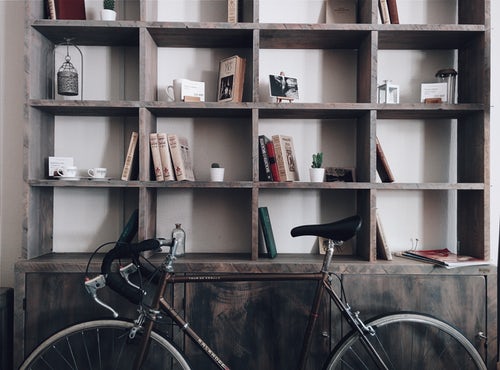 Organize books on the bookshelves. Remove any items that clutter. Remove books dust shelves, books, and items. Dust shelves and items on shelves. Line books vertically in a rhythmic pattern. May want to mix book vertically and horizontally.
13. Clean lamps, lampshades, and lights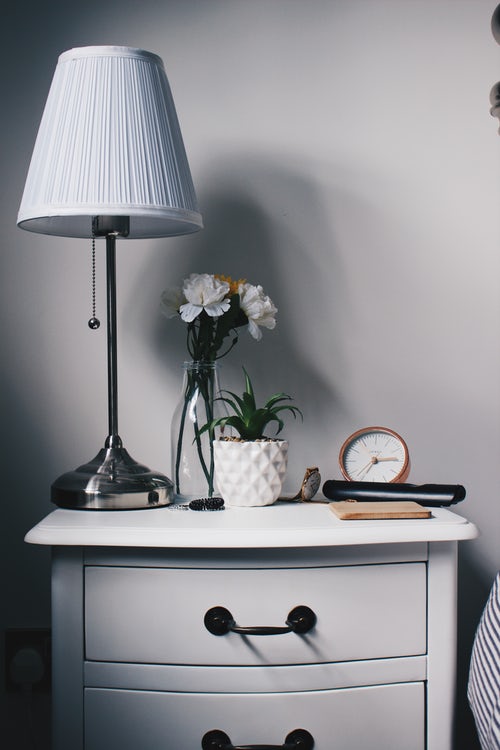 Clean lamps, lampshades, and light bulbs Lamps, lampshades and light bulbs are easy to overlook. Dust off the lamps shades, lamps and when light bulb off.
14. Dust and Clean in Circle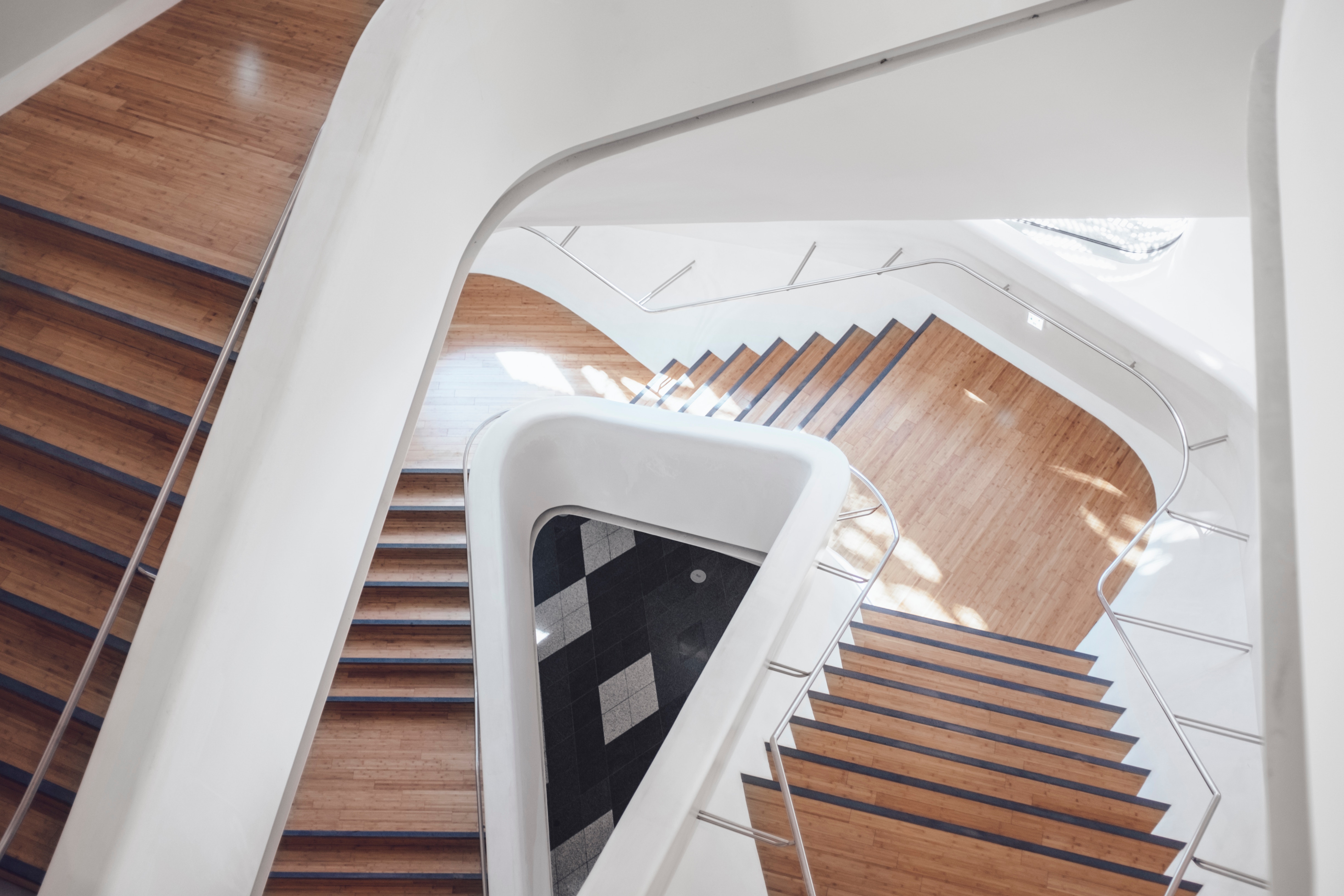 Dust and Clean in Circles. When dusting move around the room in a circle. Start at high point first and work your way down. Dust and clean all wall art of framed photos. Never spray cleaner or water into the frames. Water will leak into frame and damage art or photos. Dust down room ceiling and corners of walls. Remember air vents, doorknobs, switch plates. Cleaning expert Laura Dellutri of healthyhousekeeper.com, who suggests using Swiffer dusters, air purifiers, and vacuums with sealed HEPA filters to get the most thorough clean. 23 Home Spring Cleaning Tips and Ideas.
15. Check Smoke and Carbon Monoxide Detectors
Check Smoke and Carbon Monoxide Detectors. Change batteries in smoke and carbon monoxide detectors. Batteries should be changed twice a year. Do not forget dusk detectors. 23 Home Spring Cleaning Tips and Ideas
16. Mattresses
Rotate and let mattresses air out. Remove all bedding. Rotate and flip mattresses. After rotating and flipping let mattresses air-out for a few hours.
17. Pillows and Room Curtains
Washing bed pillows and room curtains will reduce allergens and dust mites. Washing bed pillows does not work well for me. I prefer buying new pillows. Clean window treatment. Examples: curtains or shutters.
18. Central Heating and Air-Conditioner
Air and Heating Units change the air filter regularly.
19. Cleaning Decks, Patios, and Balcony
Clean decks, patios, and balconies. Remove grime, leaves, pollen fungus and mildew. Homemade solution: 1 cup powdered laundry detergent, 1-gallon hot water, and 1/2 cup chlorine bleach. The solution will kill moss and mildew.
20. Maintain Plants and Trees
Were plants and trees damages this winter? Check shrubs and trees for winter damage. If damaged should be pruned accordingly. Remove dead or broken branches. Prune flowers that have winter damage. Roses are pruned in late winter.
21. Window Boxes
Get rid of old soil clean thoroughly. Line wooden boxes with garbage bags to protect from moisture. Punch holes at bottom of bags for drainage. Put new potting soil and replant blooming plants.
22. Fertilize Lawn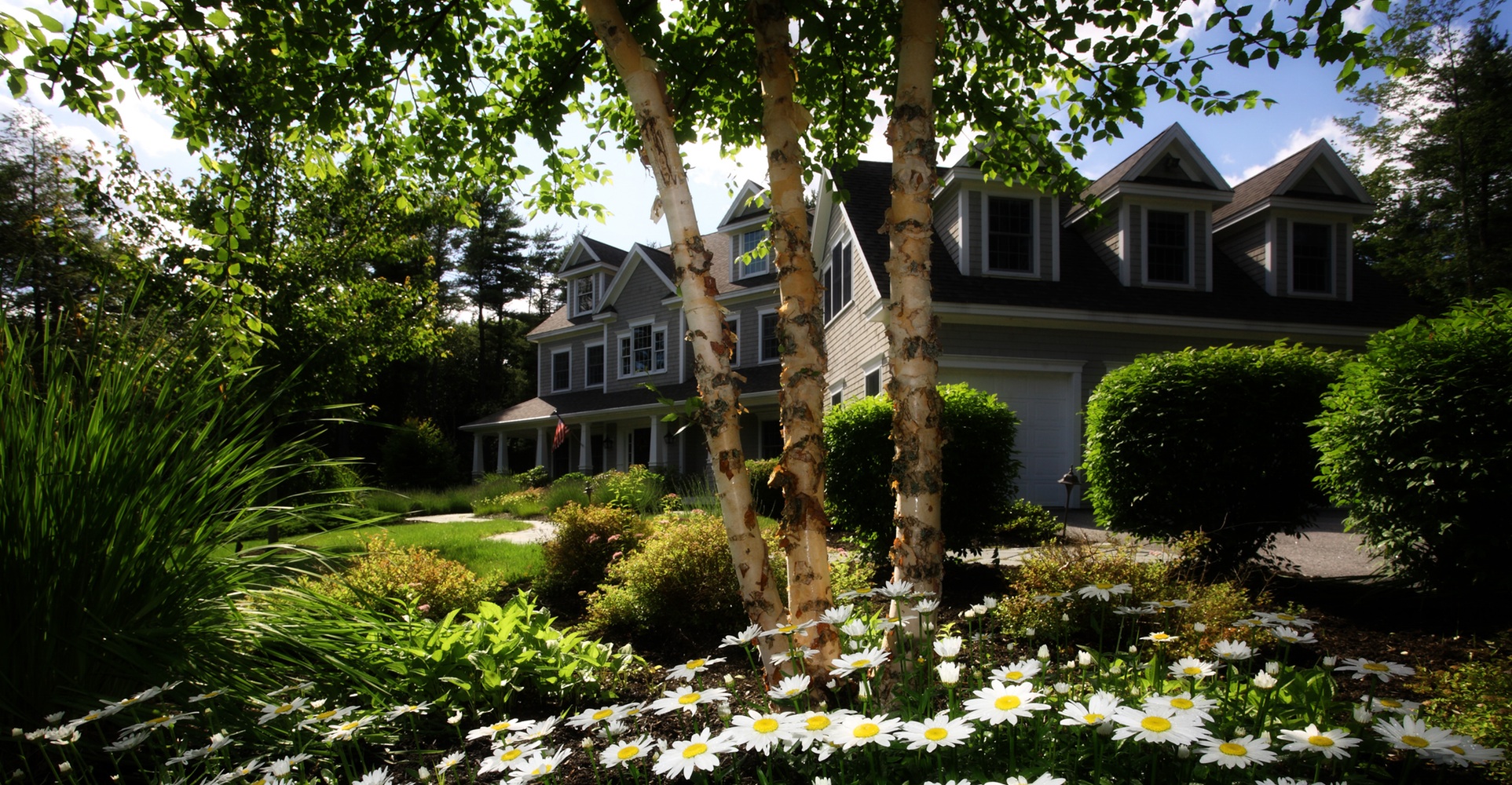 Keep grass manicured. Trim trees and bushes. Remove any animal leavings. Fertilize twice a year with a high-nitrogen fertilizer. Fertilize in spring and late fall. Go organic for weed killer.
23. Relax and Enjoy Spring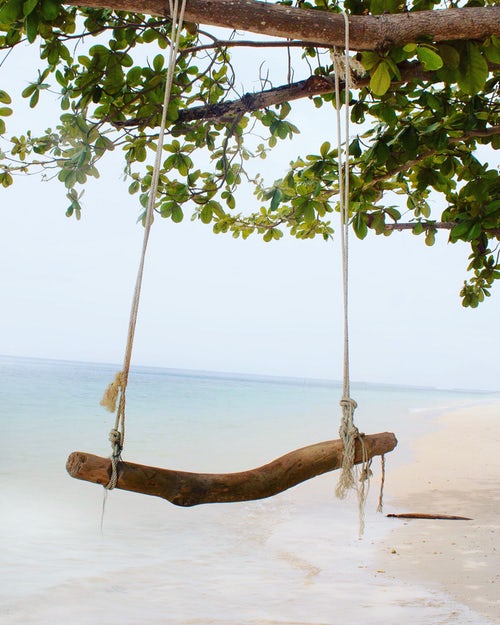 Most importantly relax and enjoy spring!
Resources
Gardening and Pest Resistant Tips
23 Home Spring Cleaning Tips and Ideas
Gail Mercedes Cole West Los Angeles and Beach Cities Realtor. Selling or buying a home in Westside call Gail with any of your real estate questions. (310) 853-99