California Homeowners the New Federal Tax Bill. Homeowners How Tax Bill Will Affect You The new tax bill was signed into law before Christmas 2017. This has been the first significant reform of the tax code since 1986. California homeowners how the new bill will affect you financially. This bill will specifically affect homeowners and potential home buyers in California. There were tax reduction changes to the mortgage interest allowance. Additional reductions to state and local property taxes. Deductions for home equity indebtedness is repealed. The National Association of Realtors estimates that the new bill can cause of reduction of California home prices by 8-10 percent. These are the reasons why (NAR Tax Reform)…..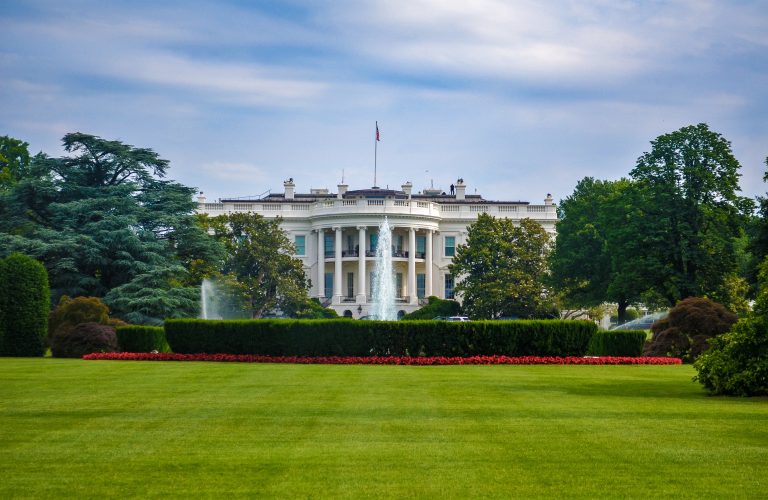 Mortgage Interest Deduction has been lowered.
Previously the mortgage interest deduction maximum was $1,000,000.00. In the new tax bill, the cap has been reduced to $750,000.00. The $750,000.00 cap applies to primary homes and second home. Existing loans as of December 15, 2017, will not be affected. A new home purchase must close by April 1, 2018.
Deductible home equity loan interest: Deductions for home equity indebtedness is repealed with exceptions.
SALT
In 2017 homeowners could deduct state, local property taxes, income, and sales taxes from their federal tax returns. There were no limits on deduction amounts. This is no longer allowed. Now the maximum tax deduction allowed is $10,000.00. This could have a tremendous effect on California homeowner's tax bill.
Examples:
Sale price $1,000,000 property taxes $12,500.00 per year.
Sales price $1,500,000.00 property tax $1,875,000.00.
Previous tax code allowed total amount of property taxes to be written-off. Currently, $10,000.00 is total tax deduction allowed on state, local property taxes, income and sales taxes.
Home Equity Loans
"Taxpayers can often still deduct interest on a home equity loan, home equity line of credit (HELOC) or second mortgage, regardless of how the loan is labelled. The Tax Cuts and Jobs Act of 2017, enacted Dec. 22, suspends from 2018 until 2026 the deduction for interest paid on home equity loans and lines of credit, unless they are used to buy, build or substantially improve the taxpayer's home that secures the loan." Provided: IRS
Disaster Deduction
Losses sustained due to earthquake, fire, storm or theft that were not covered by an insurance company were tax deductible. Losses had to exceed 10% of adjusted gross income. The new tax law makes claims only valid if disaster declared an official national disaster. Victims of California wildfire are potentially eligible while victims of a random house fire are disqualified.
Tax Preparation Deduction
Previously people could deduct the expense for having their taxes prepared by a professional, or costs of tax prep software. This tax break has been eliminated.
Good News
Electric Car Tax Credit.
Drivers of plug-in electric vehicles were not tax deduction has not changed. Taxpayers can still claim a credit up to $7,500.00. This is good for the first 200,000 electric cars sold by each automaker, Tesla, GM, and Nissan.
Capital Gains
Homeowners that have lived in their home two of the past five years capital gains unchanged. Homeowners are able to exclude up to $500,00 for married couples and $250,00.00 for single homeowners.
I have several real concerns about the new tax bill.
Current homeowners new tax bill will make owning your home less affordable. SALT state and local property taxes federal tax deductions are capped at $10,000.00. This will have a huge effect on homeownership affordability. Potential home buyers will have less home purchasing power. Some first time home buyers will not be able to afford a new home. Considering a maximum of $750,000 mortgage and $10,000 state taxes deductions. The old tax code was known as a pro-homeownership tax policy. The previous mortgage and property tax deductions were a great incentive for homeowners. The new tax bill is a financial burden not an incentive to purchase a new home.
The NAR predicts new tax bill can potentially reduce current home values by 10%. The new law makes purchasing a home less affordable. Increased housing unaffordability reduces the number of home buyers. The Washington Post predicts that housing values will decrease by 04% nationally. In any case, the new tax bill is a tax hike for homeowners.
Current homeowners were accustomed to reducing total property taxes from their Federal Taxes. Now they will have to pay thousands of dollars in Federal Taxes. This will be a financial huge blow to some homeowners. The new law can effect homeownership affordability.
The interest rate on home equity loan eliminated. Parents planning to obtain home equity loan to help finance costs of their children college education. Or homeowners nearing retirement will have to reconsider their options. They can no longer write-off equity loan interest rates.
Homeowners living on fixed incomes will have fewer tax reductions. This will affect their after-tax income.
Conclusion
CA Homeowners How Tax Bill Will Affect You. The New Federal Tax Bill is a challenge for California homeowners. I am a professional Realtor®, not a professional tax advisor. I would strongly suggest that local homeowners and My Real Estate Clients consult with a tax advisor regarding this new tax law. If you need any real estate assistance or considering selling your home, please do not hesitate to contact me. Gail Mercedes Cole (310) 853-9933 or gailmercedes@aol.com
California Homeowners the New Federal Tax Bill
Information deemed reliable but not guaranteed.