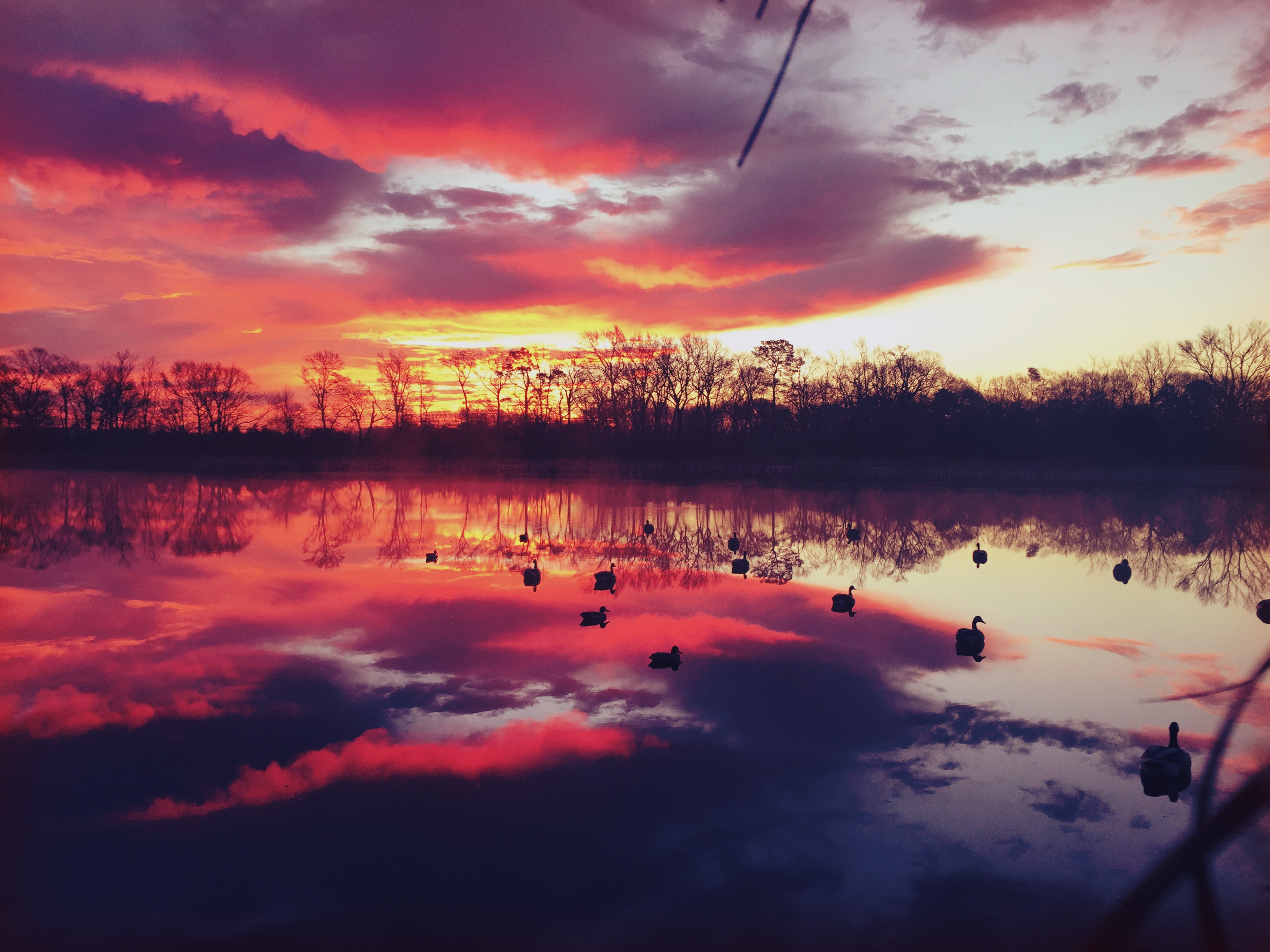 History Marina Del Rey Real Estate. Marina Del Rey was once known as mud flats or wetlands. This was before Marina del Rey real estate was developed into a small craft harbor. Salt-marsh land frequented by duck hunters. The marsh freshwater was supplied by the Ballona Creek. In 1887 M.C. Wicks, a real estate developer envisioned turning the Playa del Rey estuary into a major commercial harbor. Wicks owned the Ballona Development Company. Wicks invested $300,000.00 into the project but went bankrupt after three years. In 1916, the U.S. Army Corps reported that it would be infeasible to develop the inlet and basin as a major harbor. At the beginning of the depression, untold wealth was discovered in Marina Del Rey. Oil was discovered in Marina Del Rey. Just two blocks from the ocean, the Ohio Oil Company installed a wildcat well in 1929. Resident homeowners had oil rights increasing property values.
After World War 11 the Corps of Engineers submitted a study indicating the feasibility of creating a recreational craft harbor. In 1953 the Los Angeles City authorized $2,000,000.00 loan to fund the construction of the marina. Those funds only covered half of the costs. Under President Dwight D. Eisenhower the U.S. Congress funded the remanding costs. The official dedication of Marina del Rey was in April 1965. Currently, Marina del Rey has more than 6,000 recreational boat slips. Mid 20th century Howard Hughes owned land in Marina Del Rey and surrounding areas. In early 1970's the Marina City Club was constructed. Luxury highrise full-service condominiums.The first in West Los Angeles. The $70 million dollar project was largely financed by Howard Hughes Aircraft Company. In my opinion, the Marina City Club set the trend of the Marina Del Rey residential lifestyle. One hundred years ago Marina Del Rey was known as wetlands.Now Marina Del Rey is a Westside Los Angeles coveted beach city.

Marina Del Rey History. Try to imagine Marina Del Rey frequented by duck hunters. That was then and this is now. Marina Del Rey real estate has blossomed into the ultimate seaside residential city. Less than two square miles. Marina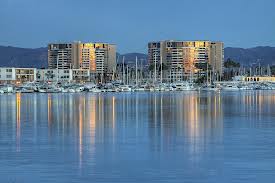 Del Rey is a condominium dense city. Today Marina Del Rey real estate is sought after for its condominiums, townhouses, lofts and single-family homes. Land and seaside real estate locations. Waterside single-family homes and condominiums. Marina City Club, Azzurra, Cove and Regatta Seaside are luxury high-rise full-service condominiums. Residence walking distance to parks, man-made marina, and beaches. Walking distance to upscale shopping centers, restaurants, bistros, parks and beach. Near Loyola Marymount University, LAX, and 405 freeway. Adjacent to Playa Vista and Venice CA. Marina Del Rey real estate is a partner city to Silicon Beach's thriving community.