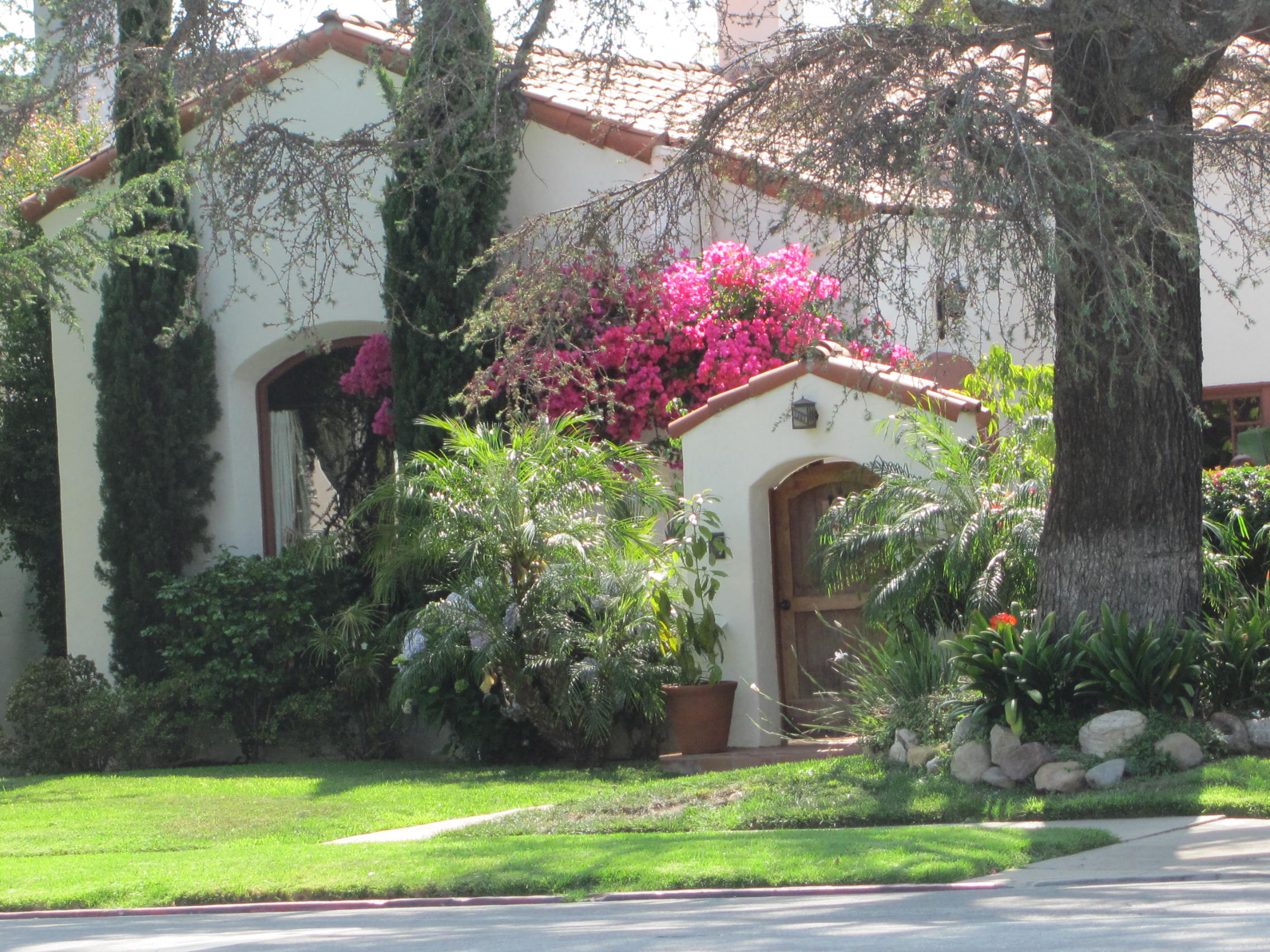 Miracle Mile, L.A. presently known for classical residential homes, Museum Row, Farmers Market. Resident enjoys the benefit of classical homes, historic landmarks, museums, parks, upscale galleries and shops, and restaurants. At the beginning of the 20th Century, Miracle Mile was not Los Angeles nucleus. The center was downtown, Los Angeles. To understand the architectural styles in Miracle Mile we must first understate Los Angeles styles 1860 – 1910. Pattern books and experienced builders from the east coast bought Italianate, Queen Anne, Folk Victorian and Stick these building styles to Los Angeles. The building boom of 1880 through the early 20th century saw these prolific structures. Concentration was near downtown Los Angeles. In Angelino Heights, University Park, Boyle Heights, Lincoln Heights, and Highland Park areas. Downtown was the business hub at the time.
Residential and commercial populations starting spreading from downtown Los Angeles to streetcar suburbs. These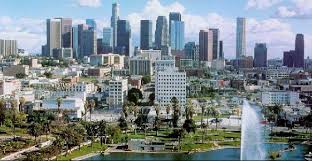 suburbs were West Adams, West Adams-Normandie, Jefferson Park and Lafayette Square. Architectural styles were evolving to Shingle style, early Colonial, Neo-Classical and Craftsman. In the 1920s as residents became more affluent they were able to purchase automobiles. The car's mobility and convenience encouraged residents to migrate west to Miracle Mile, L.A. Not only were classical residential homes constructed but Wilshire Boulevard was a shopper mecca.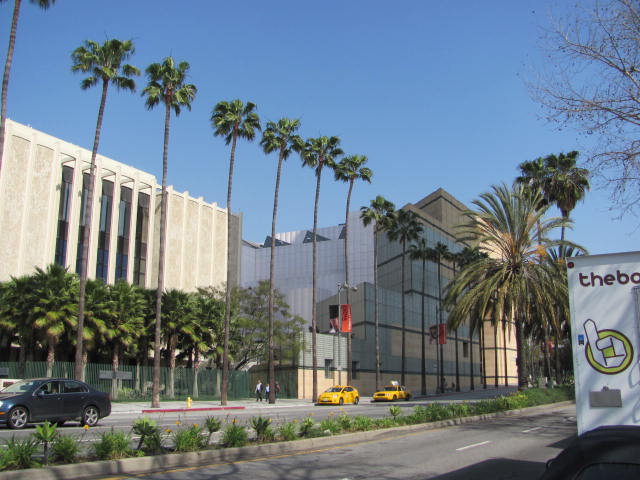 Miracle Mile was founded and developed by, A.W. Ross in the 1920s. A bust of Ross is at 5700 Wilshire Blvd. The stretch of Wilshire near the La Brea Tar Pits was applauded as, "America Champs Elysees," received the name "Miracle Mile". Hancock Park and surrounding areas would find it more convenient to shop in the Wilshire Area as versus to driving to downtown Los Angeles. Ross's insight required that all building facades be positioned towards the boulevard. There were wider streets, longer buildings, parking behind retail stores and bolder signage. Ross required that all buildings along Wilshire be seen through a windshield. These architectural forms contributed to Art Deco and Streamline Moderne. The Los Angeles County Museum of Art (LACMA) and the La Brea Tar Pits museum are among several attractions in Miracle Mile. Henry Hancock owned the Rancho La Brea area which was farmland at the turn of the 20th century. Oil was discovered by, Edward Doheny. This lead to the discovery of the La Brea Tar Pits. In the 1920s Los Angeles experienced population growth. Because of A.W. Ross development of Wilshire Boulevard, there was high demand for commercial space and residences flocked to Miracle Mile.
In the 1990s Miracle Mile experienced a revitalization. Historical neon signs and new landscaping lined the boulevards.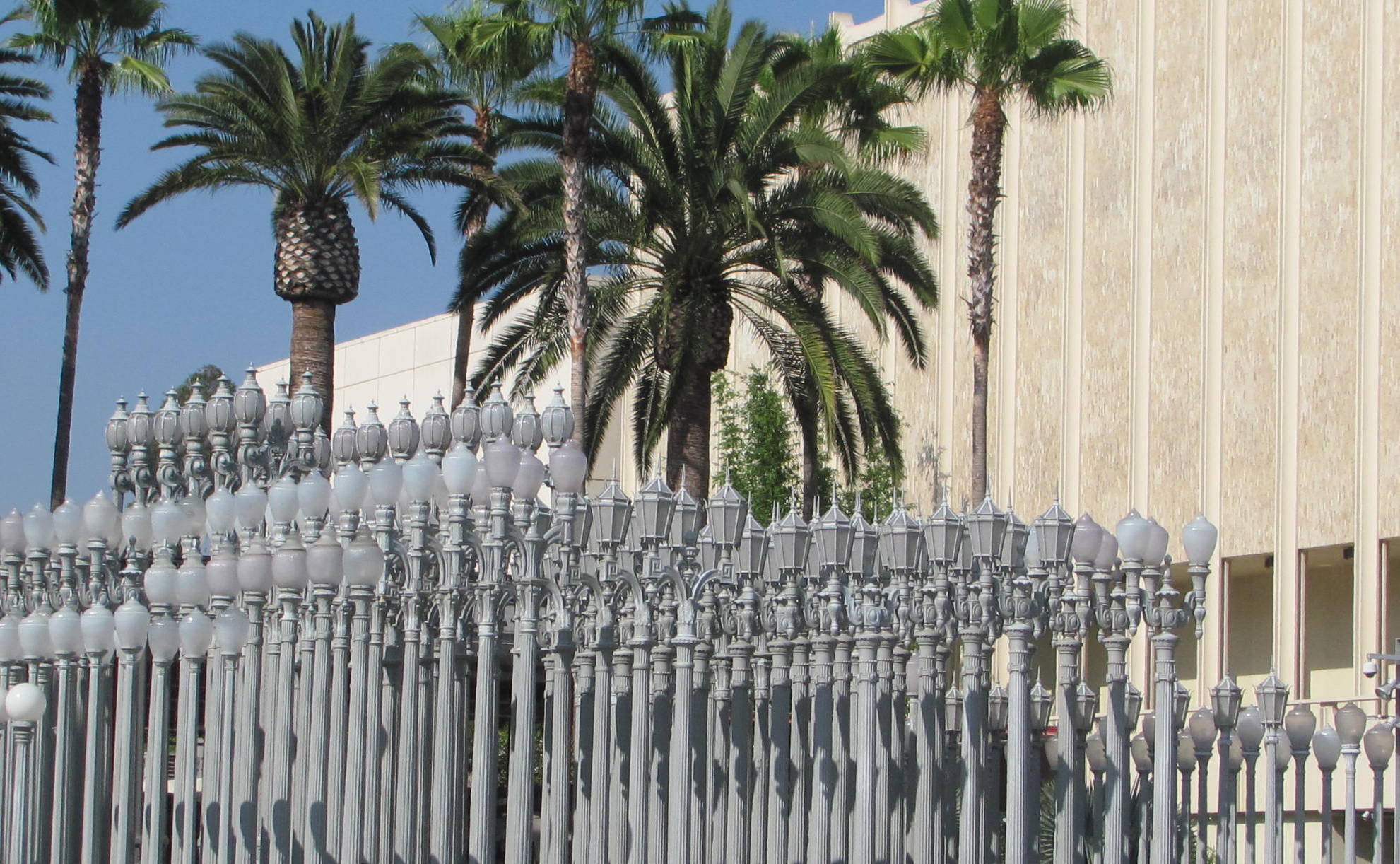 New condominiums, lofts, apartment buildings, and mixed-used building projects have appeared. Older residential and commercial properties are well kept with tends of renovation. Small bistros, antique shop, vintage shops, retail shops, galleries, and restaurants have sprouted up along Wilshire Boulevard. and La Brea Avenue. Miracle Mile is a part of Greater Los Angeles with advertising agencies, law firms, business and entertainment corporations. The environment is community friendly with residential property surrounding Wilshire Blvd. Centrally located close to Hancock Park, Beverly Hills, Hollywood, and Century City. Near Santa Monica Freeway, public transits and about 25 minutes for downtown Los Angeles. Jewel established community catering to a traditional or chic lifestyle.