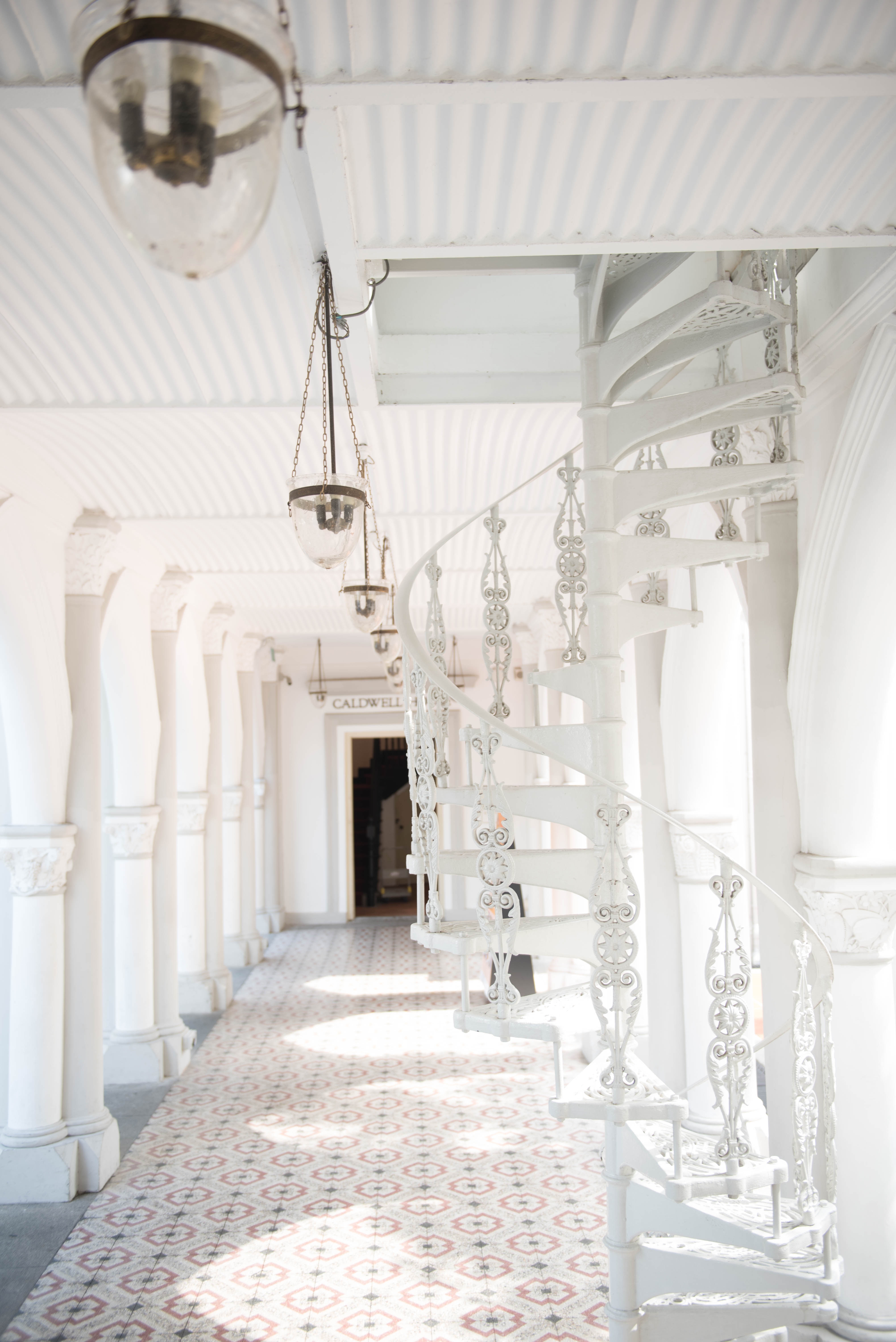 Homebuyer your offer has been accepted by the seller. Escrow is opened. There is a home inspection contingency in your purchase agreement. Generally, a professional home inspection should be done about 5 to 10 days from the accepted offer date. Home ALWAYS HIRE A PROFESSIONAL HOME INSPECTION COMPANY. A home inspection should be mandatory regardless if new or older construction. Never rely on your visual inspection, opinions from the Seller or Realtor. Professional home inspection companies provide written inspection reports including the homes interior and exterior photos. The report is in writing states the condition of the roof, plumbing, electrical, foundation, heat, air conditioning, mold, termites, chimney, foundation, appliances and etc. Depending on the condition of the property you may need separate specialized inspection companies for the roof, plumbing, mold, foundation, chimney and etc. Again, your Residential Purchase Agreement has an inspection period. The home inspection is done during your inspection contingency period. You cannot rely on your visual inspection of a home. You should be aware of the condition of your future home. The home inspection is a written report itemizing each function of the single-family homes, condominiums, townhouses, lofts or income properties.
If the home needs repairs/replacements the buyer gives written request for repair/replacement. monetary amount (credit), price reduction or cancel of escrow. The seller has to respond to buyer's request. The alternative is that buyers accepts the condition of property "As IS." If property acceptable "As IS" the inspection contingency is removed by the buyer. Home Buyers Hire Home Inspection Company.
Most common problems a home inspector can unearth.

Bedroom Windows. All rooms listed as bedrooms must have an operating window with 30 square inches of clearance for a fire escape. Bedrooms must also have heat. If a home is listed with three bedrooms, and one does not meet both these requirements, it cannot legally be called a bedroom.

Furnaces and Compressors. Rust in the heat exchange is a common problem that shows up during home inspections. Another common problem involves missing insulation where required by code at the time the house was built, or an improvement or replacement was installed. Is the heating system operating properly?
Roof. A roofs lifespan can be from 15 to 50 years. Inspection company can give an estimated age of the roof and remaining lifespan. If roof passed its life and needs replacement will be disclosed in inspection report. Common problems are missing shingles, tiles and gutters not functioning properly.

Electrical Issues. Common electrical code violations include electrical junctions not enclosed in a junction box, a lack of GFCI outlets in bathrooms and kitchens, or reverse-polarity on outlets. These are inexpensive things to repair, but if not doing properly, it can hold up a sale.

Lifesaving Equipment. Smoke detectors and carbon monoxide detectors are required by law in most states, and not having them will be considered a code violation.

Plumbing. A number of plumbing issues are very common, with violations ranging from dripping faucets to loose toilets and improper drainage. Depending on the life of plumbing system may need repairs or replacement.
Mold. Inspection company notes mold in visible areas in homes interior and exterior. Mold damage requires a certified mold inspection company. The company will give mold damage, the cause of damage and remediation costs recommendations.

Structural Problems. While these can be more expensive to fix, if they aren't taken care of properly, they can prolong a sale. Violations in this area include rotten wood trim around windows and doors, rotten or delaminating siding, and missing flashing on roofs or above windows and doors.
Water systems and plumbing. Is the plumbing galvanized or copper? Some homes are fitted with both. Inspection company may refer to a plumber to determine if the system needs repair or replacement.
Extra Rooms. Are there additional room add-ons? Are these rooms permitted? Inspection company will note illegal room add-ons.
Foundation: Are the home's floors uneven or sloping? There maybe a foundation problem. The condition of home's foundation will be verified. Foundation inspection company will verify foundation conditions and make need recommendations.
Retrofitting: The city of Los Angeles has retrofitting requirements. These requirements must be met before escrow closes. Generally: low flow toilets, seismic values, strapping of water heater, smoke and carbon monoxide detectors. City of Los Angeles Retrofitting Requirements.
Water Damage: Are there sections of an interior or exterior walls that are moist? This may reflect a plumbing leak. Is there moisture damage on the ceiling? The home inspection will note and moisture damage and the source causing the damage.

Home Buyers Hire Home Inspection Company. For more information about home inspections and code violations, contact me today. Gail Mercedes Cole (310) 853-9933
Home Buyers Hire Home Inspection Company.
What Are The Buyers Options?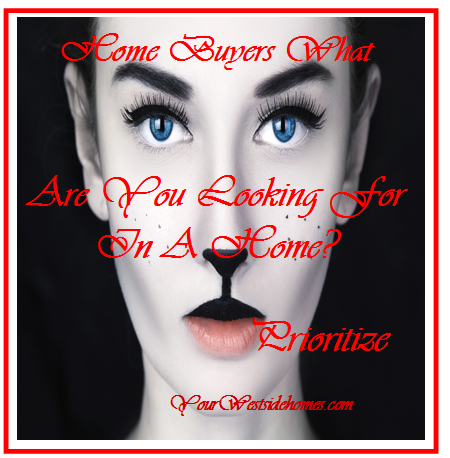 Request credit for repair/replacement thru escrow
Buyer(s) request Seller makes repair/replacements before the closing of escrow. Have written verification from seller of completed work and costs. Verification should be in escrow for buyer's review before the close of escrow.
Seller(s) and Buyer(s) agree to price reduction reflecting repair/replacement costs.
Buyer agrees to accept property in current condition with no request for repairs/replacement.
Based on professional inspection the buyer can cancel escrow.
If Seller should decline any repairs/replacements or repair credit Buyer has the option to cancel escrow. Generally, the buyers and sellers reach agreement and escrow closes. Home Buyers Hire Home Inspection Company. It is to a home buyer's DISADVANTAGE not to have home professionally inspected once escrow is opened.
Buyers Hire Professional Home Inspection Company. Protect yourself and investment. A home inspection is not mandatory. Buyers ALWAYS HAVE A HOME PROFESSIONAL INSPECTED BEFORE CLOSE OF ESCROW. Suggest having the home inspection within 5-10 days after the offer is accepted. Home buyers do not rely on your own visual inspection of a home. Home buyers do not rely on the opinions of the sellers or real estate agents. Protect yourself and hire a professional home inspection company. They have the experience and expertise to give an objective functional analysis of the home, condominium, townhouse, loft or income property. Why should buyers hire home inspection company? Purchasing a home may be one of the largest investments you will ever make. Protect yourself know the condition of your investment. If you would like Free Referral for professional Home Inspection Companies please call me. Buying or Selling Call GAIL MERCEDES COLE (310) 853-9933
Resources
Should I Get A Home Inspection – Money
Lifespan and Replacement Costs for Homes Interior and Exterior