Home sellers your real estate agent has to have a successful agenda. Realtor hired by seller there are things that have to be done. Home sellers are looking to sell their home. They want home sold in the shortest period of time at the greatest profit. Real estate agenda's hidden agenda is not unethical. NO, it is an agenda for success. Outlining agenda are things for success. Sellers read things that guarantee stressful free home selling experience. Home Sellers Real Estate Agent Hidden Agenda.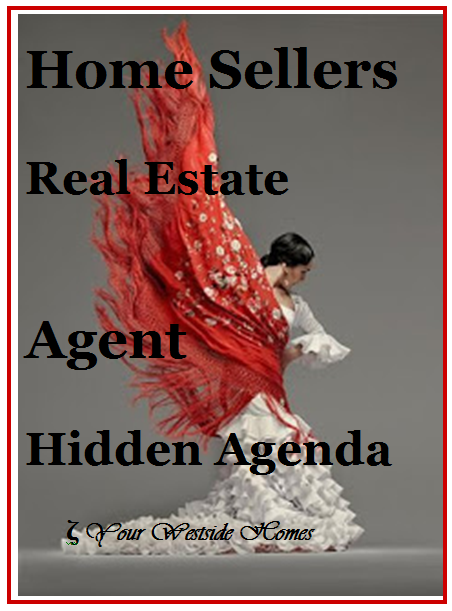 Home Sellers Real Estate Agent Hidden Agenda
Pre-Listing Outline
Before you list your home there are pre-listing preparations. Do you know the current real estate market? Call a local professional real estate agent. A real estate agent has analyzed the current market. Compare recent sales within a 1/2 mile from your home. Comparables should have similar living space, bedrooms, baths and etc. Have to consider the condition of your home. Is your home in standard, updated or renovated condition? Your home has to be listed at a competitive price. Dangers of overpriced listings.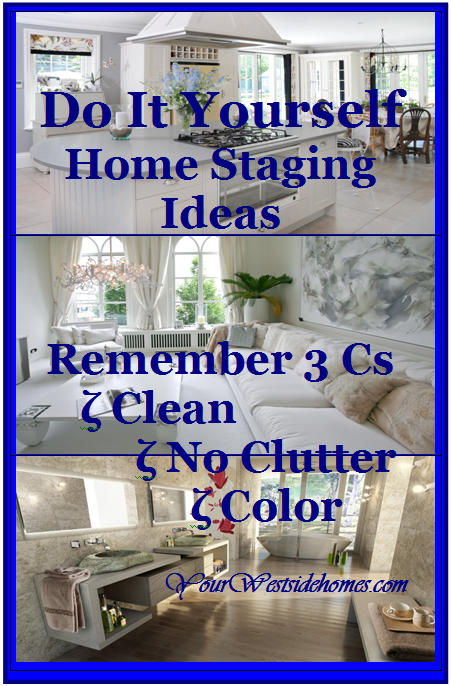 Prepare your home for sale. Sellers before placing your home on market stage home. Home staging reaps homeowners maximum profit. Home staging DIY or call a professional. When staging a home it does not matter if a single family home, condominium or loft.. Where would movies and plays be if they were not professionally staged? Entertainment companies invest millions in staging to reap the highest return on their investment. Your home is your treasured investment. Invest the time and money in staging your home to reap the highest sales price. Home Staging Ideas
Only Want Buyer That Financially Qualifies for Your Home
Going into escrow with a buyer that does not financially qualify for your home is a waste of time. Time is money. Your home is off the market for weeks. Seller may have gone thru home inspections, appraisal, and moving arrangements. OH OH, weeks later the seller has informed the buyer does not qualify for a mortgage loan. Sellers Never accept an offer without a mortgage pre-approval. Pre-qualified mortgage approvals are not acceptable. Mortgage pre-approval require buyers credit report, 2 years W-2s/1040s and 3-6 months bank statement. Mortgage pre-approval give sellers assurances that prospective buyer can qualify for their home. All cash buyers have to give verification of cash funds. Generally, supplying bank statements.
Realtor Ensures Buyers Financing Commitment is Met
Discussing buyer's financing ability. According to Real Estate contract, there are appraisal and loan contingency dates. The Buyer's lender must provide written loan commitment to Buyer and Seller. Formal lender approval buyers removing loan contingency. If buyer removes loan contingency then loan denied buyer can risk escrow deposit. Loan contingency date typically is 15 – 25 days from date contract executed. Home Sellers Real Estate Agent Hidden Agenda. Even though it is the Buyer's agent responsibility to keep listing agent and seller informed. The listing agent can go the extra mile. Your Realtor can even call Buyer's lenders to verify the progress of the loan. No one wants last minute surprises.
Scrutinize Real Estate Purchase Agreement.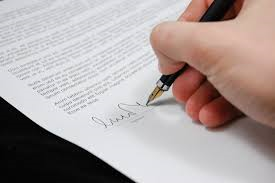 Scrutinize the real estate purchase agreement. When buyer's purchase agreement presented real estate agent scrutinizes everything. Do the numbers add up? What are a buyer(s) and seller(s) paying for in escrow? Is buyer requesting termite completion? If so is buyer or seller paying for termite completion? Is property being purchased by individual or corporation? What is included in the sales price and what is excluded? Is purchase owner occupancy or non-occupied? What is escrow period? When does buyer want occupancy? The purchase agreement has to be scrutinized upon presentation. Ignoring or overlooking items can be costly at the end of escrow.
Real Estate Agents Work For the Seller(s)
Real estate agents are hired by the sellers. Real estate agents ethically work for the seller's interest. Real estate agents do not work for their own self-interest.
Buyer's Inspection Timeline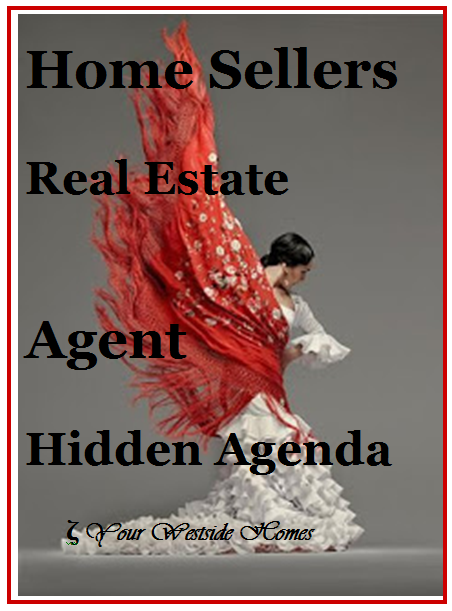 Buyer's home inspection can be a deal killer but seldom is. The realtor knows when inspection period begins and ends. When the buyer completes, submits a response to inspection issues. The time frames are stated in real estate purchase agreement. Buyer performs inspections. After completion buyers may submit a request for repairs/replacement/ or cash. At this point, sellers and buyer will negotiate a settlement via escrow for needed repair/replacement Buyer request. Or seller can refuse to make any repair/replacements.
Buyer concerns not expressed prior to home inspection period ending, will not be addressed. Home Sellers Real Estate Agent Hidden Agenda
Real Estate Agents Hidden Agenda To Assure Escrow Closes
All parties want to close the escrow. There are parts that need to be put together for successful closing. Realtor agenda to assure escrow closing. Secure a title report, evidence clear title to the property. Title report states if there are easements on the subject property. Via title there are the tax, mechanical and lien searches. All CAR required disclosures must be signed by Buyer and Seller. If there is homeowner's association, C.C.Rs, By-Laws and budget submitted for Buyer's approval. Income property owners must submit income/expense statement to Buyer. In addition tenant Estoppel statements. Los Angeles has city retrofitting requirement. Verification is Certificate of Compliance. These requirements must be met before the close of escrow. Home Sellers Real Estate Agent Hidden Agenda.
Realtor's Hidden Agenda Ensures Successful Selling Experience for Home Seller
Stress-Free Real Estate Escrow. Everything that has been discussed is the real estate agent's agenda. Thank goodness that Realtor has hidden agenda. Ensuring that Seller has a stress-free escrow, smooth, profitable home selling experience. Home Sellers Real Estate Agent Hidden Agenda
More Resources Homeowner Selling Home
13 Things Your Agent Won't Tell You – Readers Digest
10 Best Secrets to Selling a Home – HGTV
7 Things Your Real Estate Agent Wants You To Know (But Will Never Tell You) – Forbes
Home Staging Tips DIY – Westside Homes
Conclusion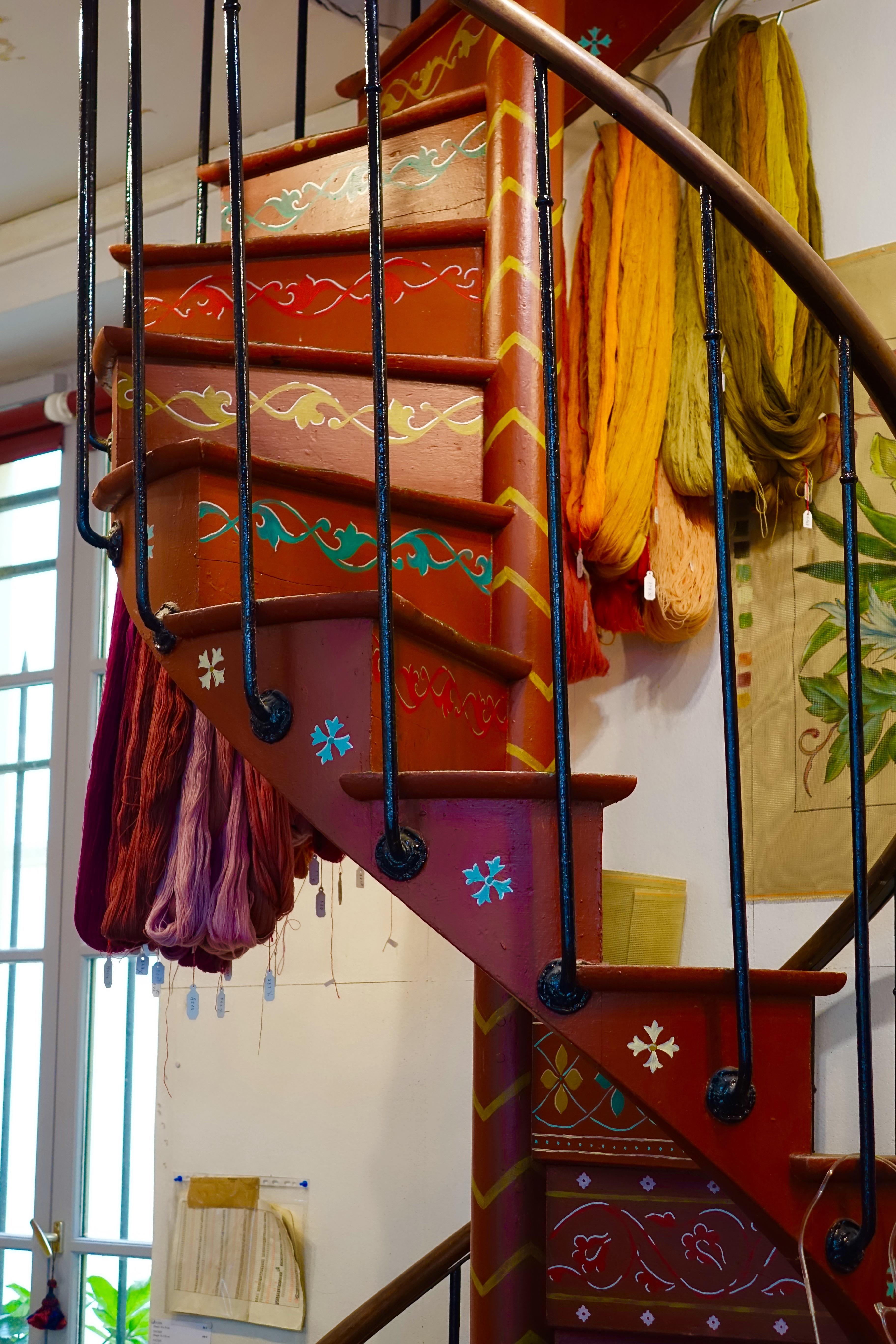 Half the battle for a successful home sale is having a Realtor that has an agenda. Hidden things that Real Estate Agent does that seller not aware of. Experience pre-listing, listing presentation marketing. Lending, title, and escrow required items met. Sellers do not need a Cheerleader but a Quarterback. Sellers need the confidence they have hire expert Realtor. Hire Realtor that scrutinizes every detail.
Gail Mercedes Cole licensed Realtor in California. Areas of expertise West Los Angeles, Marina Del Rey, Playa Vista, Ladera Heights and surrounding areas."Selling Dreams and Lifestyles." Call or text Gail (310) 853-9933. Can email gailmercedes@aol.com If you need to buy or sell call me let's chat!