Homes for Sale in Marina Del Rey, CA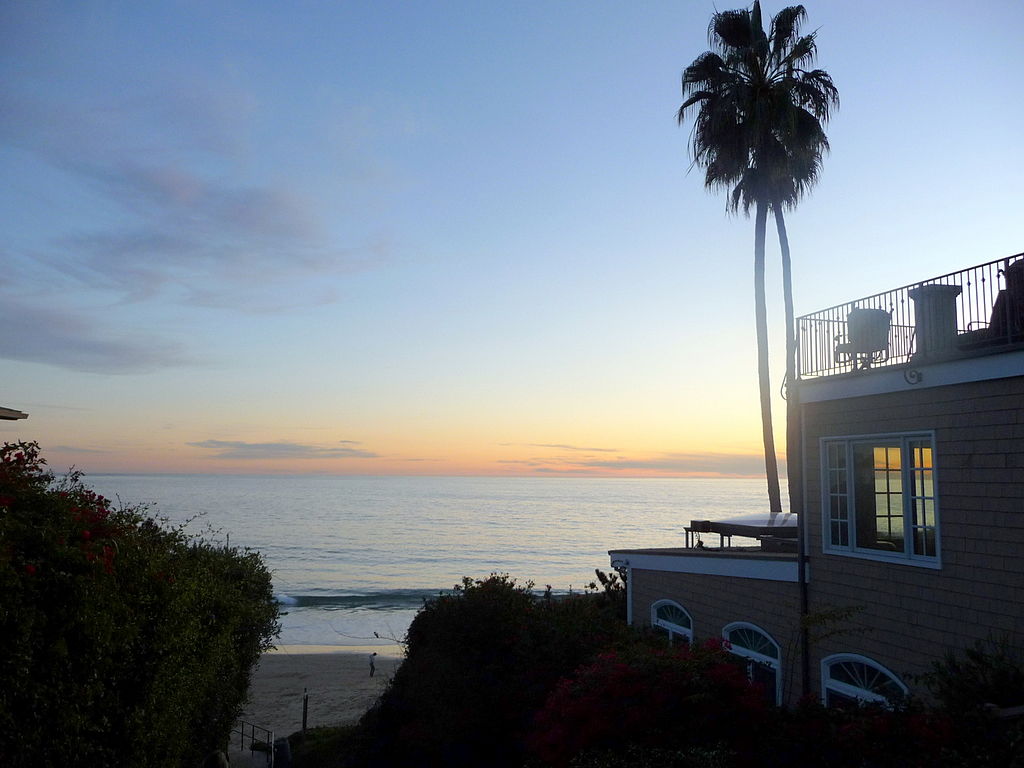 Marina Del Rey Homes are inland and seaside. The city is less than two square miles. Affluent seaside beach city adjacent to Venice, CA and near Santa Monica, CA. For decades Marina del Rey has been a scenic retreat for leisure boat owners and well-kept secret for homeowners. It has Los Angeles' only yacht harbor resort and the largest man-made marina in the world. The city is known for its man-made marina, Pacific Ocean residential seaside location, parks, chic shopping centers, restaurants, recreations, and entertainment. Where ever you live in Marina del Rey you are walking distance to man-made marina, Pacific Ocean and retail stores and restaurants. Marina Del Rey homes are located in different sections of the city.
Marina Del Rey Homes west Lincoln and south Washington Blvd.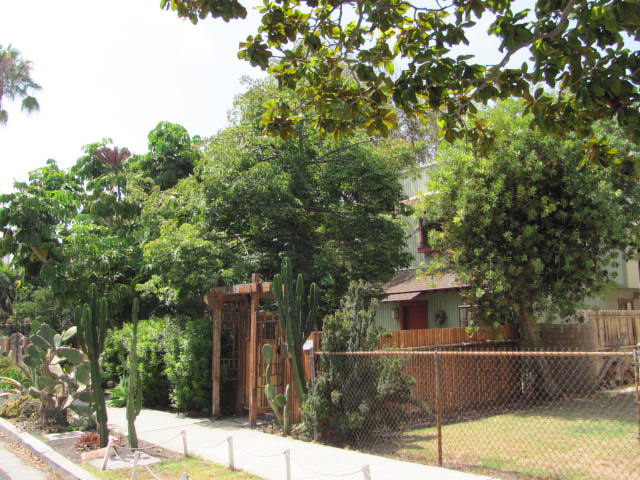 It is a little known, fact that single-family homes were built in Marina del Rey in the late 1920s and early 1930s. These homes are west of Lincoln Boulevard and south of Washington Blvd. Like the city itself, this well-kept area does not lag behind with the times. Renaissance location with older homes, updated homes, and newly constructed homes. Homes located in this area are about 5 minutes walking distance to the Pacific Ocean, Venice, CA chic artsy Abbott Kinney, bike path, restaurants, and shops. One section of this area is the Oxford Triangle.
Marina Strand Mall Homes
Silver Strand beach community luxury homes with channel, canal and possible ocean views.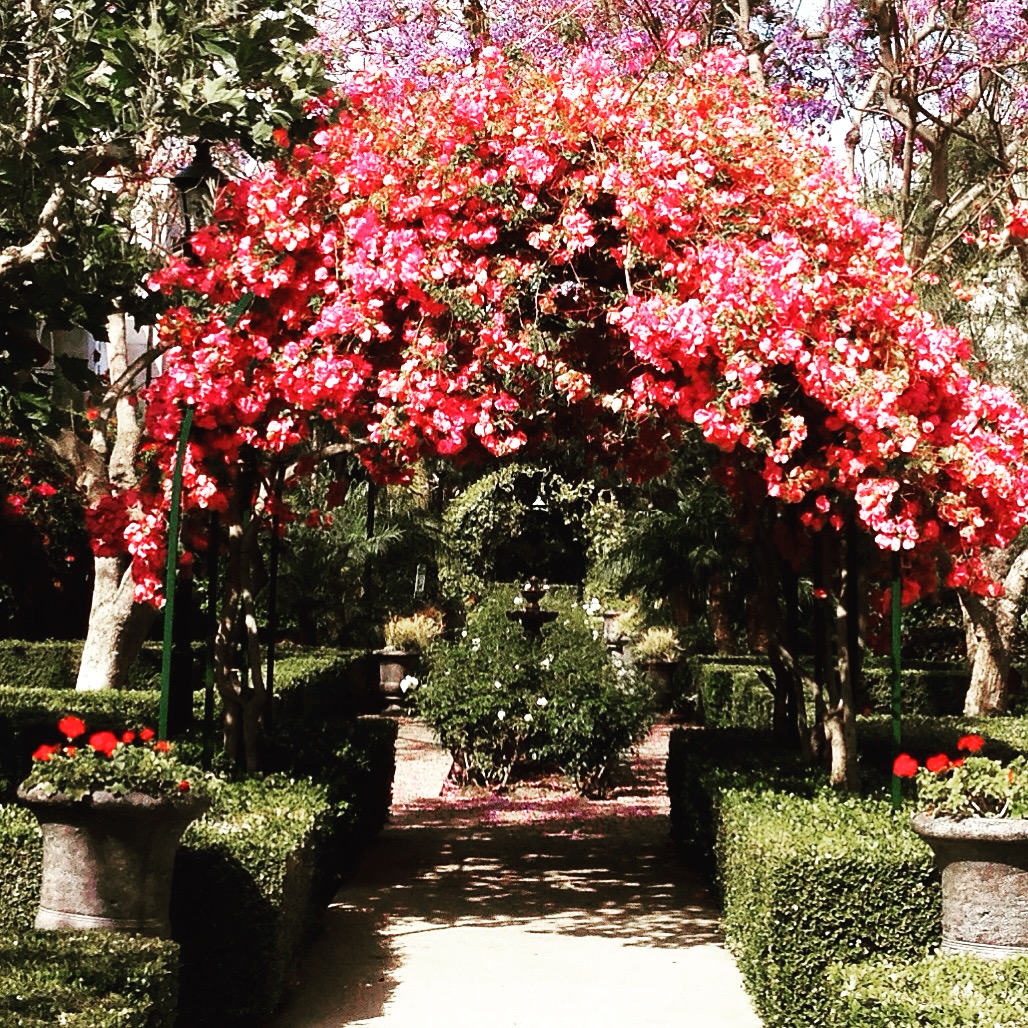 Homes are west Via Marina south Washington Blvd. Built the late 1970s to late 1980s. Spacious multi-story homes, decks, sunroofs with 2 to 3 car attached garages. Marina Strand Mall only has single-family homes. Houses in the mall and others line the canal. Walking distance to the beach, canal, Venice, CA, channel, trendy restaurants, and shops.
Silver Strand Peninsula Homes (Walk Street Homes)
Variety of homes from California bungalow, Mediterranean, Tuscan, craftsman and contemporary. Multi-level homes with attached and detached garages. Walk street home minutes from beach and canals. Near trendy restaurants, shops and Venice, CA and Abbot Kinney.
Walk Streets:
Anchorage
Buccaneer
Catamaran
Driftwood
Eastwind
Fleet
Galleon
Hurricane
Ironside
Jibb
Ketch
Lighthouse
Mast
Northstar
Outrigger
Privateer
Quarterdeck
Reef
Spinnaker
Topsail
Union Jack
Voyage
Westwind
Yawl
Via Marina