Home sellers and buyers have reached a major milestone. You are in escrow. All terms have been clarified by the executed Residential Purchase Agreement.The executed Residential Purchase Agreement supersedes escrow instructions. Therefore, escrow instructions should be a mirror image of your Residential Purchase Agreement. Now, what does the home seller pay in escrow? What does the home buyer pay in escrow? Some of the fees are negotiable. Others are traditionally paid by seller or buyer. In Escrow What Home Sellers and Buyers Pay.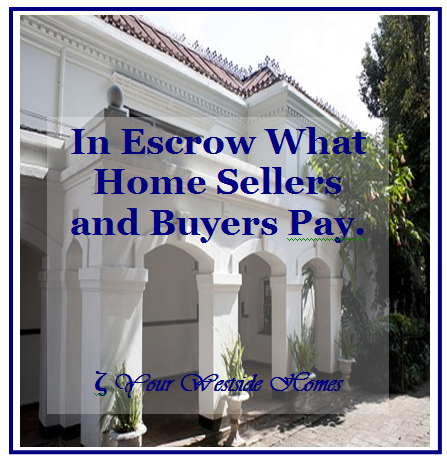 In Escrow What Home Sellers and Buyers Pay?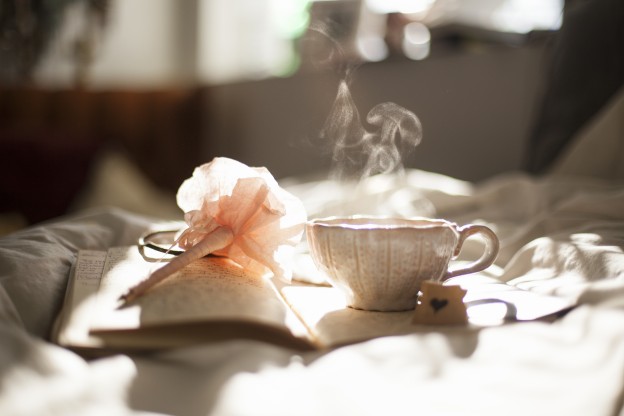 What Does Sellers Pay in Escrow?
Broker Commissions
Escrow Fees 1/2 Sellers & 1/2 Buyers
Notary & Recording Fees
Payoff all loans in seller's name on existing property
Accrued interest on existing seller's loan paid off
Existing lenders statement, reconveyance and prepayment fees
Any tax liens, mechanic liens, judgments & etc against seller
Property Tax Prorated and Paid
Owner's Title Insurance Policy
County Transfer Tax (negotiable $1.10 per thousand)
City Transfer (negotiable $4.50 per thousand)
Natural Hazard Zone Disclosure Report
Retrofitting Requirement (Governmental Requirements)
Any Homeowner Association Fees
Homeowner Association transfer fee required to be delivered by Civil Code §4525
Homeowner Association fees for preparing all documents other than those required by Civil Code §4525
Any Unpaid Homeowner Association Dues
Bonds and Assessments (according to terms and contract)
Termite Completion (negotiable if required)
Home Warranty Plan (negotiable)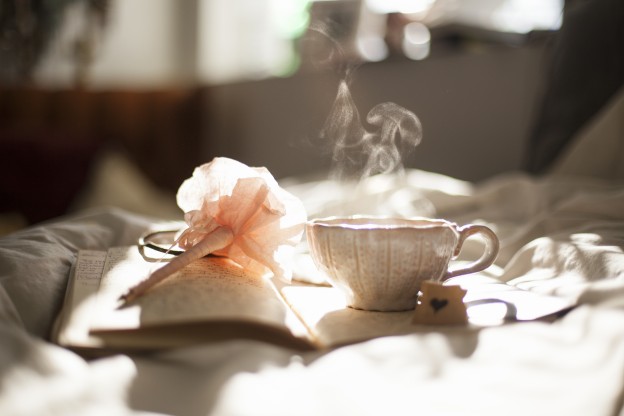 What Does Buyers Pay in Escrow?
Escrow Fees 1/2 Sellers 1/2 Buyers
Total Down Payment
Professional Home Inspection Reports
Termite Inspection Report
Mold Inspection Report
All new mortgage charges (points, fees & etc)
New loan interest charges from date of funding to 30 days prior to first mortgage payment
Lender's policy
Document Preparation
Notary Fees
Property tax prorated
Homeowner Association Transfer Fee
Homeowner Association Certification Fee
Fire Insurance Policy
In Escrow What Home Sellers and Buyers Pay. These are traditional charges and fees paid by sellers and buyers in escrow. However, items can be negotiated by sellers and buyers when buyer's offer is presented. Majority of traditional charges are assumed to be seller's or buyer's responsibility.
Selling Or Buying CALL