Ladera Heights Home Buyer 13 Tips. Finding a home in Ladera Heights can be a challenge. Are you looking for a single-family home in Ladera Heights, CA? Ladera Heights is divided into three different sections. Old Ladera east La Cienega and south Slauson Ave. New Ladera is in two sections. Low west La Cienega Blvd and south Slauson Ave. Upper Ladera west La Cienega and north Slauson Ave. 13 tips when buying a home in Ladera Heights. Ladera Heights is a single-family dense community. There are smaller sections with condominiums and residential income properties. There is no rent control in Ladera Heights.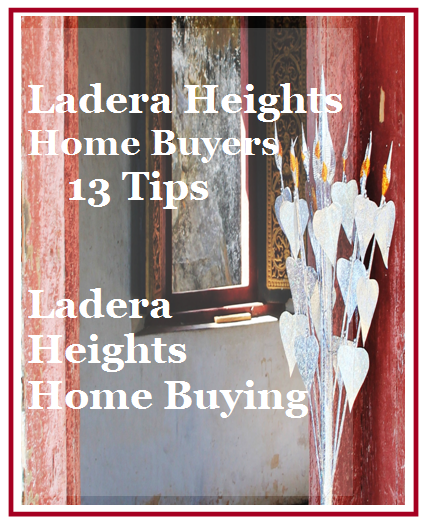 Tip # 1 – Hire a Local Ethical Real Estate Agent
Ladera Heights home buyer's goal is finding their dream home. Today's home buyers have a lot of online resources. Examples are Zillow and Trulia. Great information for active listings. But online networks do not really know the communities. Real estate is local. Hire Realtor that knows the local real estate market. The Realtor will give current active, pending and sold listings. They know the community and have seen homes that have sold. Will be honest about what you can and cannot afford. Ladera Heights Home Buyer 13 Tips. Number one tip is getting the right real estate agent.

Tip # 2 – KNOW QUALIFYING MORTGAGE AMOUNT.
As a Realtor, I meet prospective buyers inquiring about purchasing a home. You will ask the prospective buyer if they have a PRE-APPROVAL from a direct lender. Unfortunately, the answer will be NO. BUT they know they can qualify for this home at this asking price. THE FIRST THING a buyer should do is get a PRE-APPROVAL from a direct lender. Have lender give rates and terms on conventional financing. The buyer will have a realistic view of their home price range and purchasing power. The new Federal Tax Bill was passed December 2017. This new bill will affect both home buyers and home sellers. Ladera Heights Home Buyer 13 Tips
Tip # 3 – Home Buyer Tip Find A House You Can Afford.

There's a general rule of thumb when it comes to buying a home. There are also a number of tools and calculators online that can help you understand how your income, debt, and expenses affect what you can afford. Don't forget, that there are lots of considerations beyond the home's selling price. Include in monthly housing expenses property taxes, home insurance, energy costs, etc. The new Federal Tax Bill was passed December 2017. See how the new bill will affect California home buyers.
Tip # 4 – GOING TO SALE EXISTING HOME AND PURCHASE NEW HOME?
The housing market has improved and sellers are planning to purchase a new home after they have sold their existing property. Contact a local Realtor get a Comparative Market Analysis of your existing home. Is there enough equity in the existing property to purchase a new home? Are there additional monies needed from saving? Selling existing home requires time. Current property has to be listed and receive an accepted offer from a qualified buyer. After an offer has been accepted home enters escrow. The escrow period can be about 30 to 45 days. If your home is currently on the market the total selling process can take a few months. Prospective buyers allow time to sell the current home. Currently, sellers will not accept an offer contingent on the buyer selling their current home. Make an offer on a new property with liquid proceeds from the current home sale. Ladera Heights Home Buyer 13 Tips
Tip # 5 – Home, Condominium, Duplex, Triplex
Ladera Heights real estate is a single family home dense community. There are sections with condominiums and duplexes and triplexes. These income properties have single-family size units.
Are you looking for a single-family home, condominium, duplex or triplex?
Are you looking for a home with views? Ladera Heights has homes that offer city, mountain, and or ocean views.
Are you looking for a spacious home on a large lot? Ladera Heights living space varies from 2200 – 4,200 square feet. Lot sizes vary from 6,500 to 10,000 square feet.
Are you look for a home with attached garages. Ladera homes have attached and detached car garages. Vary from 2 to 3 car garages.
Sections in New & Upper Ladera Heights have condominiums and townhouses. Condominiums maybe conversions. Townhouses are not conversions.
Sections in Old, New & Upper Ladera Heights have duplexes and triplexes. Triplexes have spacious home size units. Upper units have views & detached 2 car garages.
Tip # 6 – The School Districts - Ladera Heights Inglewood School District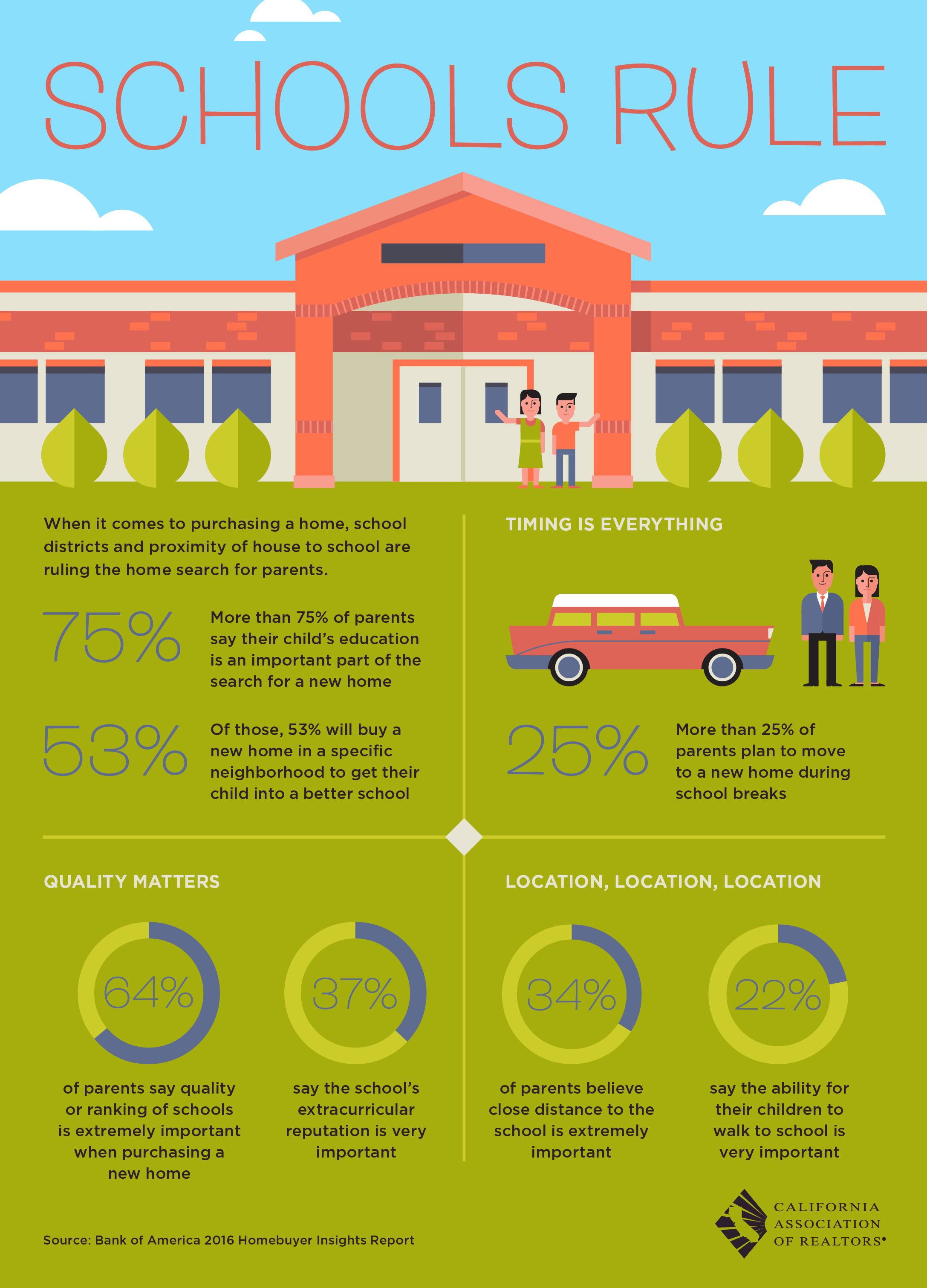 Tip #7
Neighborhoods with the best schools have higher home values. Parents want their children in the best schools. Even if you do not have children school districts are good indicators of property values. Checking school districts in areas of interest. Inglewood Unified School District is Ladera Heights district. Wiseburn School District on inter-district transfers.
Tip # 8 – Crime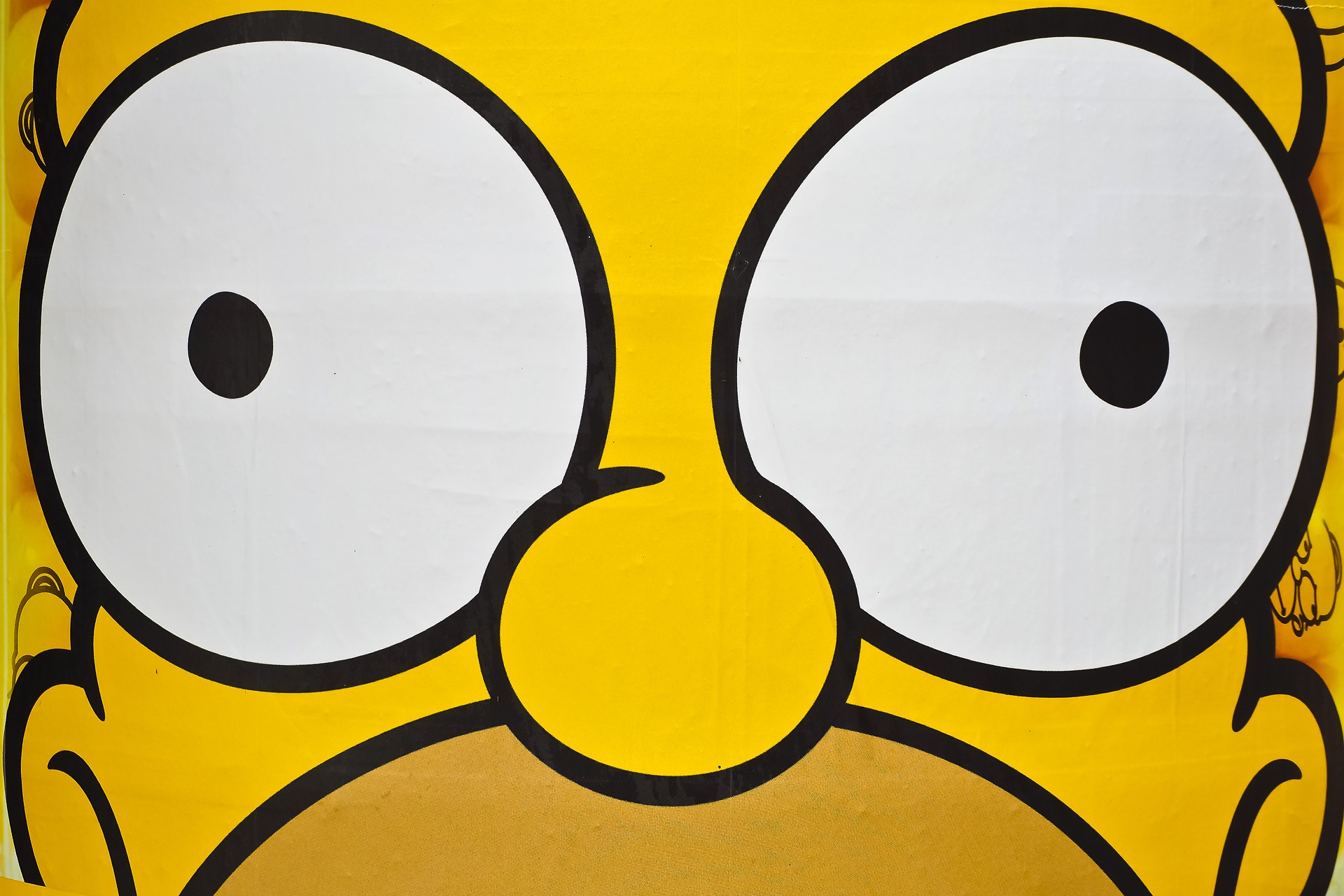 This is a big one. Check crime rates in the area of interest. Get an idea of the crime rating over time. Searching for a home check Realtor for community crime rates. Areas with the high crime rate and heavy police presences have lower values than communities with low crime rates.
Tip # 9 – Homes Position
Verify if home located on a residential street or busy commuter street with heavy traffic. Ladera Heights homes are on residential wide tree-lined streets. Ladera Heights homes are not commuter streets. Homes on residential streets have a higher value than homes on busy commuter streets.
Tip # 10 – Planned Unit Developments Dues, Fees, and Special Assessment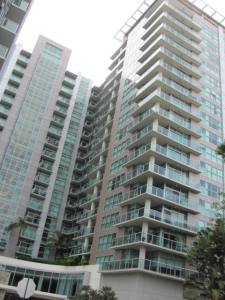 Purchasing a Plan Unit Development (condos, townhouses, lofts) have monthly homeowner association dues. Generally, these fees are due monthly. Verify the homeowner's associations month dues. Verify association reserves. Complexes with high reserves in good standing. Verify if there are any special assessments or law sues against HOA association. Verify what is included in HOAs dues, gardening, landscaping, pool spa and or tennis maintenance, insurance and etc. Always get written verification. Ladera Heights condominium built in the 1950s and 1960s. Majority of condominiums are apartment building conversions. Townhouses on Fairview Blvd and La Cienega Blvd. are not conversions. Ladera Heights Home Buyer 13 Tips.
Tip # 11 – Fixer-Upper
Ladera Heights home buyers if you buy a fixer-upper know the cost to get the home up to your standards. What are the repairs cosmetic or major repair/replacements? The home or condo may be in the most desirable location. Have a professional inspection of the roof, plumbing, electrical, chimney and etc. Shop contractors for estimated costs for replacement items including labor. Request referral from all contractors. What may appear to be a simple cosmetic job in the kitchen may end up being a home renovation. What are the costs involved to get the home up to snuff?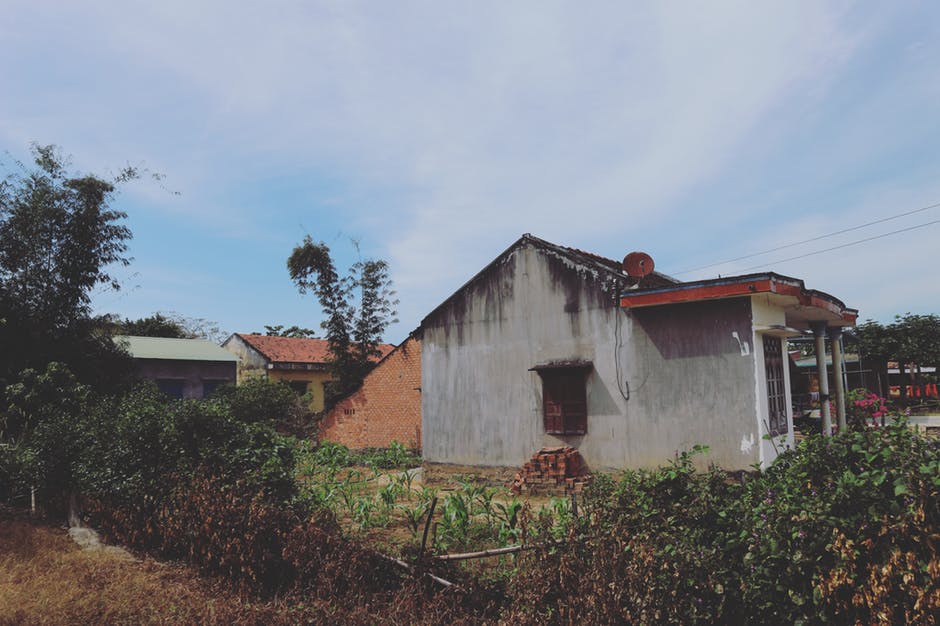 Cosmetic repairs/replacements maybe $10,000.00 to $30,000.00. On the other hand, major replacements like roof, plumbing or foundation can run in the tens of thousand dollars. Do your homework. Add home's purchase price plus repair costs. Calculate the total purchase price with repair/replacement costs if the value is the current market or over market values? Cosmetics repairs and renovation takes money, time and energy. Compare fixer home price plus repairs to homes in standard condition. Compare to renovated homes. The fixer maybe a great deal. On the other hand, the total price may be discouraging. Get out your calculator.
Tip # 12 – Will Home Hold Value?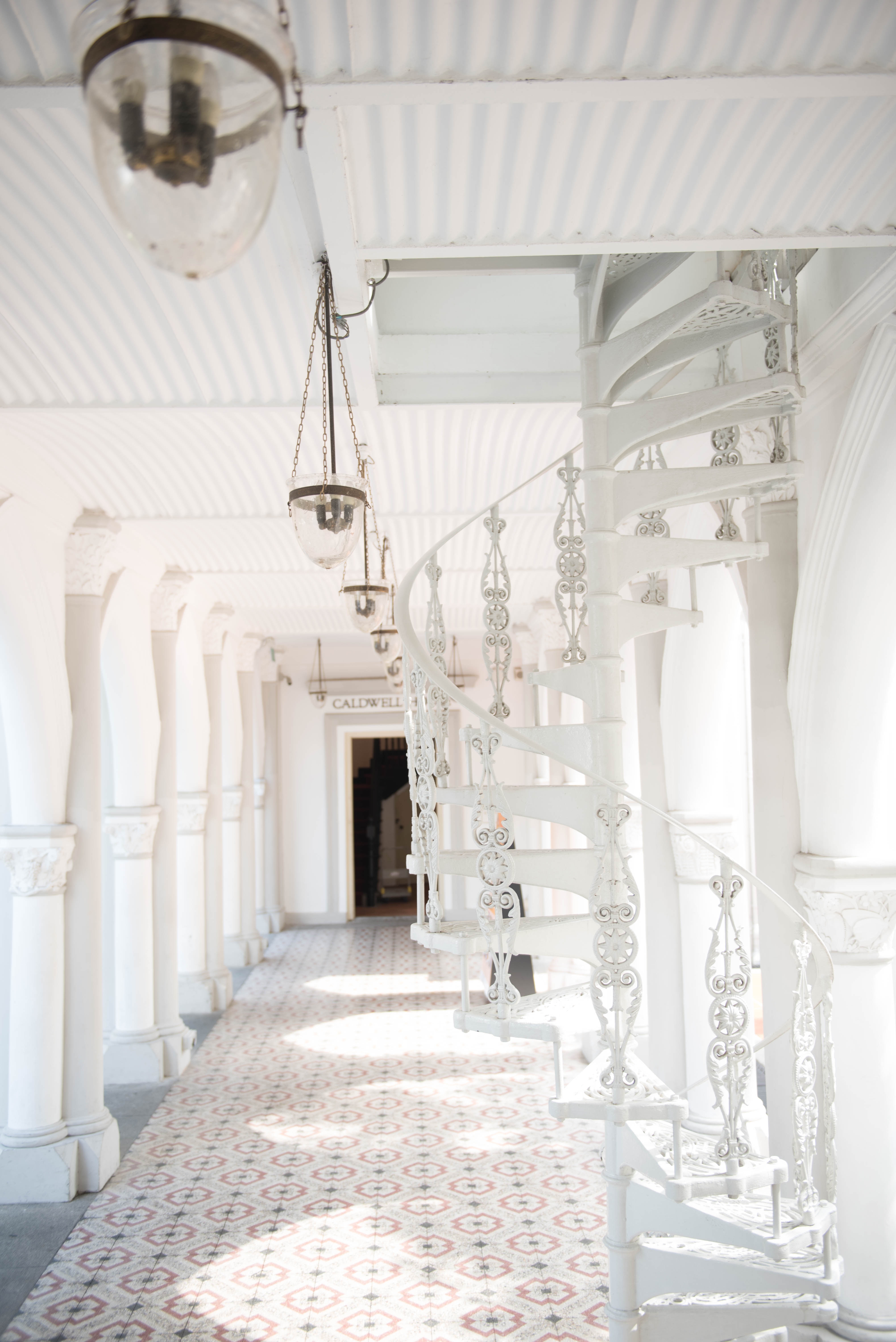 The "Great Recession" saw a decrease in property values of approximately 20% to 40%. 2013. Ladera Heights real estate has seen an appreciation of values. In 2013-2014 the real estate market rebounded. The market may be depressed or strong. Ask yourself, what will happen to the values if the market changes tomorrow? The real estate market is up and down. Purchasing real estate is a long-term investment. The average time frame is 7 to 10 years. Have your Realtor give you a snapshot of property values in the last seven to ten years. A good real estate agent familiar with your neighborhood can supply statistical information needed. As a homeowner find ways to add value to the property. As time goes by homeowners may have to replace items (roof, plumbing, electrical and etc). Remodeled kitchens and bathrooms translate to higher values. Marina Del Rey Home Buyers 13 Tips
Tip # 13 – What Matters To Home Buyers
What matters to home buyers. Start with an empty slate. Then write down the most important things you want in your new home
. When searching prioritize. Ladera Heights Home Buyer 13 Tips. Finding a home is a challenge. The Ladera Heights home buyers may be the first time or seasoned home buyers. 13 things buyers should know when purchasing home? These 13 things will ensure a successful home purchase. It takes time and planning. First, find the right Realtor. Professional Realtor that knows Ladera Heights and the real estate market. Buyers should obtain a mortgage pre-approval. Once, you know your financial ability then narrow area by affordability. Note the location of home or condominium. Research the neighborhood's crime and school ratings. Walk around the neighborhood and visit local shopping centers, parks and etc. Consider home condition. Looking for fixer, standard or remodeled home. The price tag will be higher in a renovated home vs fixer-upper. Purchasing a home takes time. Ladera Heights Home Buyer 13 Tips.
Home Buyer Maintenance Tips
Call Gail Mercedes Cole (310) 853-9933