Ladera Heights home sellers 10 things you should know. Knowing the home selling process puts you ahead of the game. Selling your home is a mental and physical challenge. Preparing home for sale and moving. Not to mention the emotional strain of leaving current homes memories behind. Home sellers educated in the home selling process are prepared for the challenge. Home sellers have questions about the home selling process. There are 10 steps in selling a home. Ladera Heights Home Sellers 10 Things To Know when selling your home.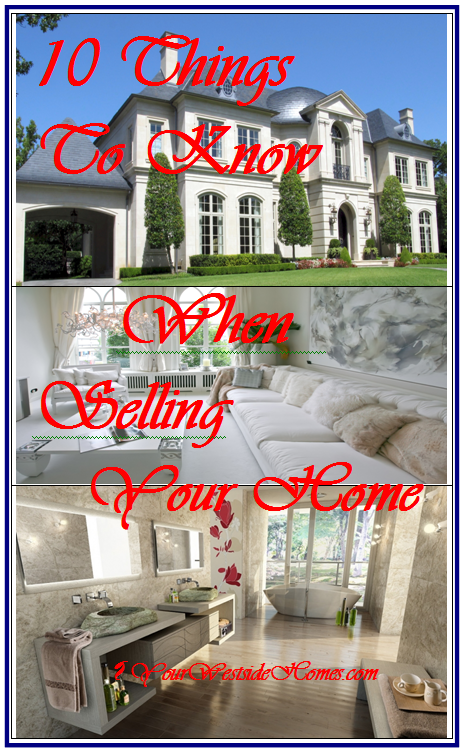 Number 1 – Hire a Local Ethical Real Estate Agent
The home sellers goal is to sell their home. They want the maximum profit from the sale. Get a local professional Realtor that knows your neighborhood, Realtor that knows the real estate market. Will base your home value on market data and real estate trends. The realtor that will give you a home value based on market data not on what you want to hear. Honest Realtor wants to sell your home, not the homeowner.
Number 2 – Home Staging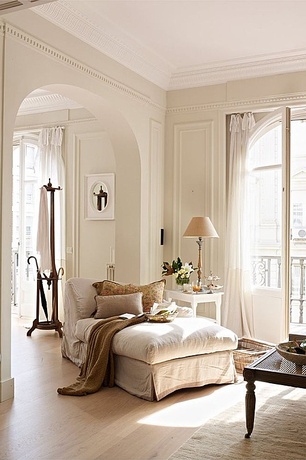 Sellers before placing your home on market stage home. Home staging reaps homeowners maximum profit. Home staging DIY or call a professional. When staging a home it does not matter if a single family home, condominium or loft.. Where would movies and plays be if they were not professionally staged? Entertainment companies invest millions in staging to reap the highest return on their investment. Your home is your treasured investment. Invest the time and money in staging your home to reap the highest sales price. Home Staging Ideas
Number 3 – Seller Disclose Any Known Defects
Do you know of any known home defects? Let your Realtor know. Any know defects should be disclosed to buyers. It is best to address these items upfront. Do not think they will not be known by buyers. Buyers hire professional home inspectors. Determine course of action. Would you like to repair items or let them addresses in buyers inspection?
Number 4 – Determine Your Home's Selling Price
Your Realtor will have a thorough market analysis of your home. Data includes current sales within 1/2 mile radius. Comparables should have similar living space, bedrooms, and bathrooms. Included in the analysis is home's condition. Is your home in standard, remodeled or renovated condition. Your home asking price should be competitive and realistic. Pitfalls of Overprice Listing.
Number 5 – Preparing for Home Showings
Remember the keep your home clean and clutter-free. Be prepared to show your home 24/7. The first impression is a lasting impression. Remember curb appeal. The exterior will be the first thing a prospective buyer will see. Interior should be clean and clutter-free. Always show a bright home. In the daytime let the sun inside. Evening showing turn the lights on in each room. You want the buyer to envision themselves living in your home. Not everyone will love your home. Do not be disappointed. We are only looking for one well-qualified buyer that loves your home.
Number 6 – Reviewing Buyer's Purchase Offer
You have an offer on your home. The buyer has supplied a Pre-Qualification from a lender. A PRE-QUALIFIED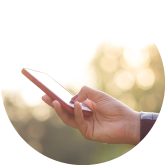 MORTGAGE LETTER IS NOT ACCEPTABLE. Hard truths sellers should know when selling home. Require the buyer has PRE-APPROVAL from direct lender. For the buyer to be Pre-Approved must supply the lender with two years 1040s or W2s. 3 -6 months bank statements and credit report. PRE-APPROVAL will give sellers best assurance that buyer can qualify for a secure mortgage. When I receive a Pre-Approval I always verify approval with the lender. Home sellers do not waste your time if the home buyer will only supply a Pre-Qualification.
Number 7 – Home Sellers Be Prepared for Buyer's Home Inspection
Once the buyer's offer is accepted they will hire professional home inspectors. Home inspectors will thoroughly inspect your home. Including all items. Examples: roof, foundation, electrical, plumbing, appliances and etc. The inspection will detail small and major items that need repair or replacement. Buyers can request repair/replacement based on the inspection report. This may result in negotiations between the buyer and seller.
Number 8 – Buyers Final Walk Through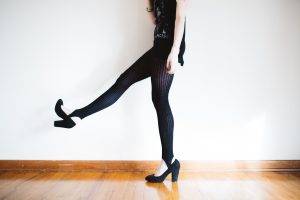 Once, buyer, have formal mortgage loan approval and all contingencies have been removed buyer will do a final walk through. This is not a home inspection. They are only walking through to verify home is in the same condition, as when last seen. This is one reason why it is so important to keeping your home in great condition.
Number 9 – Sellers Have You Made Preparations to Move?
Sellers where are you moving? Should be considered before you list your home. Generally, when the purchase contract is signed you have 30 to 45 days to move. Maybe selling to purchase another home. But need the proceeds from existing home for purchase. If this is the case may have to move with a family member or rent until you purchase your next home.
Number 10 – Closing Date
This is the sellers and buyers big day. Escrow will notify all parties of closing date and time. Sellers proceeds are forward to the seller via escrow. Generally, sellers funds are wired to seller's designated bank account. Important that seller leaves vacant home in top condition. Keys, remote controls, codes, manuals, invoices and etc will be given to buyer on the closing date.
Conclusion
10 Things To Know When Selling Your Home. Wonder what the home selling process is about. Most importantly choose the right Realtor. Prepare your home for sale. Stage your home it can be DIY or hire a professional stager. When pricing your home. Review all real estate statistic data. Price your home correctly. Do not overprice your home.Have you home really to show 24/7. Accept the best-qualified buyer. Do not accept any offer if buyers only supply a pre-qualifying letter. Only accept buyer supplying a pre-approval letter. After seller accepts an offer the buyer will hire a professional inspector The professional inspector will inspect your home from top to bottom. Five days before closing the buyer will do a final walk through. The final walkthrough is not a home inspection. Only for the buyer to verify home is in last seen condition. Escrow handles real estate closing. The seller receives funds via escrow. Congratulation Home Seller You Have Closed Your Escrow. Ladera Heights Home Sellers 10 Things To Know When Selling Your Home.
Ladera Heights Home Sellers 10 Things To Know When Selling Your Home.