Home sellers in Ladera Heights. Sellers want the highest profit in the shortest period of time. Are you prepared to stage your home? The three basic rules are clean, clutter-free and color. Are you thinking of listings high and letting the market catch-up to your asking price? Is it important what the house across the street sold for? Will everyone LOVE your home? 15 facts to ensure a successful & profitable transaction. A new Federal Tax Bill was passed December 2017. This new bill can affect both buyers and seller. Ladera Heights Home Sellers 15 Home Selling Facts.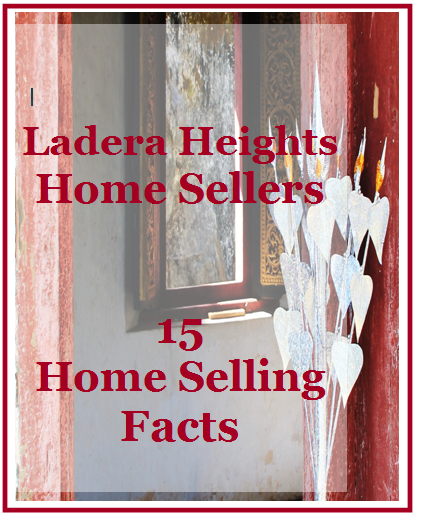 Fact 1 – Hire a Local Ethical Real Estate Agent
The home sellers goal is to sell their home. They want the maximum profit from the sale. Get a local professional Realtor that knows your neighborhood, Realtor that knows the real estate market. Will base your home value on market data and real estate trends. The realtor that will give you a home value based on market data not on what you want to hear. Honest Realtor wants to sell your home. Not trying to sell the homeowner based on incorrect information. Ladera Heights Home Sellers 15 Home Selling Facts
2. The House Across The Street Sold for Such and Such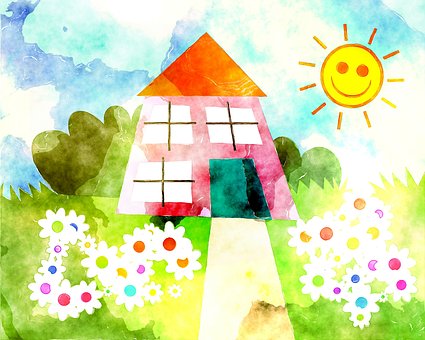 My Neighbor's House Across The Street. Ladera Heights Home Sellers 15 Home Selling Facts. Homeowners and neighborhood will always tell you about the house in the neighborhood that sold for such and such. Homeowners will call for listing appointment. At appointment telling what the house across the street sold for a month ago. They expect to get the same or higher sales price. What they forget to tell you is that house across the street has 500 square feet more living space. Additionally, the home across the street has an updated kitchen. Buyers will not pay the same price for a home with the lesser square footage. Nor will they pay the same for a kitchen with vinyl counter tops and floors, old cabinetry and appliances.You cannot be uneducated when selling your home. You need to trust current sold home in the immediate area.
Fact 2 – Market Analysis What Is Your Home Worth?
Your real estate agent will inspect your home. Is your home in standard or updated condition? Homeowners will get all comparable within half a mile from the subject. Comparable used should have similar bedrooms, baths, living space, and condition. Market conditions have to be considered. Are you currently in an appreciable or depressed market? Seller's asking price should be competitive and realistic. Do not overprice your home. Pitfalls Of Overpriced Listing.
Fact 3 – Home Sellers Do Not Miss Your Window Of Opportunity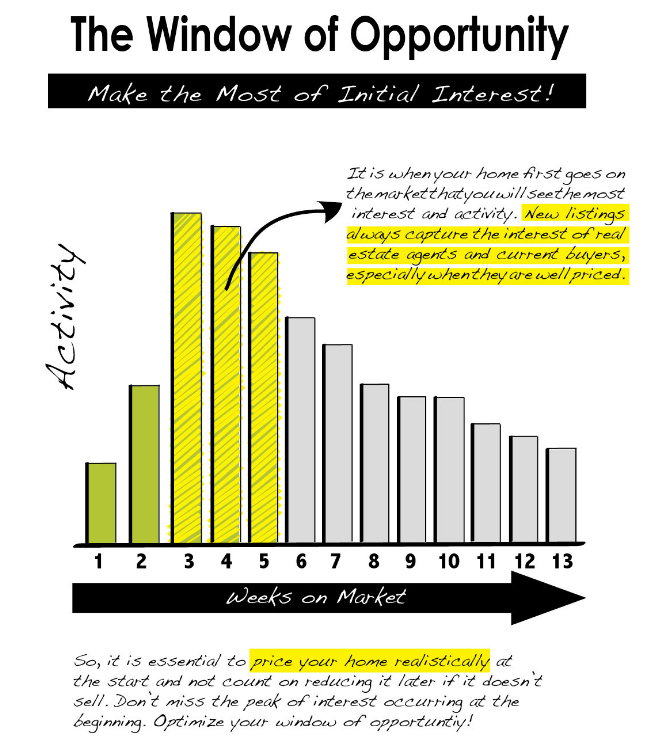 Fact 4 – Home Staging
Sellers before placing your home on market stage home. Home staging reaps homeowners maximum profit. Home staging DIY or call a professional. When staging a home it does not matter if a single family home, condominium or loft.. Where would movies and plays be if they were not professionally staged? Entertainment companies invest millions in staging to reap the highest return on their investment. Your home is your treasured investment. Invest the time and money in staging your home to reap the highest sales price. Home Staging DIY Ideas
Fact 4 – Seller Disclose Any Known Defects
Be honest with your Realtor about any know defects your home may have. It is best to address these items upfront. Do not think they will not be known by a buyer. Buyers hire professional home inspectors. Determine course of action. Would you like to repair items or let them be addressed in buyer's disclosure? Ladera Heights Home Sellers 15 Home Selling Facts
Fact 5 – Marketing Your Home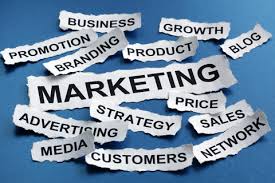 It is the real estate agents responsibilities to market your home. Maximum marketing for full exposure. Reaps maximum seller profits. Ladera Heights Home Sellers 15 Home Selling Facts
Place listing in MLS
Professional photos and floor plan of home Photos and floor plan included in MLS listing
Agent arranges Broker's Open (lunch served).
Agent arranges with seller all buyer showings
Real estate agent arranges all prospective buyer showings
Realtor® at all prospective buyer showings.
Listing has a personal website.
Listing submitted to Zillow, Trulia, Movoto, Redfin, Realtor. com, Google, and all real estate website.
Mailer-produced promoting listing.
Network with all Brokerages
Advertise in newspaper and magazine
Real estate agent always available for prospective buyer's agent's questions and appointments.
Presents all offers to Seller.
Realtor® scrutinizes and negotiates all offers to Seller's benefit
Listing Realtor® verifies buyer's pre-approval and source of funds.
Realtor® opens escrow and title.
Realtor® ensures all escrow contingencies are removed.
Realtor® in constant communication with buyer's real estate agent.
Realtor® present at home inspections, appraisal, final walk-thru.
Realtor® at closing gives buyer keys, remote control, etc.
Fact 6 – Keep Your Home For Future Showings
Home sellers always have your home ready to show prospective buyers. The three C's are simple: Clean, No Clutter, and Color. Many buyers make their decision to purchase at first sight. That is curve appeal. Lawns and landscaping should be well kept. Remove clutter and trash from the exterior. Check your rooms may want to brighten up with a new coat of paint. Check bedding in bedrooms, rugs, and towels in bathrooms. Consider neutral or stylish colored fresh linen and towels. Clean and vacuum carpet. Buff up your hardwood floors. Fresh flowers are always a bonus. If the home is listed show prospective buyers with lights on and drapes drawn. Nothing is worse than buyers viewing a dark room. Little things mean a lot. DIY Home Staging Ideas.
Fact 7 – Not Everyone Will Love Your Home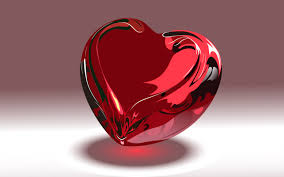 You and your family love your home. You have gone through great pains designing the exterior and interior. Keep in mind that everybody is different. Diversity is what makes the world go around. Buyers will like one aspect of your home and not others. Prospective buyers may like your living room space but the bedrooms maybe too small. Some buyers may like your decorations and other will not. The location of your home may not be appealing. The neighborhood walkability may not be suitable for some buyers.You're looking for only ONE Buyer. That thinks your home is priced well. Loves the home, neighborhood, and amenities. A buyer the envisions themselves living in your home. Most importantly are qualified buyers willing to purchase your home. Ladera Heights Home Sellers 15 Home Selling Facts.
Fact 8 – Requiring Buyer's Mortgage Pre-Approval & Source of Funds
You have an offer on your home. The buyer has supplied a Pre-Qualification from a lender. A PRE-QUALIFIED MORTGAGE LETTER IS NOT ACCEPTABLE. Hard truths sellers should know when selling home. Require the buyer has PRE-APPROVAL from direct lender. For the buyer to be Pre-Approved must supply the lender with two years 1040's or W2's. 3 -6 months bank statements and credit report. PRE-APPROVAL will give sellers best assurance that buyer can qualify for a secure mortgage. When I receive a Pre-Approval I always verify approval with the lender. Home sellers do not waste your time if the home buyer will only supply a Pre-Qualification.
All offers should be accompanied by Pre-Approval and Source of Funds. Written verification of buyer's cash for down payment, escrow closing costs, and reserves. Source of funds verification bank statement or brokerage account.
Cash Is Not Always King. Cash is not always King– Sellers really get excited when they receive all cash buyers. Sellers carefully examine all-cash offers. Make sure the buyers have the source of funds verification. Source of funds proof of cash in savings or brokerage accounts. The purchase agreement should state all cash and no appraisal and loan contingency. Ladera Heights Home Sellers 15 Home Selling Facts
Fact 9 – Carefully Review All Offers
Now you have an offer. You know the purchase price. Buyer has supplied Pre-Approval and Source of Funds. Based on information given buyer qualifies for the home. Review everything in the offer. How long is the escrow? Review contingencies dates & time. Are there loan, inspection and appraisal contingencies? What is included in the sales price? Is purchase contingent on the buyer selling their home? Have liquidated damages been initiated? Is property to be vacant at the close? Review everything in an offer before you accept the offer. Ladera Heights Home Sellers 15 Home Selling Facts.
Fact 11 – Enter Escrow
Fact 12 – Home Sellers Be Prepared for Buyer's Home Inspection
Once the buyer's offer is accepted they will hire professional home inspectors. Home inspectors will thoroughly inspect your home. Including all items. Examples: roof, foundation, electrical, plumbing, appliances and etc. The inspection will detail small and major items that need repair or replacement. Buyers can request repair/replacement based on the inspection report. This results in negotiations between the buyer and seller. Buyer's professional inspections are general business practice. Very seldom does an inspection result in a canceled escrow.
Fact 13 – Buyers Final Walk Through
Once, buyer a have formal mortgage loan approval and all contingencies have been removed buyer will do a final walk through. This is not a home inspection. They are only walking through to verify home is in the same condition, as when last seen. This is one reason why it is so important to keeping your home in great condition.
Fact 14 – Sellers Have You Made Preparations to Move?
Sellers where are you moving? Should be considered before you list your home. Generally, when the purchase contract is signed you have 30 to 45 days to move. Maybe selling to purchase another home. But need the proceeds from existing home for purchase. If this is the case may have to move with a family member or rent until you purchase your next home. Where ever moving pre-arrange prior to the close of your escrow. Ladera Heights Home Sellers 15 Home Selling Facts
Number 15 – Closing Date
This is the sellers and buyers big day. Escrow will notify all parties of closing date and time. Sellers proceeds are forward to the seller via escrow. Generally, sellers funds are wired to seller's designated bank account. Important that seller leaves vacant home in top condition. Keys, remote controls, codes, manuals, invoices and etc will be given to buyer on the closing date.
Conclusion
Ladera Heights Home Sellers 15 Home Selling Facts. Ladera Heights home seller 15 home selling facts. Hire the right real estate agent. An agent with a track record and that knows the neighborhood. After reviewing all sell in Ladera Heights price your home competitively. Never overprice your home. Prepare your home for sale. Stage your home. DIY or hire a professional stager. All marketing is the responsibilities of listing Realtor®. know it is inconvenient to put try to have the home ready to show 24/7. More realistically just keep it tidy. Scrutinize offers that are presented. Never accept an offer if the buyer does not have pre-approval and source of funds. Upon accepted offer, escrow is opened. Escrow is from 30 to 60 days. The buyer has performed final walk-thru. About five days later your escrow is closed. Congratulations!
Marketing Strategy 36 Points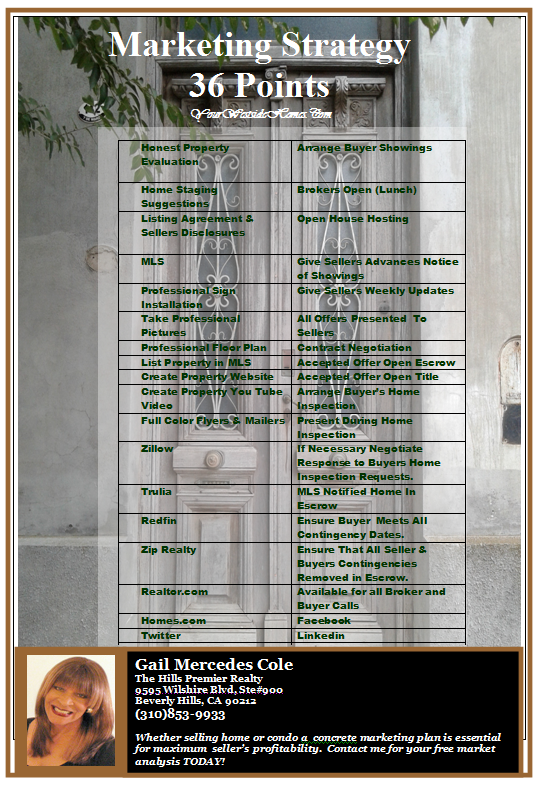 Ladera Homeowners Call for Free Market Analysis & Home Advertisement Report (310) 853-9933