Ladera Heights CA Real Estate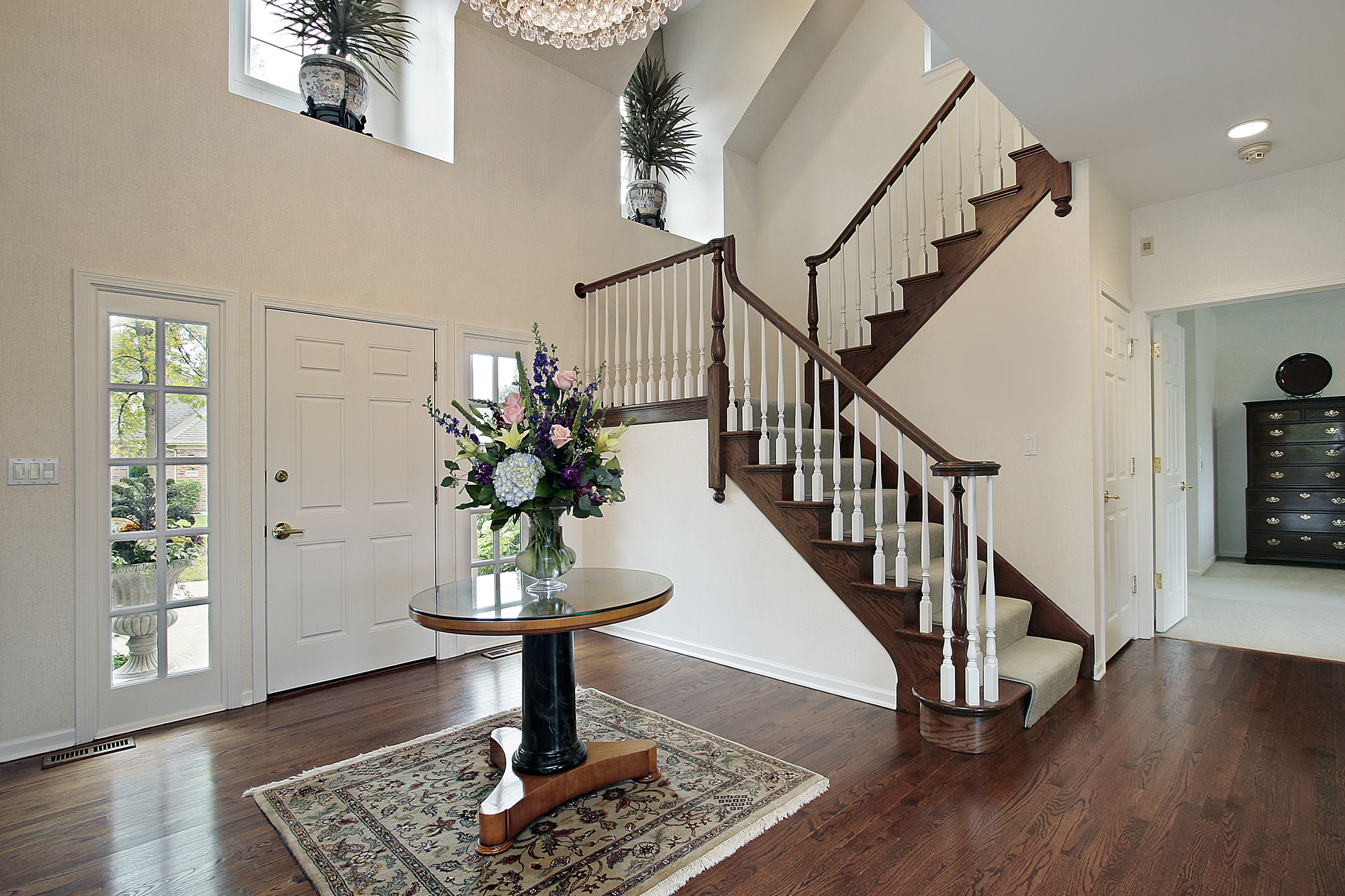 Homes for Sale in Ladera Heights, CA 90056. Find homes for sale, recent sales, 15 mins updates, open houses, news & trends. View market data, photos & maps. Los Angeles Times reported,"Ladera Heights an upscale enclave close to landing and sea." Ladera Heights is an unincorporated area. Ladera Heights real estate is divided into three sections. Old Ladera Heights east of La Cienega & south Slauson Ave. New Ladera west La Cienega south Slauson Ave east Wooster Ave. Upper Ladera north Slauson Ave west La Cienega east Shenandoah Ave. Homes built in 1950's and 1960's. Old Ladera has smaller homes. Average living space about 1,600 to 2,200 square feet. Lot sizes 6,000 to 7,000 square feet. Price range from $750,000 to $990,000.00. New Ladera & Upper Ladera luxury one & two-story homes. Living space includes family rooms, formal dining, wood burning fireplaces, master bedrooms & master bathrooms. Living space from 2,000 to 4,000 square feet. Lots sizes vary from 7,000 to 10,000 square feet. Upper Ladera has hilltop homes offer city and ocean views. Ladera Crest Homes are located in Upper Ladera Heights. Homes built in the 1990s. New & Upper Ladera homes have semi-circular driveways. Two and three cars attached garages, patios, pools, and spas. Pricing varies from $950,000.00 to $1,800,000.00. In 2017 home prices appreciated about 14% to 17%. Ladera Heights has duplexes, triplexes, and condominiums. Spacious triplexes have home size units. Investors, there is no rent control in Ladera Heights. Ladera Heights adjacent to Culver City & Westchester. Near Playa Vista Silicon Beach, upscale shops, schools, parks, beaches and LAX. Minutes away from 405 Freeway. Inglewood and Wiseburn School Districts. Prestigious residential neighborhood.
Ladera Heights Real Estate Resources
Housing and Population

2,761 Households
2010 Population census 6,498
6.2% 18 -24 age
19.5% 25-44 age
33.6% 45-64 age
23.5% 65 years or older
2.94 square miles

Nearby Parks & Beaches

Ladera Park
Kenneth Hahn Park
Mother Beach
Venice Beach
Dockweiler State Beach

Income

Household income in thousands of 2000 dollars

$117,925 median household income (2008 dollars), high for the Westside and high for the county
In Los Angeles County, Bel-Air, Hidden Hills, and Rolling Hills have the most similar household incomes.
The percentages of households that earn $125,000 and up and $60,000 to $125,000 are high for the county.
Ladera Heights Real Estate Search Homes