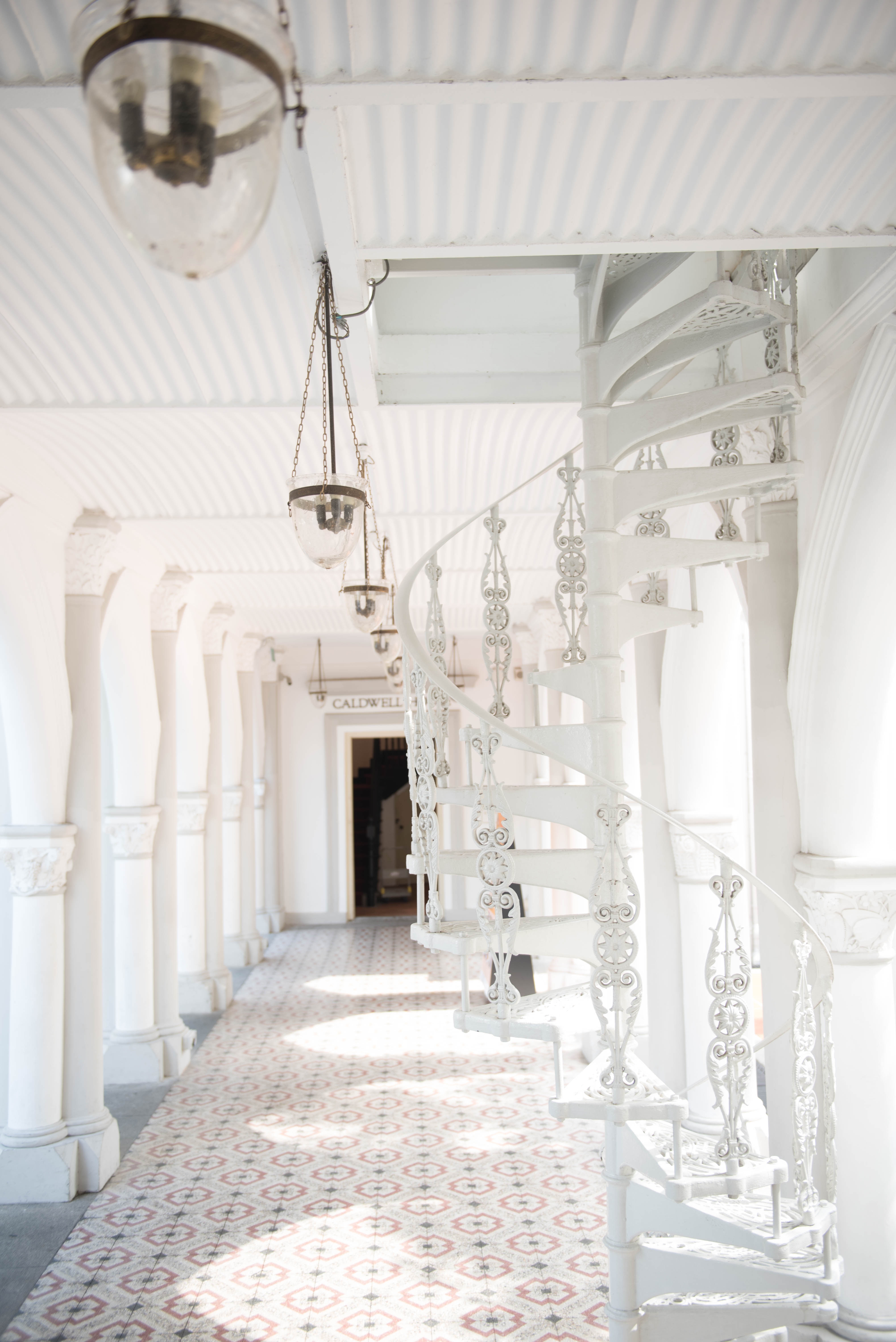 Many will not agree with me stating Ladera Heights and View Park are "Sister Communities." I state that because both communities land in the late 1930's were owned by the same company. At that time it was nothing but raw land. Owned by The Ingold and L.A. Investment Company. Both communities had the same developer and builders. Los Angeles Investment Co. released a street a year in View Park. Homer Valentine built homes on Olympiad, Valley Ridge, Fairway Ave. and Kenway. A few years later the land was released in Ladera Heights. Homer Valentine was the first to purchase land in Ladera Heights. Ladera Heights View Park Sister Communities. If the two communities are not "sister communities" they are "kissing cousins."
View Park Real Estate History. Olympian Games in 1932 were held in Los Angeles. The Olympic Village was in View Park. The players lived in makeshift tents and police on horseback guarded the site. Athenian Way and Olympian Drive are commemorating to its history. In 1932 there were only two homes on Olympian Drive. In the 1930's and 1940's View Park was mostly raw land. In 1936 Ingold and L.A. Investment Company purchased the land. Previously owned by Clara Baldwin Stocker Estate. Homer Valentine was one of the first builders in View Park. He purchased land from L.A. Investment Company. Consequently, he built homes on Valley Ridge, Fairway Ave. and Kenway. Several other builders purchased parcels. Custom Mediterranean turrets, Cape Cod, Spanish Stucco designs. Expansive homes with living rooms, formal dining, family rooms, multiple bedrooms, bathrooms & maid quarters. Master bedrooms have attached master bathrooms. Homes with two to three car attached garages. View Park homes are on large lots. The topography in View Park is hilly. Many of these homes have stunning city & mountain views. Homeowners enjoy custom classically designed homes. A few years later L.A. Investment Company released raw land in Ladera Heights. View Park Windsor Hills Real Estate. View Park adjacent to Baldwin Hills and Leimert Park
Architects & Builders
Postle & Postle
R.F. Ruck
Paul Haynes
Leopold Fischer
H. Roy Kelley
Raphael Soriano
Charles Wong
Robert Earl
M.C. Drebbin
Vincent Palmer
Theodore Pletsch
Homer C. Valentine
Ladera Heights
Ladera Heights residential construction begun after View Park's home development. Ingold and Los Angeles Investment Company released land in Ladera Heights. Homer was one of the first builders to purchase. Initially, he wanted to build one story corner lot homes. Homer was limited to the east side of Springpark Ave. On Garth Ave. two adjacent lots were sold for only $7,500.00 each. Homer Valentine home building expanded to Wooster Ave. Homer Valentine had two renowned architects Robert Earl and Charles Wong. Many of Valentine's built homes on Wooster were designed by Robert Earl. Homes with distinct styles and designs. Robert Earl designed homes are not limited to Ladera Heights but are throughout Southern California. The first Ladera Valentine home that sold with pools. Designed by architect, Charles Wong. Charles Wong broke old architectural rules starting flat roof trends. Homer Valentine always looking for a designer edge over his competition. The example is, Anthony pools in all of Charles Wong designed homes. Homer Valentine homes tend to have flat roofs, three to four car attached garages and Olympian pools. Home designs that are highly in demand today. Ladera Heights adjacent to Westchester and Culver City, CA.
Conclusion
Ladera Heights View Park Sister Communities. Both Ladera Heights and View Park raw land were owned by Ingold and Los Angeles Investment Company. Both neighborhoods had racial restrictions and did not become a mecca for minorities until the 1980's. Both Ladera Heights and View Park had the same or similar developers and builders. Ladera Heights, View Park, Baldwin Hills, and Windsor Hills make up the largest, wealthiest, predominately African American community in the country. Are Ladera Heights View Park Sister Communities? If Ladera Heights and View Park are not "Sister Communities" it is fair to say "Kissing Cousins."
Real Estate Resources
10 Richest Black Neighborhood in America
Ladera Heights Real Estate History