In the late 19th century residential and commercial construction was centered around downtown Los Angeles. Los Angeles home designs and styles from 1860 to 1910 were European designs. There was a building boom of the 1880s to the early 20th century. Downtown L. A. was the business hub. From 1890 to 1920 with the advent of the streetcar residential and commercial populations starting spreading from downtown Los Angeles to the suburbs. One of the earliest suburbs was West Adams. In the early 20th century West Adams was considered the city's Beverly Hills. Within the last 100 years, home expansion has extended from downtown Los Angeles to the Pacific Ocean. The home designs vary from European to American Contemporary. Los Angeles CA Home Style Designs. Discover varied Los Angeles CA homestyle designs.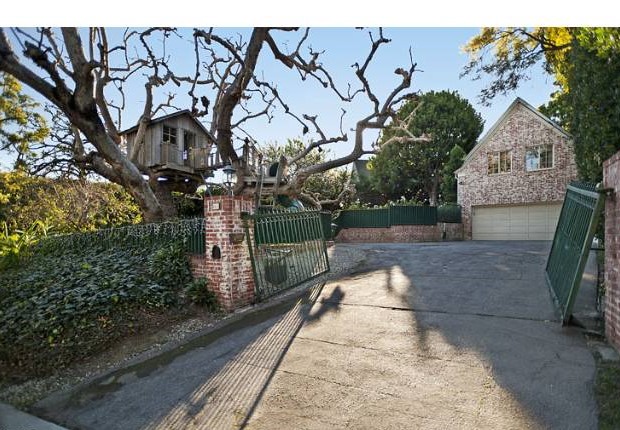 Cape Cod home designs originated in the early 18th century. Early American adapted English houses. Designed for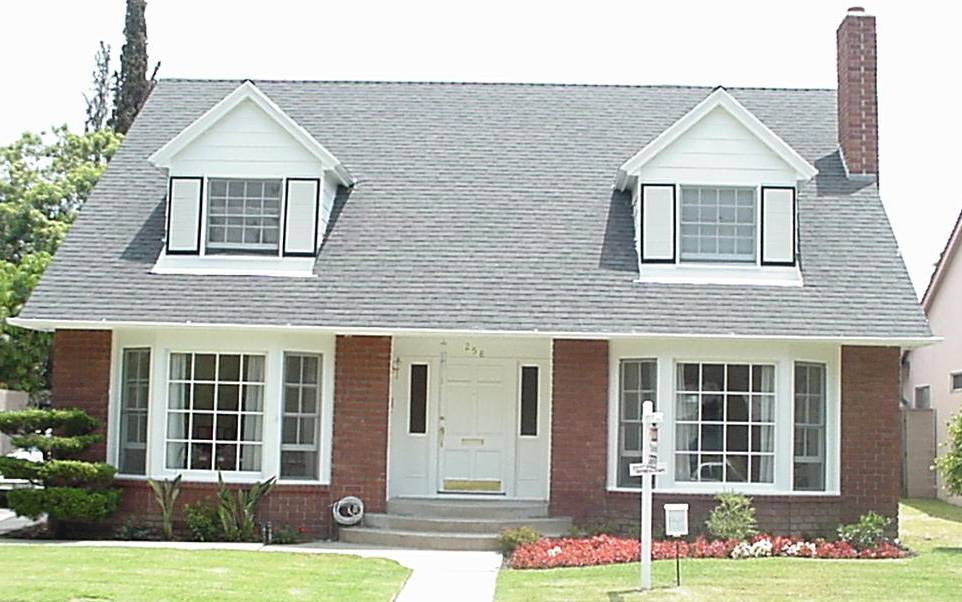 adaptability to New England's storms. Cape house plans are generally one to one-and-a-half story dormered homes. Featuring steep gable roofs with a small overhang. Exterior typically covered in shingles. They are symmetrical in appearance with a central door, multi-paned, double-hung windows, shutters, center-hall floor plan, hardwood floors. There is little exterior ornamentation.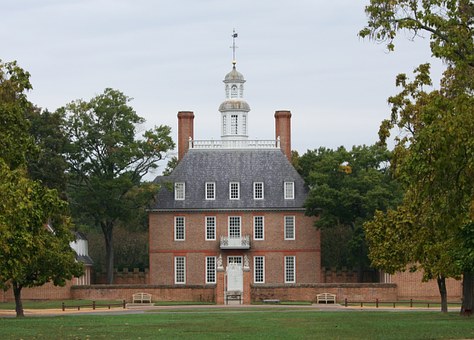 Colonial revival house plans are two to three story home. Designed with symmetrical facades and gable roofs. Pillars and columns are common. Giving temple-like entrances with porticos topped by pediments. Multi-pane, double-hung windows with shutters, dormers, and paneled doors with sidelights topped with rectangular transoms help dress up the exteriors. The exterior is generally wood or brick. Additional common features include center entry-hall floor plan, fireplaces, and simple, classical detailing. Provided Architectural Design https://www.architecturaldesigns.com/house-plans/styles/colonial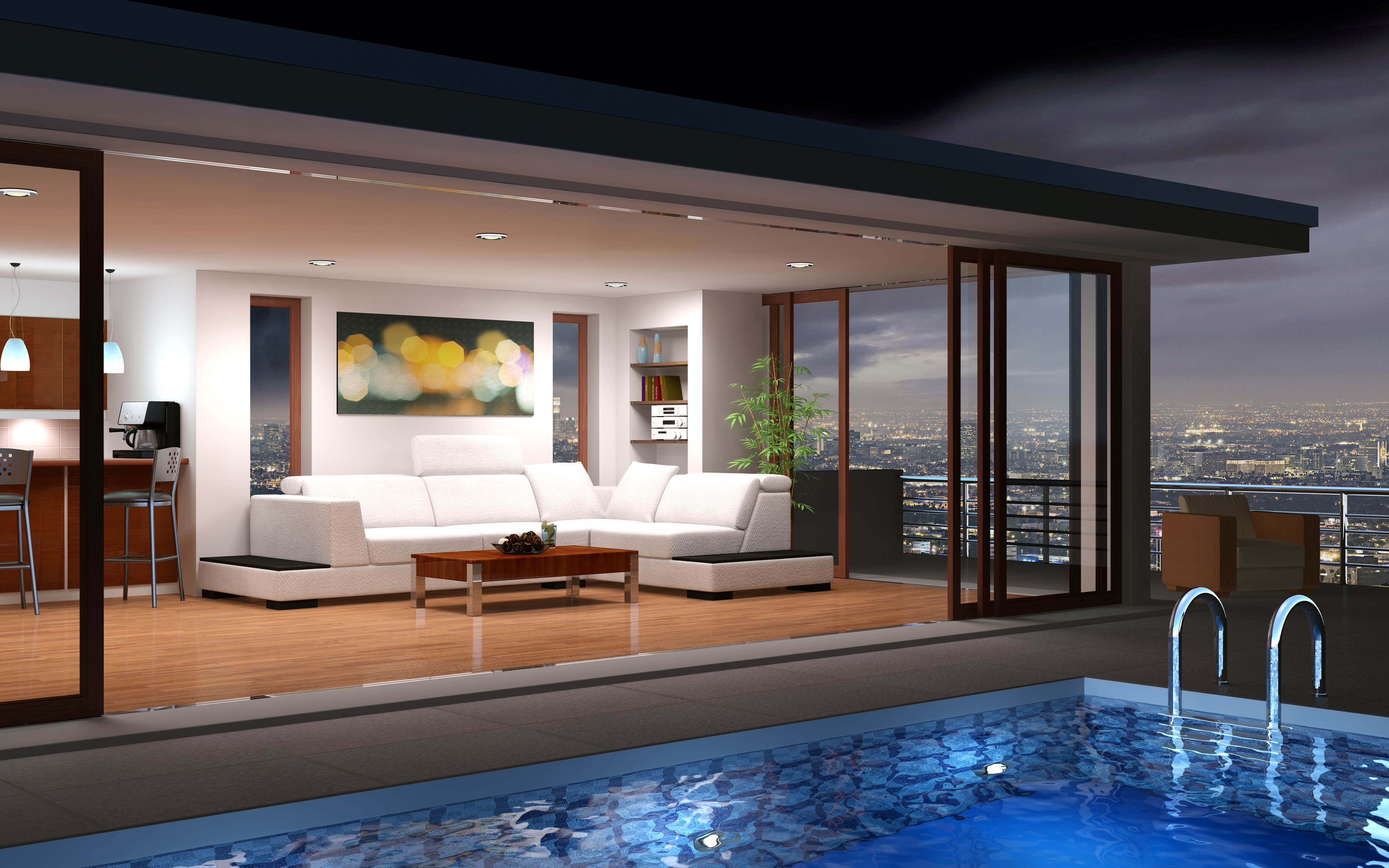 Contemporary style design houses are simple, clean lines. Large windows with no decorative trim. The exteriors are a mixture of siding, stucco, stone, brick and or wood. Roofs can be flat or shallow pitched. Roofs tend to have overhangs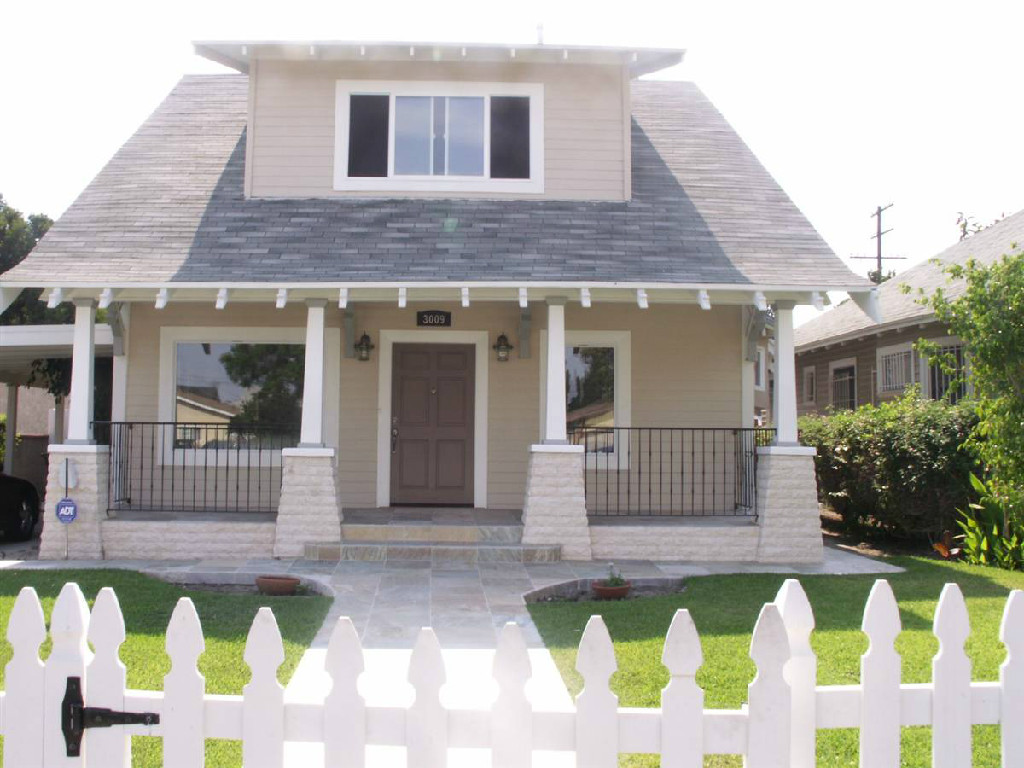 Craftsmen house designs are truly American. Features are a low-pitched, hipped gabled roof wide overhang. There are exposed roof rafters. Porches are full or partial width tapered columns or pedestals extending to ground level.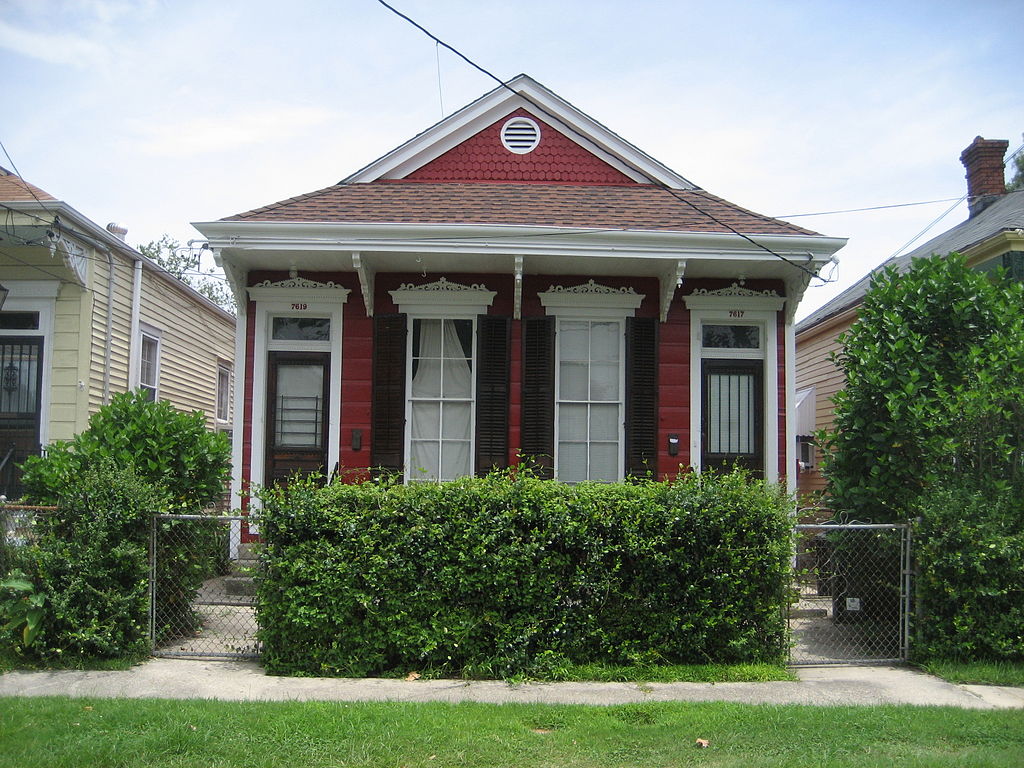 Bungalow home plans share a common style with Craftsman, Rustic and Cottage home designs. A large porch. Classical features are generally one level and over-hanging eaves features.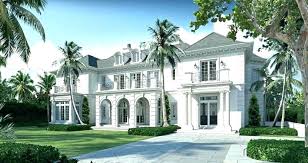 French Country style design includes both modest farmhouse designs as well as estate-like chateaus. Features include curved arches, soft lines, and stonework. European comfortable design with rustic influence. Photo provided traditional reform info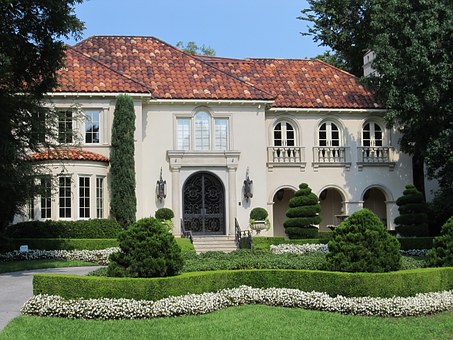 Georgian design style houses are characterized by proportion and balance. Square symmetrical shapes with paneled doors centered in the front facade. Adding to the symmetry are paired chimneys. Building materials used are brick or stone.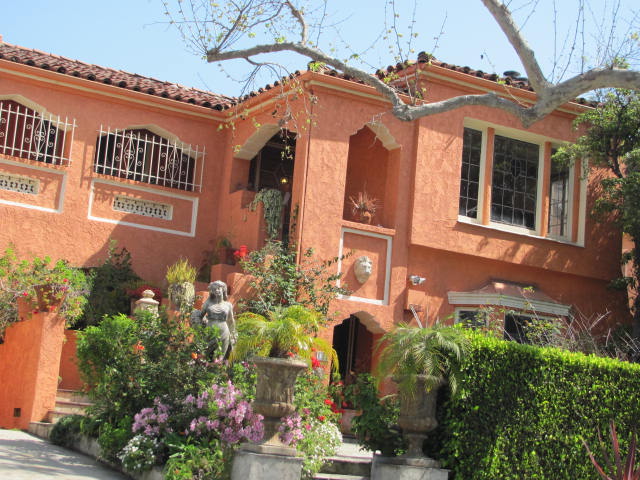 Mediterranean homes designed homes. This house is usually a one or two-story design. Concrete or clay tile roofs. Roofs are sloped making a wide overhang. Providing needed shade is warm climates. Courtyard and veranda designed with open arches. Mediterranean homes have large windows throughout. Typically, the Mediterranean house is constructed with a stucco exterior.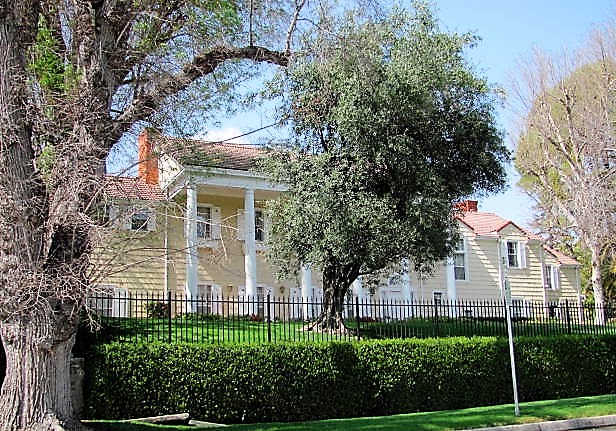 Plantation style design associated with the South. Homes on a grand scale living space with stately white pillars, symmetrical shape, and sprawling porches
Ranch designed home are generally one-story. Can become split level with room for expansion. Asymmetrical shapes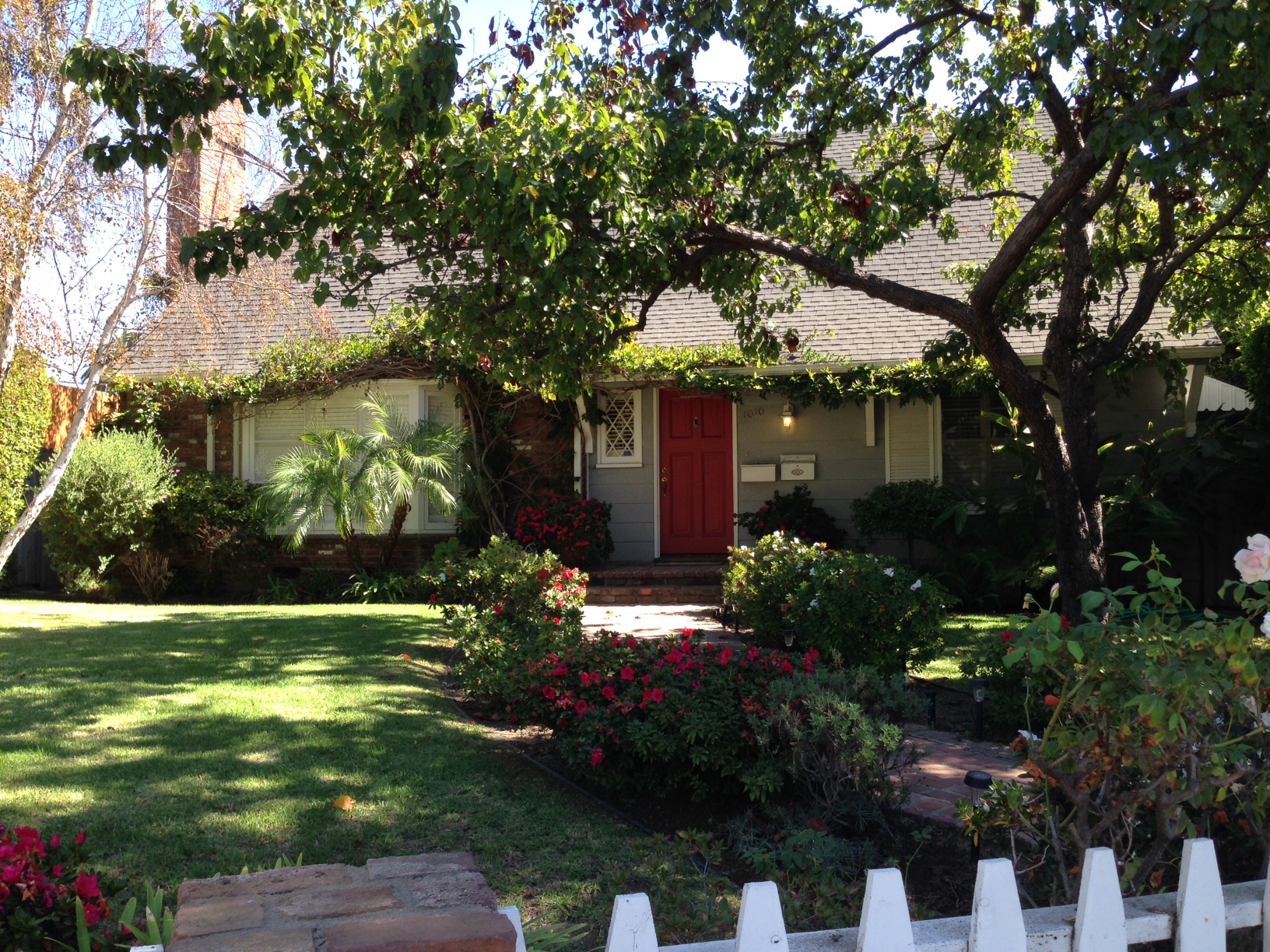 are low-pitched roofs and attached garage. The exterior is wood and or bricks. It is common to have a combination of both.
Spanish style design homes. Characterized by stucco walls, low pitched red clay tile roofs, sweeping archways,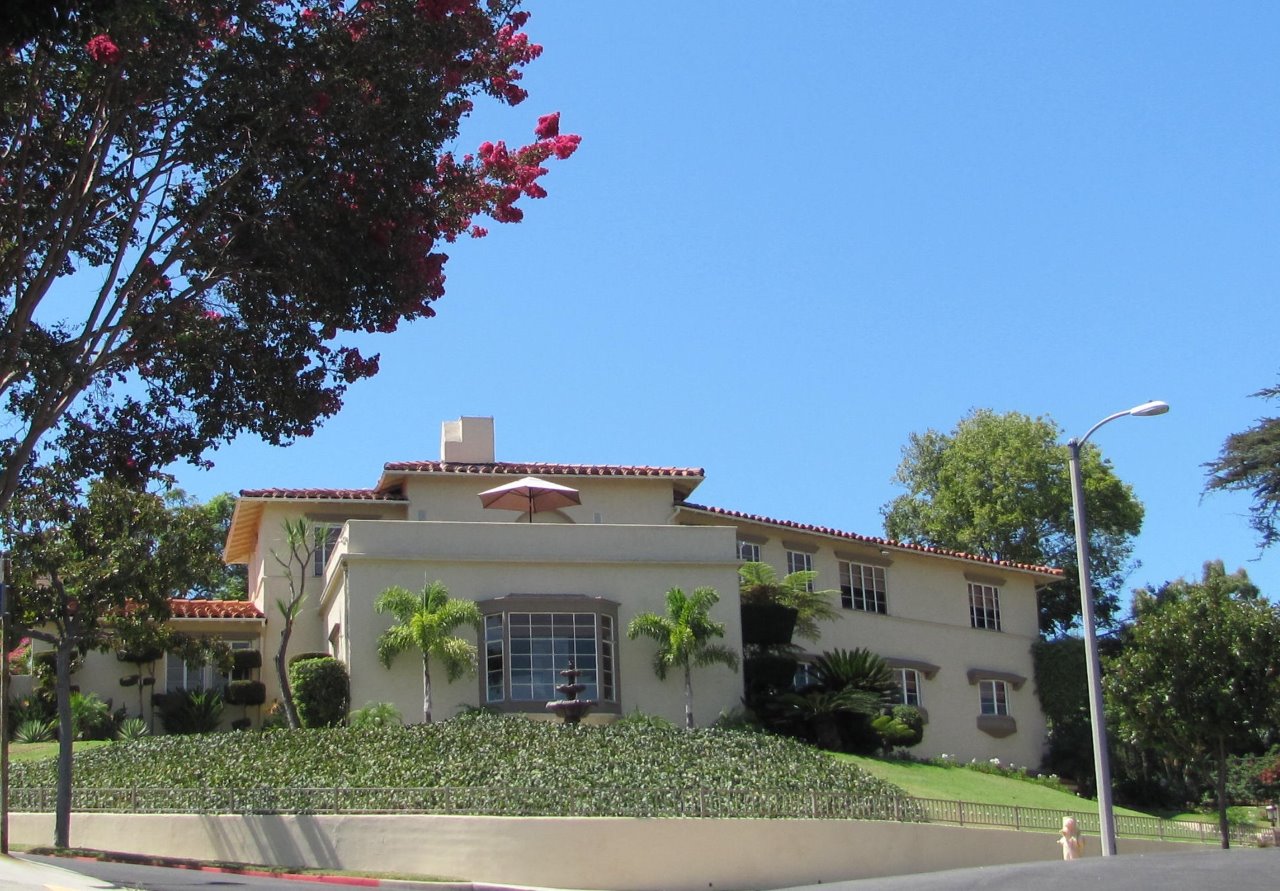 courtyards, and wrought-iron railings. Spanish house plans are most common in the Southwest, California, Florida, and Texas. Spanish design is a blend of Mediterranean, Spanish Colonial, and Moorish.
Traditional home design is a common American home. It is a mix of many classic, simple designs. Typical of the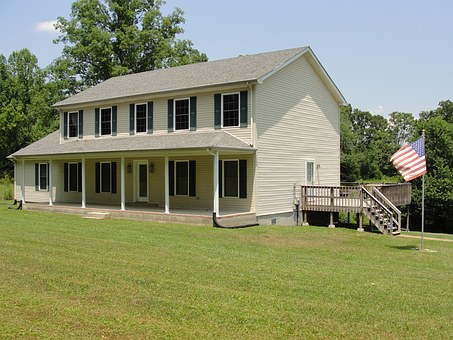 country's many regions. Common features include simple rooflines, symmetrically spaced windows. There is little ornamentation. A typical traditional home is Colonial, Georgian, Cape Cod saltbox, some ranches. Building materials are either wood or brick.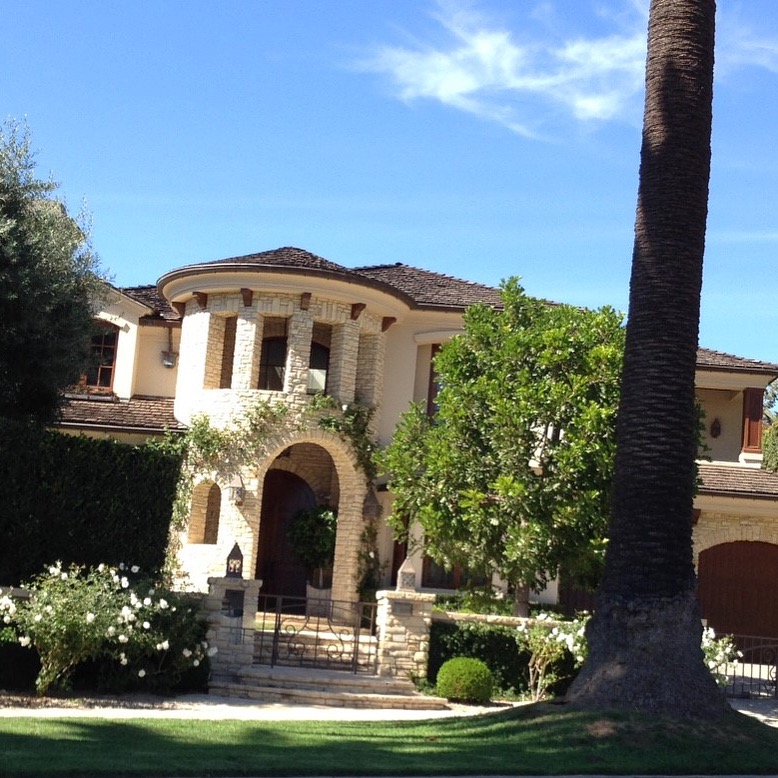 Tuscan style design combines modern elements with classic Italian design. Resulting in attractive Old World European charm. Similar Mediterranean design, the Tuscan designs have their own flavor and typically feature stucco exteriors with stone accents, terracotta roof tiles. Windows are narrow, tall with shutters. Tuscan designs feature enclosed courtyards. Interior designs feature decorative ceilings with wood beams.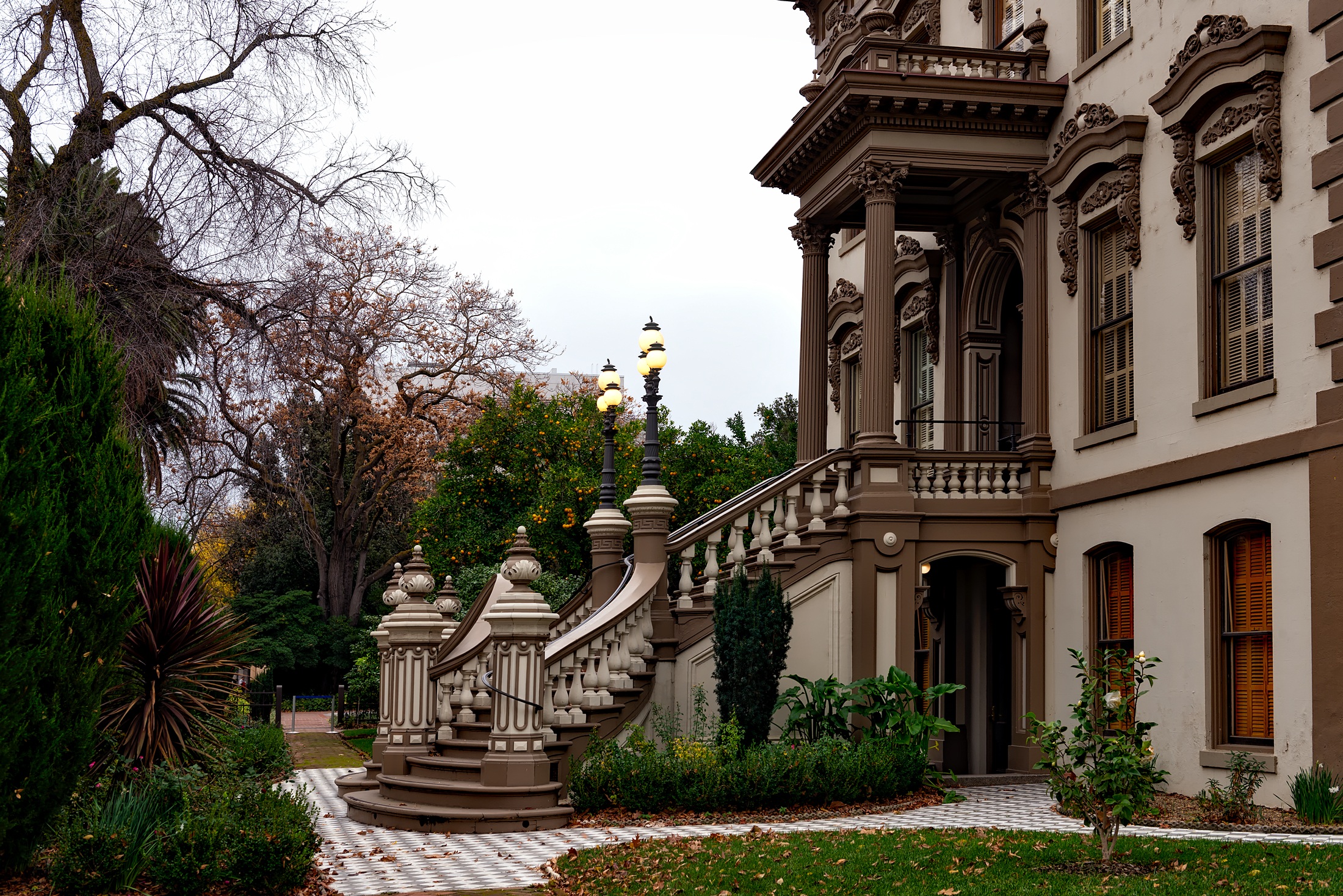 The Victorian-style flourished from the 1820s into the early 1900s. Two stories with narrow-lap wood siding. Features include steep roof pitches, turrets, dormers, towers, bays, eyebrow windows. Dramatic porches decorative railing and turned posts. Strong historical origins in downtown Los Angeles and West Adams.
Los Angeles CA Home Style Designs