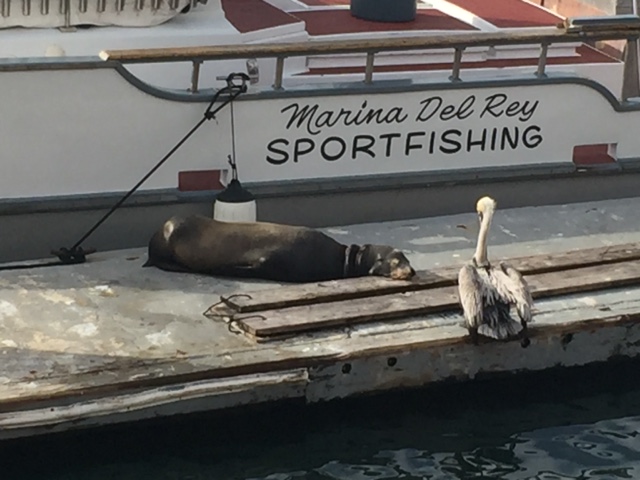 Marina Del Rey Boating and Aquatic Activities. Marina del Rey, CA Westside L.A. beach city is not only known for its upscale real estate but for its aquatic and boating activities. Residences are able to walk or bike ride to the man-made marina or beaches. Aquatic enthusiast flow to Marina del Rey for its endless water activities. Dock or rent a boat in the Marina. It is not unusual for boat owners to live on their watercraft docked in the Marina. The Marina Aquatic Center offers sailing, rowing, kayaking, windsurfing, surfing and stand-up paddling classes and clubs. Romantic evenings can be spent on gondolas rides. Just want to kick-back and relax take the family to Mother Beach. Review aquatic activities in Marina del Rey, CA 90292
Marina Del Rey Boating and Aquatic Activities
Marina Del Rey Gondolas Rides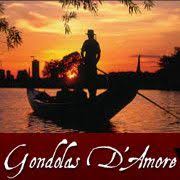 Gondolas D' Amore
(310) 736-7301
Your gondolier will take you on a slow excursion around Marina del Rey – the largest marina in the world. Available day or night, you will glide silently past Fisherman's Village and its restaurants. You will see pelicans and seals hanging around the live bait tanks. You will marvel at the mega yachts of the stars.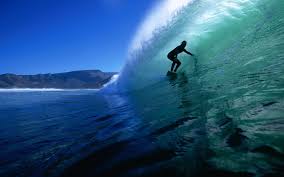 14001 Fiji Way, Marina del Rey, CC
310.823.0048
UCLA Aquatic Center Classes, Rentals, Youth Programs, Summer Camp
Aquatic activities: Boating, Sailing, Rowing, Surfing, Windsurfing, Kayaking and More. Call for details ( 310) 823-0048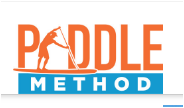 Paddle Board lessons and board rentals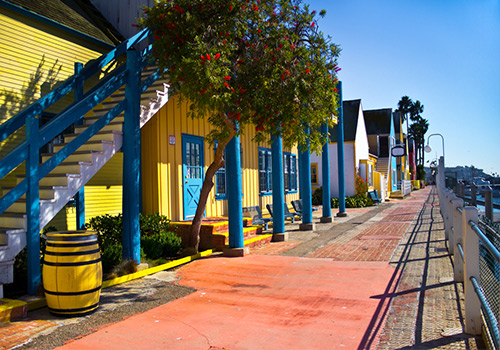 13755 Fiji Way, Marina Del Rey, CA 90292
(310)822-6866
A replica of a New England seaport fishing town. Casually walk the harborfront. Great views of the Man-Made Marina. Waterfront shops, restaurants and cafes. Bike and boat rentals. Dining cruises are available. Free weekend afternoon concerts. Open Daily with parking available. Fishermans Village renovation.
– Marina Beach (Nickname "Mother Beach")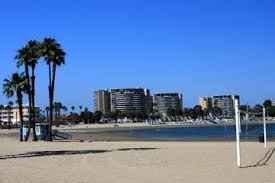 4101 Admiralty Way, Marina Del Rey, CA 90292
(310) 305-9503
Twelve-acre lagoon near Marina's hotels and restaurants. Seasonally staffed by lifeguards. Swimming (no surf), Children's playground, Picnic Tables, Windsurfing, Kayaking, Free boat launch for hand-carried boats, Restaurants, Hotels, Restrooms, Showers
More Boating Activities Directory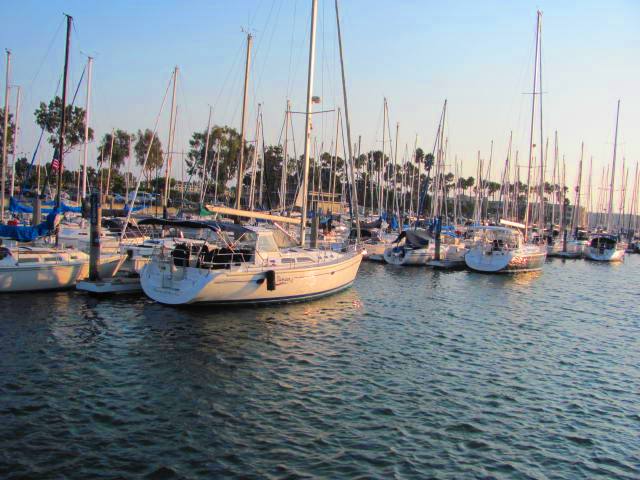 Rentals
Cruises
Whale Watching
Recreation
Boating
Charters
Sail Repair/Canvass
Brokerage
Public Launching Ramping
Sports Fishing
Marina Del Rey Boating and Aquatic Activities