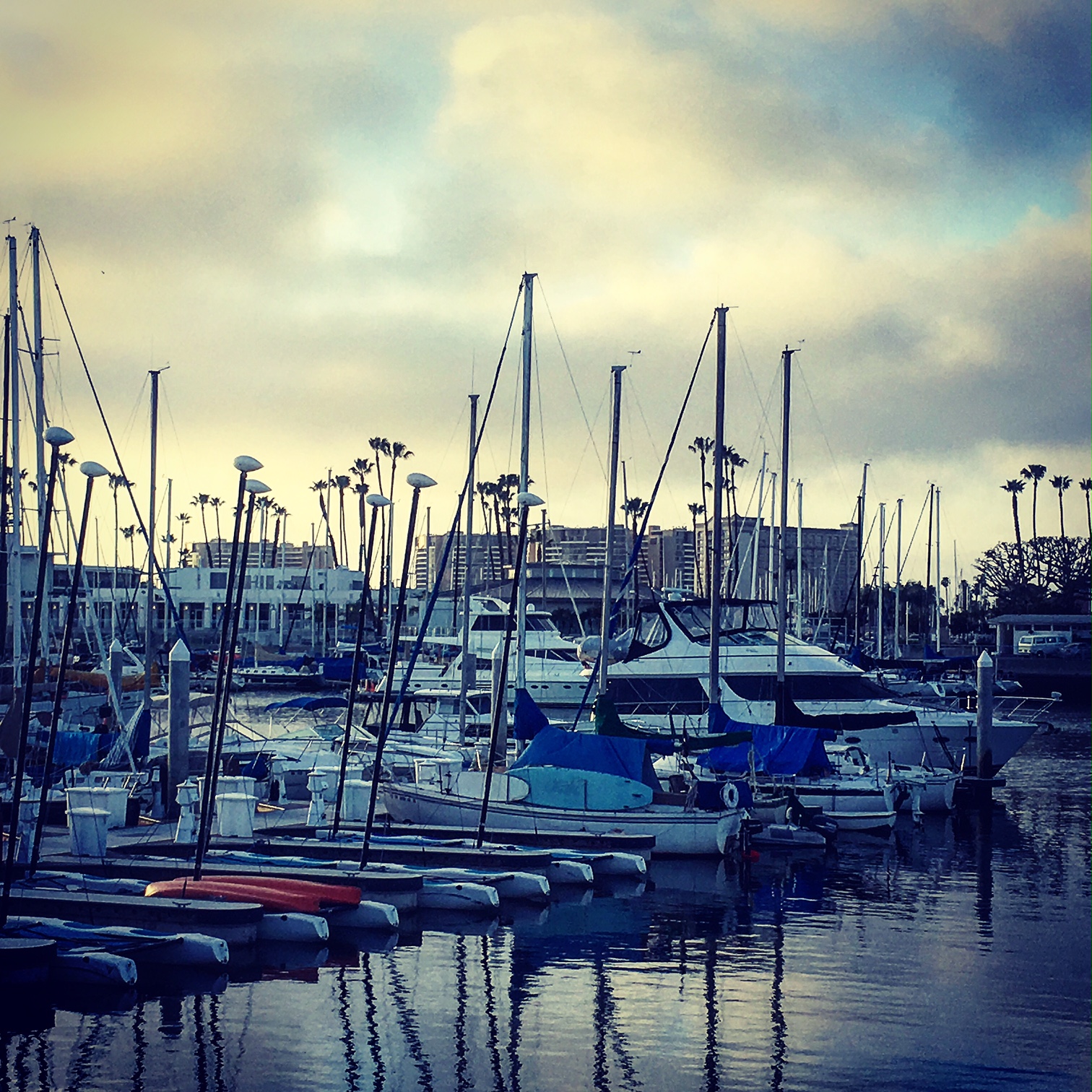 Marina Del Rey, CA Real Estate Beginnings. Marina del Rey, Ca is one of four Westside Beach Cities. Marina del Rey is located in Los Angeles County. The city area is about 1.5 square miles. Real estate developer, M.C. Wicks envisioned turning the Playa del Rey Estuary into a major commercial harbor in 1887. Wicks owned the Ballona Development Company. The company went bankrupt after three years. After World War ll the Corps of Engineers submitted a study indicating the feasibility of creating a recreational craft harbor. The official dedication was in April 1965. The marina has the world largest small craft man-made marina. There are 19 marinas with the capacity for approximate 5,300 boats. In the early 1970s, the first high rise condominiums were built in Marina del Rey. Marina City Club offered a new lifestyle in West Los Angeles. The Marina City Club has easy access to the marina. The complex of 600 units offered a new lifestyle in West Los Angeles, CA. Twenty-four-hour guard entry, swimming pools, spas, tennis courts, on-site restaurant and beauty salon. Many of the units offer city lights, mountain, marina and or ocean views. East of Lincoln Blvd in the late 1960s and early 1970s Villa Marina townhouses were built. In the mid-1960s. Marina del Rey residential construction centered around condominiums and townhouses. Since the 1970 newest highrise condominiums are Azzurra, Cove, and Regatta Seaside Residence.
Marina Del Rey, CA Real Estate Beginnings
Since the 1960s there has been a study construction of luxury condominiums and townhouses in Marina del Rey. Areas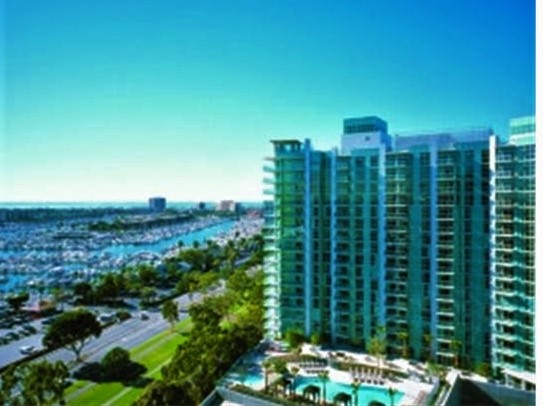 of concentration are near the man-made marina, west of Lincoln Blvd, Silver Strand, and Peninsula (seaside condominiums). Silver Strand condominiums and townhouse are about one-half mile from the Pacific Ocean. Peninsula seaside properties are strolling distance to ocean, canals and or channel. Some of these properties have ocean, canal and channel views. Ample single-family homes are in the Silver Strand and Peninsula area of the city. Beach city home lot sizes are notoriously small. Reason: the high cost per square footage of the lots. Therefore, Silver Strand and Peninsula homes on smaller lots but tended to be newer construction with a minimum of two to three stories.
Marina del Rey has condominium density. You may ask why. The city is only 1.5 square miles. Residential developer considered location and land amount. The rate of return calculated that construction of multiple condominiums and townhouses increased residential properties. The population in the 2010 census was 8,866. An affluent seaside city with its own marina, Mediterranean-like climate, and seaside to the Pacific Ocean. Silicon Beach sister city. Adjacent to Playa Vista, Venice CA and Playa Del Rey, CA.