Marina Del Rey Home Buyers 13 Tips. Finding a home in Marina Del Rey can be a challenge. Are you looking for a single family home? Are you looking for a condominium, townhouse or loft? Interested in a condominium? Are you interested high rise, mid rise or low rise complexes? A new Federal Tax Bill was passed December 2017. Read to see how new bill will affect home buyers and home sellers.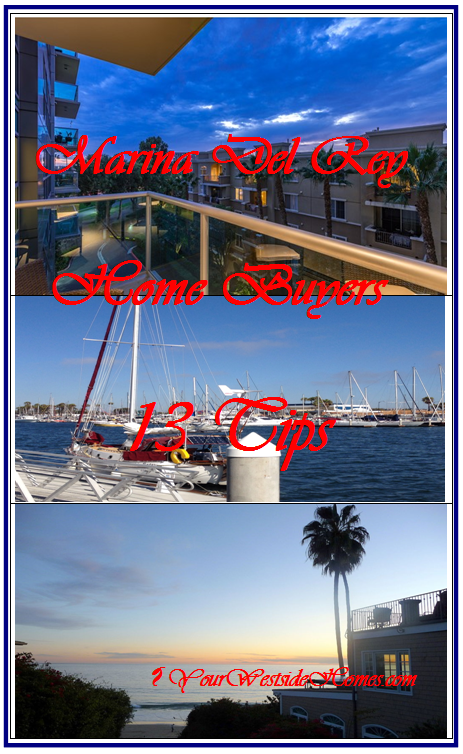 Locations can be inland, marina side or seaside. Marina seaside properties can offer ocean, marina or city views. Know the city. Marina Del Rey is a West Los Angeles Beach City. Adjacent to Playa Vista and Venice, CA. The city is condominium dense. Marina Del Rey Silicon Beach partner city. Purchasing a home is a large investment. Should not be taken lightly. Marina Del Rey Home Buyers 13 Tips.

Tip # 1 – Hire a Local Ethical Real Estate Agent
Get a local professional Realtor that knows Marina Del Rey CA. The realtor that knows the real estate market. Buyers should be given home values based on the statistical market. Hire ethical professional Realtor® with a track record. Marina Del Rey Home Buyers 13 Tips. Number one tip is getting right real estate agent.

Tip # 2 – KNOW YOUR QUALIFYING MORTGAGE AMOUNT.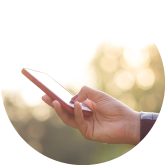 As a Realtor, I meet prospective buyers inquiring about purchasing a home. You will ask the prospective buyer if they have a PRE-APPROVAL from a direct lender. Unfortunately, the answer will be NO. BUT they know they can qualify for this home at this asking price. THE FIRST THING a buyer should do is get a PRE-APPROVAL from a direct lender. Have lender give rates and terms on conventional financing. The buyer will have a realistic view of their home price range and purchasing power. Marina Del Rey Home Buyers 13 Tips
Tip # 3 – Home Buyer Tip Find A House You Can Afford.
There's a general rule of thumb when it comes to buying a home There are also a number of tools and calculators online that can help you understand how your income, debt, and expenses affect what you can afford. Don't forget, there are lots of considerations beyond the sticker price, including property taxes, energy costs, etc.
Tip #4 - Home Buyer's Home Mortgage Information
Tip #5 - Are You Going To Sell Your Current Home?

The housing market in 2017 was very strong.Sellers are planning to purchase a new home after they have sold their existing property. Contact a local Realtor get a Comparative Market Analysis of your existing home. Is there enough equity in the existing property to purchase a new home? Or will the new purchase require selling home and addition money? Selling existing home requires time. Current property has to be listed and receive an accepted offer from a qualified buyer. After an offer has been accepted home enters escrow. The escrow period can be about 30 to 45 days. If your home is currently on the market the total selling process can take a few months. Prospective buyers allow time to sell a current home. Currently, sellers will not accept an offer contingent on the buyer selling their current home. Therefore, sell a current home. Make an offer on a new property with liquid proceeds from the current home sale. Marina Del Rey Home Buyers 13 Tips
Tip # 5 – Home, Condominium, Townhouse, Loft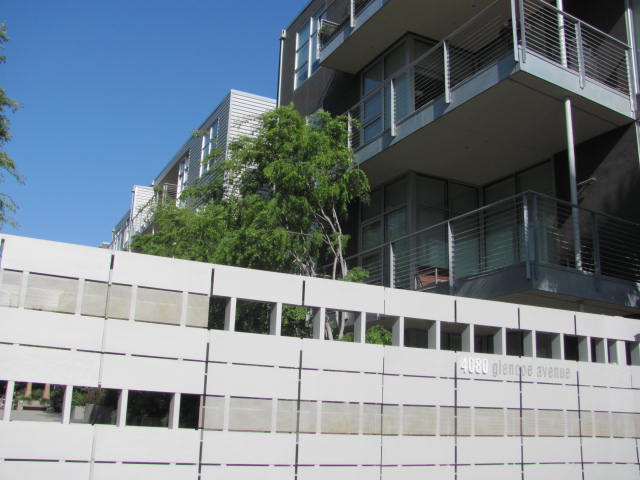 Marina Del Rey is condominium dense. Meaning there are more condominiums than single-family homes in the area.
Are you looking for inland or seaside home?
Are you looking for a single-family home, condominium, townhouse or loft?
Want a condominium. Interested in a high rise, mid rise or low-rise condominium complex?
Are you looking for a garage or subterranean parking? Single family home and townhouse offer private garages. Condominiums offer subterranean parking.
Are you looking for a home with views? Marina Del Rey has homes and condominiums offer city, mountain, marina and or ocean views.
Marina Del Rey has seaside and marina side condominiums and homes.
Tip # 6 – The School Districts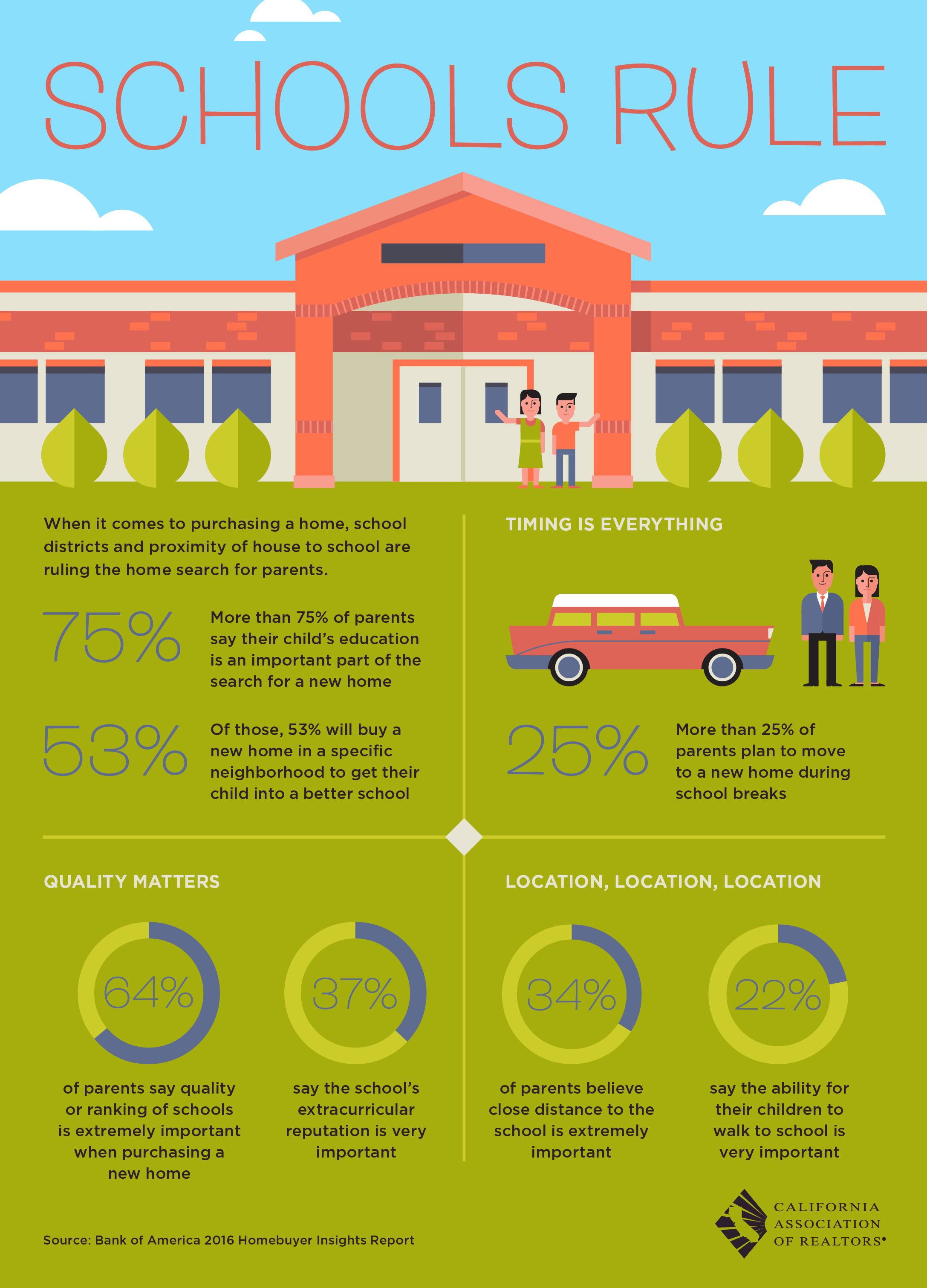 Neighborhoods with the best schools have higher home values. Parents want their children in the best schools. Even if you do not have children school districts are good indicators of property values. Checking school districts in areas of interest.
Tip # 7 – Crime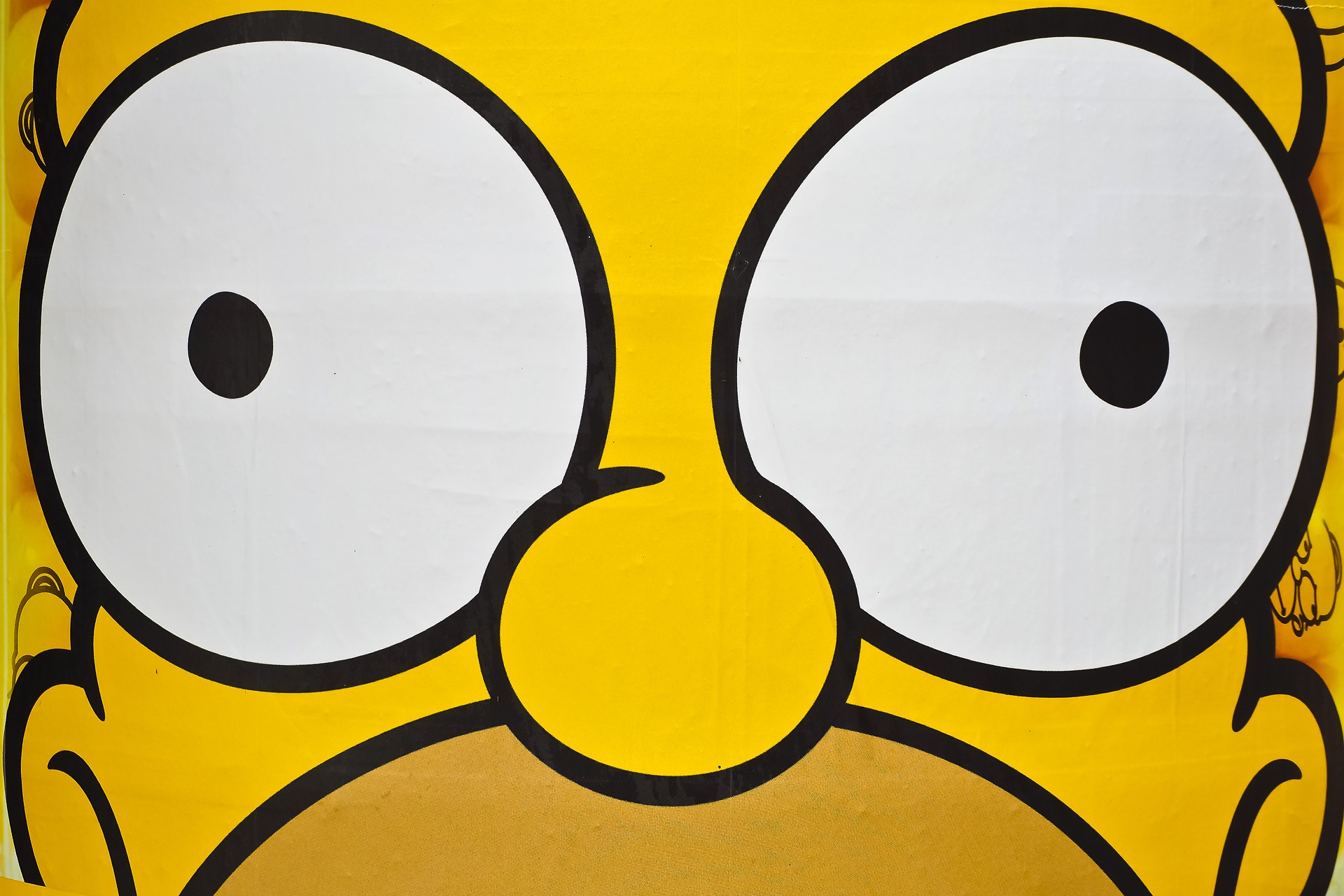 This is a big one. Check crime rates in the area of interest. Get an idea of the crime rating over time. Searching for a home check Realtor for community crime rates. Areas with the high crime rate and heavy police presences have lower values than communities with low crime rates.
Tip # 8 – Homes Position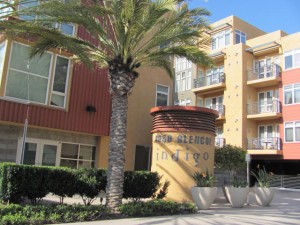 Marina Del Rey has inland and waterside single-family homes. Canal and oceanside homes will carry the highest price tags. Silver Strand and Grand Canal homes are examples. Verify if the residential street is a busy commuter street with heavy traffic. Inland home does the home provide privacy? Does the master bedroom look into the neighborhoods bathroom? There may be location problems.
Homes Position Highest valued Marina Del Rey condominiums are high-rise, full service, waterside complexes. These complexes are Marina City Club, Azzurra, Regatta Seaside Residence, Cove. These complexes offer city, ocean, marina and or mountain views.
Mid & low-rise complexes condominium with the highest value tend to be top-floor and end units. End units have one common wall. Does condo view brick wall, alley or greenbelt? The condominium viewing greenbelt would have a higher value. Things to consider when searching home or condominium.
Tip # 9 – Planned Unit Developments Dues, Fees, and Special Assessment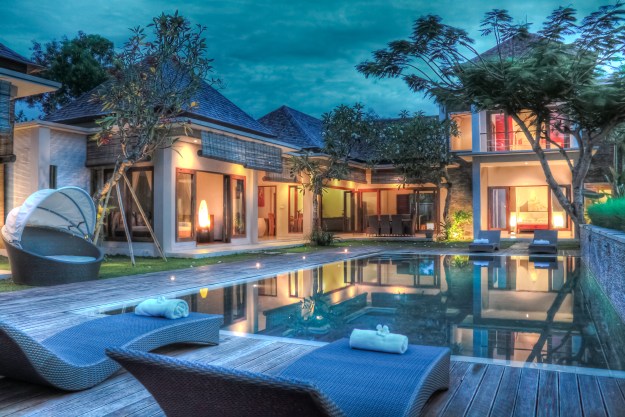 Purchasing a Plan Unit Development (condos, townhouses, lofts) have monthly homeowner association dues. Generally, these fees are due monthly. Verify the homeowner's associations month dues. Verify association reserves. Complexes with high reserves in good standing. Verify if there are any special assessments or law sues against the association. Verify what is included in HOAs, gardening, landscaping, pool spa and or tennis maintenance, insurance and etc. Have a clear understanding with written verification. Marina Del Rey condominium ages vary for 1960's to current construction. Marina Del Rey Home Buyers 13 Tips
Tip # 10 – Walkability – Skateability – Driveability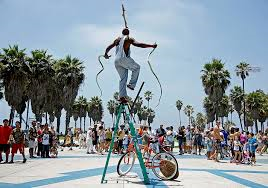 Marina Del Rey is less than 2 square miles. Seaside city residences stroll, bike or skate to parks and beaches. Walkability includes upscale shopping centers, movies, restaurants, coffee bistros and farmers market. Driving time to work is an important factor when purchasing a home. Marina Del Rey is close to 405 freeway. Downtown Los Angeles is approximately 25 minutes. LAX about 10 minutes. Ideal seaside location adjacent to Playa Vista and Venice Beach.
Tip # 11 – Fixer-Upper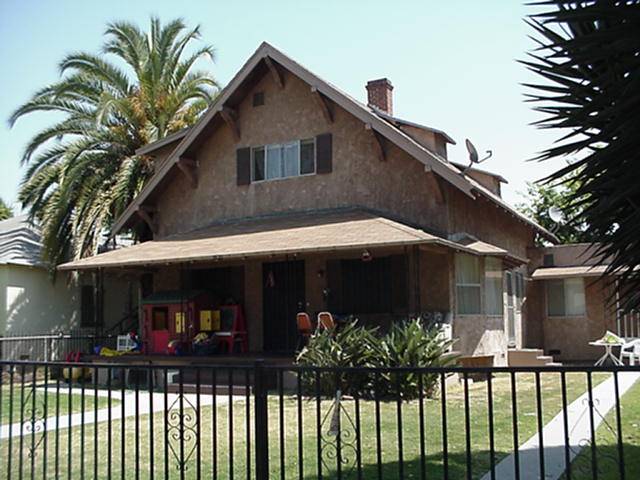 If you buy a fixer-upper know the cost to get the home up to your standards. What are the repairs cosmetic or major repair/replacements? The home or condo may be in the most desirable location. Have a professional inspection of the roof, plumbing, electrical, chimney and etc. Shop contractors for estimated costs for replacement items including labor. Request referral from all contractors. What may appear to be a simple cosmetic job in the kitchen may end up being a home renovation. What are the costs involved to get the home up to snuff? Cosmetic repairs/replacements maybe $10,000.00 to $30,000.00. On the other hand, major replacements like roof, plumbing or foundation can run in the tens of thousand dollars. Do your homework. Add home's purchase price plus repair costs. Calculate the total purchase price with repair/replacement costs if the value is the current market or over market values? Cosmetics repairs and renovation takes money, time and energy. Compare fixer home price plus repairs to homes in standard condition. Compare to renovated homes.The fixer maybe a great deal. On the other hand, the total price may be discouraging.Get out your calculator.
Tip # 12 – Will Home Hold Value?
The "Great Recession" saw a decrease in property values of approximately 20% to 40%. 2013 Marina Del Rey had seen a leveling and appreciation in values. In 2013-2014 the real estate market rebounded. The market may be depressed or strong. Ask yourself, what will happen to the values if the market changes tomorrow? The real estate market is up and down. Purchasing real estate is a long-term investment. The average time frame is 7 to 10 years. Have your Realtor give you a snapshot of property values in last seven to ten years. A good real estate agent is familiar with your neighborhood. Buyer request statistical information. As a homeowner find ways to add value to the property. As time goes by homeowners may have to replace items (roof, plumbing, electrical and etc). Remodeled kitchens and bathrooms translate to higher values. Marina Del Rey Home Buyers 13 Tips
Tip # 13 Home Maintenance Tips
Conclusion – What Matters To Home Buyers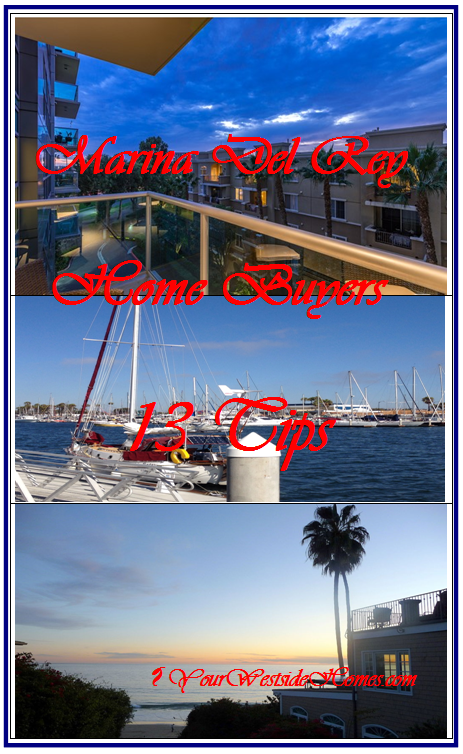 Marina Del Rey Home Buyers 13 Tips. Finding a home is a challenge. The Marina Del Rey buyers may be first-time or seasoned home buyers. 13 things buyers should know when purchasing home? These 13 things will ensure a successful home purchase. It takes time and planning. First, find the right Realtor. Professional Realtor that knows Marina Del Rey and the market. Buyers should obtain a mortgage pre-approval. Once, you know your financial ability then narrow area affordability. Note the location of home or condominium. Research the neighborhood's crime and school ratings. Walk around the neighborhood and visit local shopping centers, parks and etc. Consider home condition. Looking for fixer, standard or remodeled condition. Marina Del Rey Home Buyers 13 Tips. Call GAIL MERCEDES COLE (310) 853-9933.
Marina Del Rey Home Buyers 13 Tips