Home buyers looking to purchase a condominium in Marina Del Rey? The city has high rise, mid rise, and low-rise complexes. Marina Del Rey is condominium dense seaside city. Know the difference between a high, mid and low-rise condominium complex. High rises tend to be luxury full-service complexes. Waterside complexes offering ocean, marina, city and or mountain views. Mid rise and low rise complexes are waterside and inland. Secured complexes offering common condominium amenities. The low rise condominiums tend to be townhouses. Many of these townhouses are secured complexes offering attached garages, pools, spas, recreation rooms. Most of the townhouses are inland. The majority of condominiums in Marina Del Rey are mid or low-rise luxury complexes.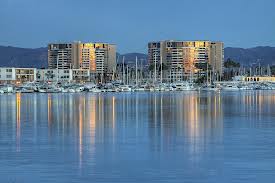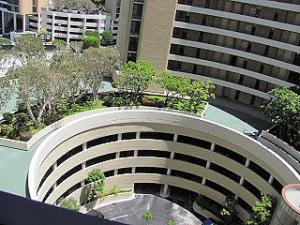 Marina Del Rey high rise complexes generally offer city, ocean, mountain view. Generally about 19 stories. Typically luxury condominium buildings. With a full host of amenities like concierge, valet, doormen, pools, spas, galleries, libraries, 24-hour security and more. HOA fees tend to be higher in high-rise condominiums. Marina Del Rey has four high-rise buildings. Marina City Club, Azzurra, Cove and Regatta Seaside Condominiums. Full-service marina side condominiums. All offer city, mountain, marina and or ocean views. Complexes surround man-made Marina. Ideal location for boat lovers.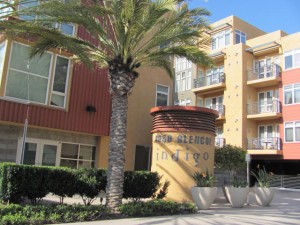 Mid-rise condominium building can have similar advantages to high-rises. But tends not to include luxury amenities like concierge or valet. HOA fees in mid-rise building tend to be less than high-rise fees. Mid-rise buildings are from 4 to 6 stories high. Some mid-rise complexes have more outdoor space than high-rise buildings. Marina Del Rey CA offers luxury mid-rise condominiums.
Complexes: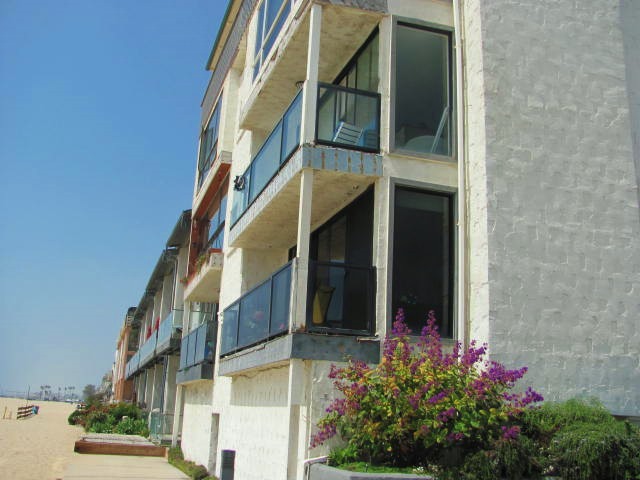 Low rise complexes are 1 to 3 stories high. Three level townhouses are common in Marina Del Rey. Waterside low rise complexes are adjacent to sand, sea and inland. Smaller complexes the HOA fees tend to be less than mid and high-rise buildings. Marina Del Rey & Playa Vista offers low-rise & townhouse style condominiums.
Complexes:
Marina Del Rey High Mid Low Rise Condominiums