Marina del Rey Seaside Oceanside Condominiums for sale and lease. Located south Washington Blvd, east Oceanfront Walk, west of Speedway and north Via Marina.Marina Del Rey Seaside Condominiums Sea Sand Lifestyle Various condominium complexes run along Oceanfront Walk and Marina del Rey walk streets. Depending on the location of condominium unit some units have full views of the sandy beach and panoramic ocean views. Complexes with balconies and sunroofs residents sun and enjoy the coastal view. Ideal beach location and strolling distance to pier, canals, and harbor.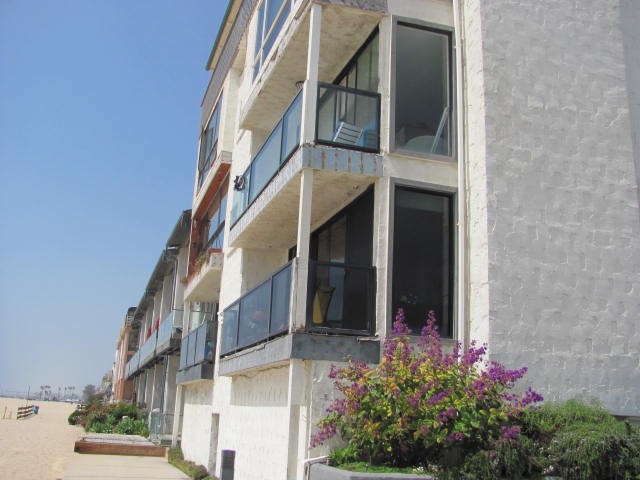 Residents enjoy walking to chic restaurants, shops and coffee shops. There is a 26-mile coastal path that stretches from Malibu north through Marina del Rey and south to Palos Verdes. Residence and visitor use path to view the Pacific Ocean and Marina Del Rey. Pet-friendly active fun and sun location stroll, bike, surf, skate the beach and canals. Hop over the Venice Beach and Abbott Kinney. Hidden residential beach location close to downtown Los Angeles, Los Angeles International Airport and West Los Angeles, CA. Marina Del Rey Seaside Condominiums Sea Sand Lifestyle
Marina Del Rey Walk Streets:
Anchorage
Buccaneer
Catamaran
Driftwood
Eastwind
Fleet
Galleon
Hurricane
Ironside
Jibb
Ketch
Lighthouse
Mast
Northstar
Outrigger
Privateer
Quarterdeck
Reef
Spinnaker
Topsail
Union Jack
Voyage
Westwind
Yawl
Via Marina
Marina Del Rey seaside condominiums sea sand lifestyle. Ocean Front Walk seaside and sand side condominiums. Marina Del Rey walk streets run perpendicular to Ocean Front Walk. Near restaurants, boutique shops and adjacent to Venice Beach.Ideal beach style enjoys ocean views from your home.