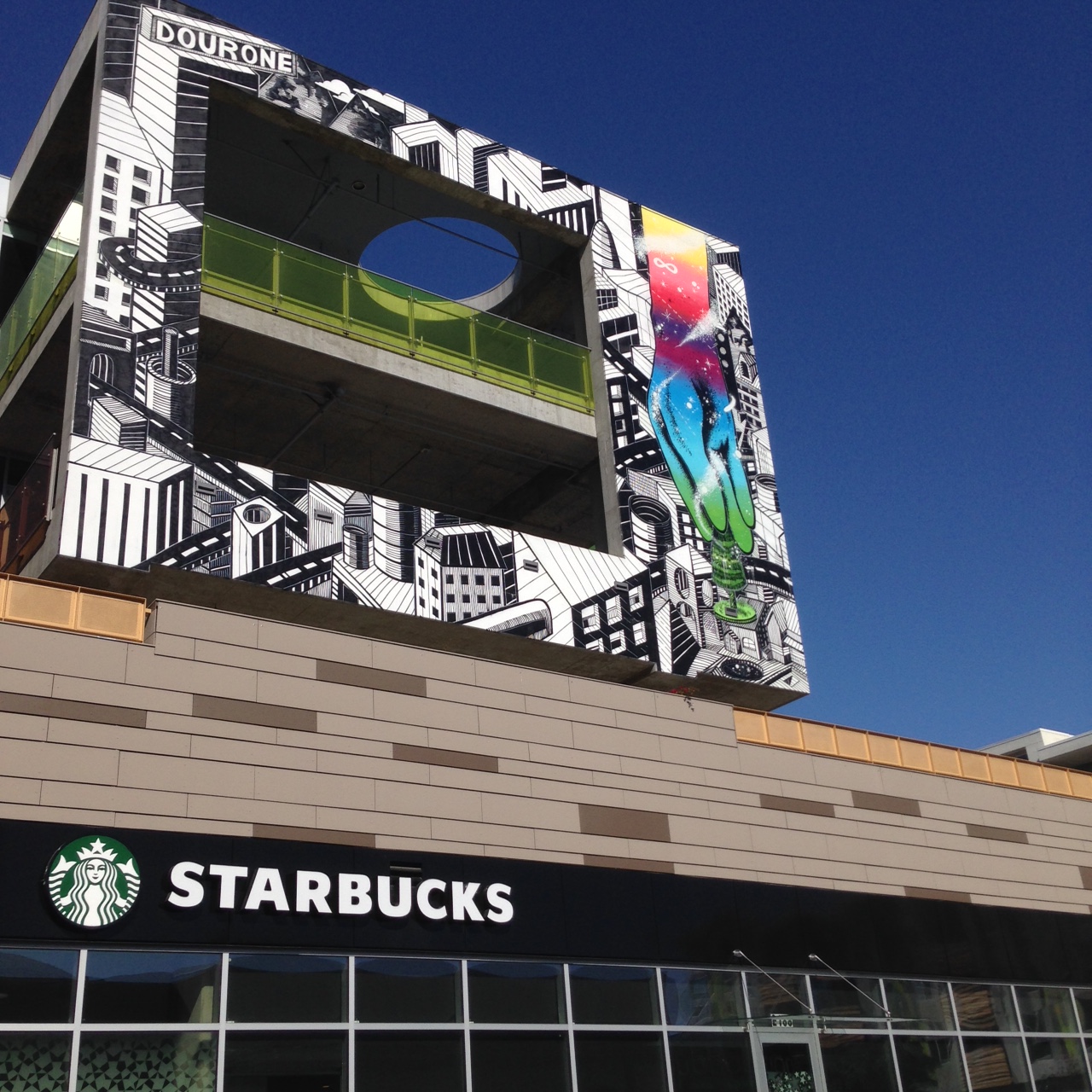 Runway Playa Vista Silicon Beach: Legendary land once owned by the Howard Hughes aerospace empire is now the Runway. The Runway is a well-appointed name for the parcel with such historic history. Construction completed on Runway massive mixed-used development in Playa Vista (L.A., CA 90094). Anticipations include 221,000 square feet of luxury (condominiums, townhouses and single-family homes), apartments, 35,000 square feet of office space and retail. Apartments will range from studios to two-level two bedrooms. Developers are Lincoln Property and Partners, Phoenix Property Company and Paragon Commercial Group. Playa Vista is the last phase of construction. Residential and commercial spaces on 111 acres. Combination of residential and office campus. Mixed-use center that will offer shopping, dining, entertainment and living space in the Playa Vista Community. California trees planted giving a sense of areas organic environment. The mixed-use project will connect Phase I residential community and the Campus of Playa Vista. Construction completion scheduled for Summer 2015. Executive Vice President of Lincoln Property Company. "We want Runway to be at the forefront of everything new in the worlds of fashion, art, design, and technology and to be a real center of the community where people come to shop, eat, and to just relax." The project is expected to be the social and commercial heart of Playa Vista Silicon Beach.
Restaurants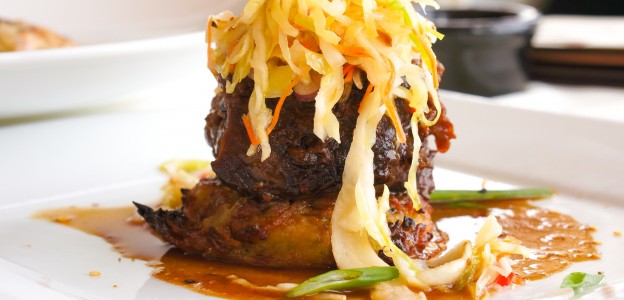 Runway Residential Homes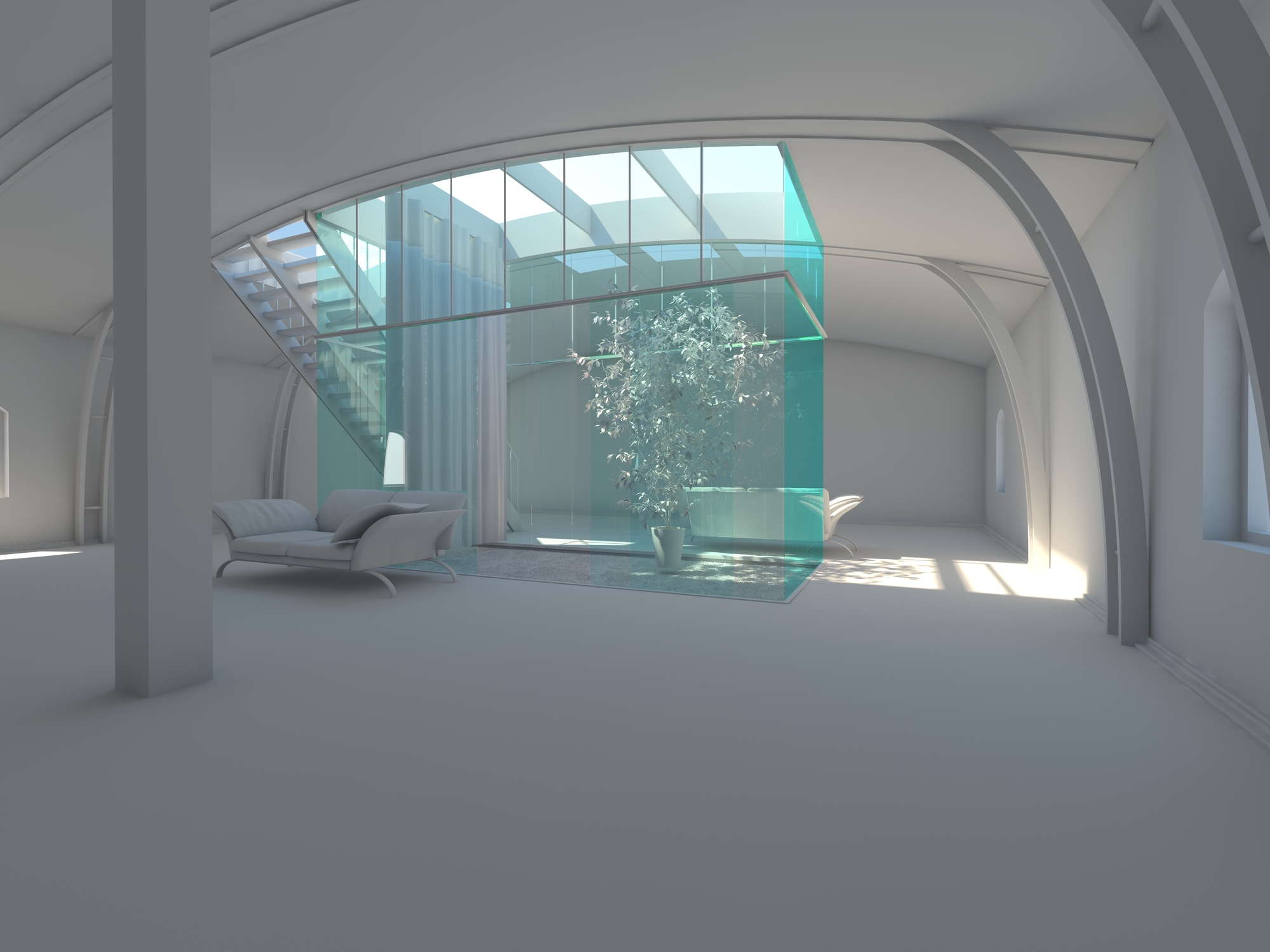 Residential homes for sale at the Runway under construction.Completed winter 2014 through early 2015. Anticipated over 220,000 square feet of luxury LEED-certified condominiums, townhouses and single-family homes. Playa Vista will feature an additional 2,600 residential units, 200 units for senior/assisted living, 50,000 square feet of office space, 40,000 square feet of community space, 11.5 of parks. The Village's retail space will be contained within the Runway. Phase II will cover 111 acres. Developers are Lincoln Property and Partners and Playa Vista for Brookfield.
Wholefoods Market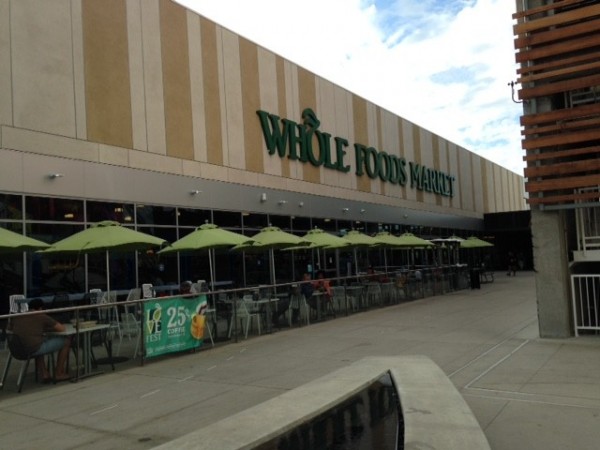 12746 Jefferson Blvd, Playa Vista, CA 90094
310.826.9900
Opened 7 AM – 10 PM daily
Photo provided L.A. Curb
Whole Foods Market will be located in Runway adjacent to Mc Connell Ave. The grocery will be approximately 35,700 square feet. Whole Foods Market will be a first of its kind in Playa Vista adjacent areas Marina del Rey, Ca and Westchester. Current Whole Food Market locations are El Segundo, CA and Venice, CA. The new market location will be convenient for Westside residences. Whole Foods building will be designed by Johnson Fain. Upscale grocer stocking organic, natural and conventional food produces chemical-free foods, grass-fed beef, organic and natural restaurants and wide assortments of supplements for healthy lifestyles. Astro Pub offers 24 taps of local and national crafted beers. Opened. Whole Foods Market Comes to Playa Vista
Google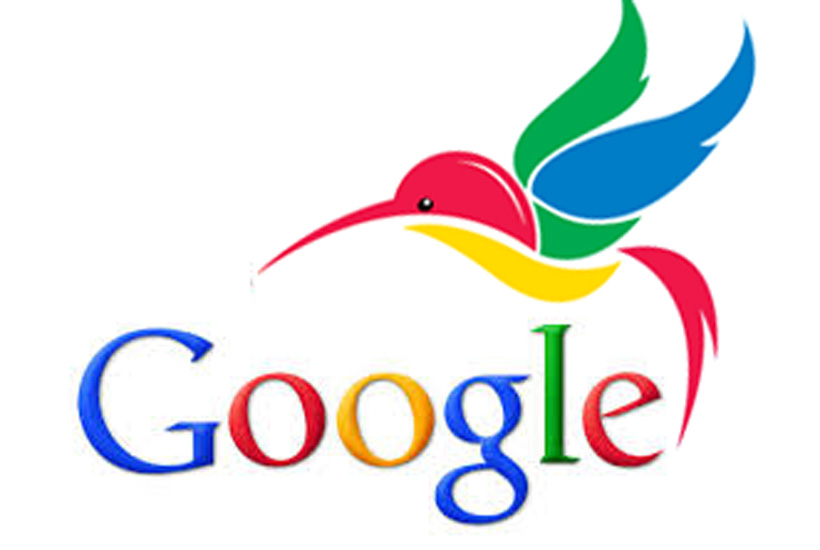 Google purchase 12 acres at Playa Vista/Silicon Beach Runway. The purchase price is $120 million. The vacant land parcel is approximately 900,000 square feet zoned commercial. Adjacent to hangar formerly housing Howard Hughes Spruce Goose airplane. This area is represented by Councilman, Mike Bonin. Councilman Mike Bonin said the purchase "brands Playa Vista as the tech and innovation capital of Los Angeles."Read More Daily Breeze:Google purchases 12 acres in Playa Vista | Silicon Beach
Sony
Sony coming to Playa Vista read more……
YouTube
Opened 40,000 square foot space at Hercules in Runway, Playa Vista. YouTube offices in Playa Vista will be called The Lab. Opened 2014.
Earthbound Media Group
Earthbound Media Group at the Hercules Campus in Playa Vista Runway. Howard Hughes legendary site. Howard Hughes legendary site. Signed a 10-year lease. Eastbound Media Group is an adaptive marketing agency. Earthbound will occupy a former helicopter hangar and previous housing for Spruce Goose's cockpit. Approximate office space 15,000 sq. ft. The company is relocating from its Orange County headquarters. Playa Vista move will also consolidate companies satellite office in Culver City, CA.
California Pizza Kitchen headquarters at 12181 W. Bluff Creek Dr, Playa Vista, CA.
The CINEMARK PLAYA VISTA multiples at Runway 46,000 square feet will feature nine screens. Will be located at the corner of Westlawn Ave and Millennium Drive. Designed by NextGen with offering modern open space RealD 3D, self-serving concession stands and plaza with cocktail lounge. Relocating from Santa Monica, CA for more space. IMAX Cinema. PREFERRED MOVIE THEATRE EXPERIENCE.
Core Digital Media online marketing and lead generation business. Has signed a lease on the 2nd floor of 12181 W. Bluff Creek Dr, Playa Vista, CA. Approximately 40,000 square feet space. Operations on one floor. Space provides open space, high ceiling and natural light. Core Digital Media is moving from Howard Hughes Center. Approximate move in date May 2014
Maguire Unconventional Offices Playa Vista/Runway - Prominent developer, Robert F. Maguire III planning to build unconventional office in Playa Vista's Runway
Big Tide Hitting South Bay Silicon Beach Expansion - Read More
Beauty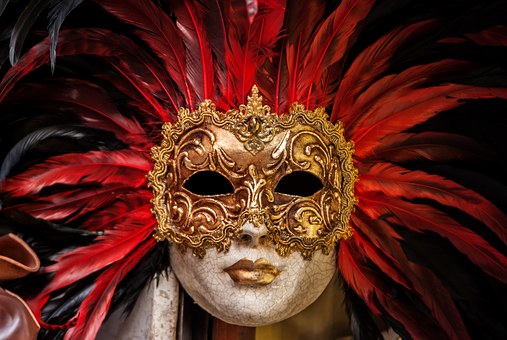 Retail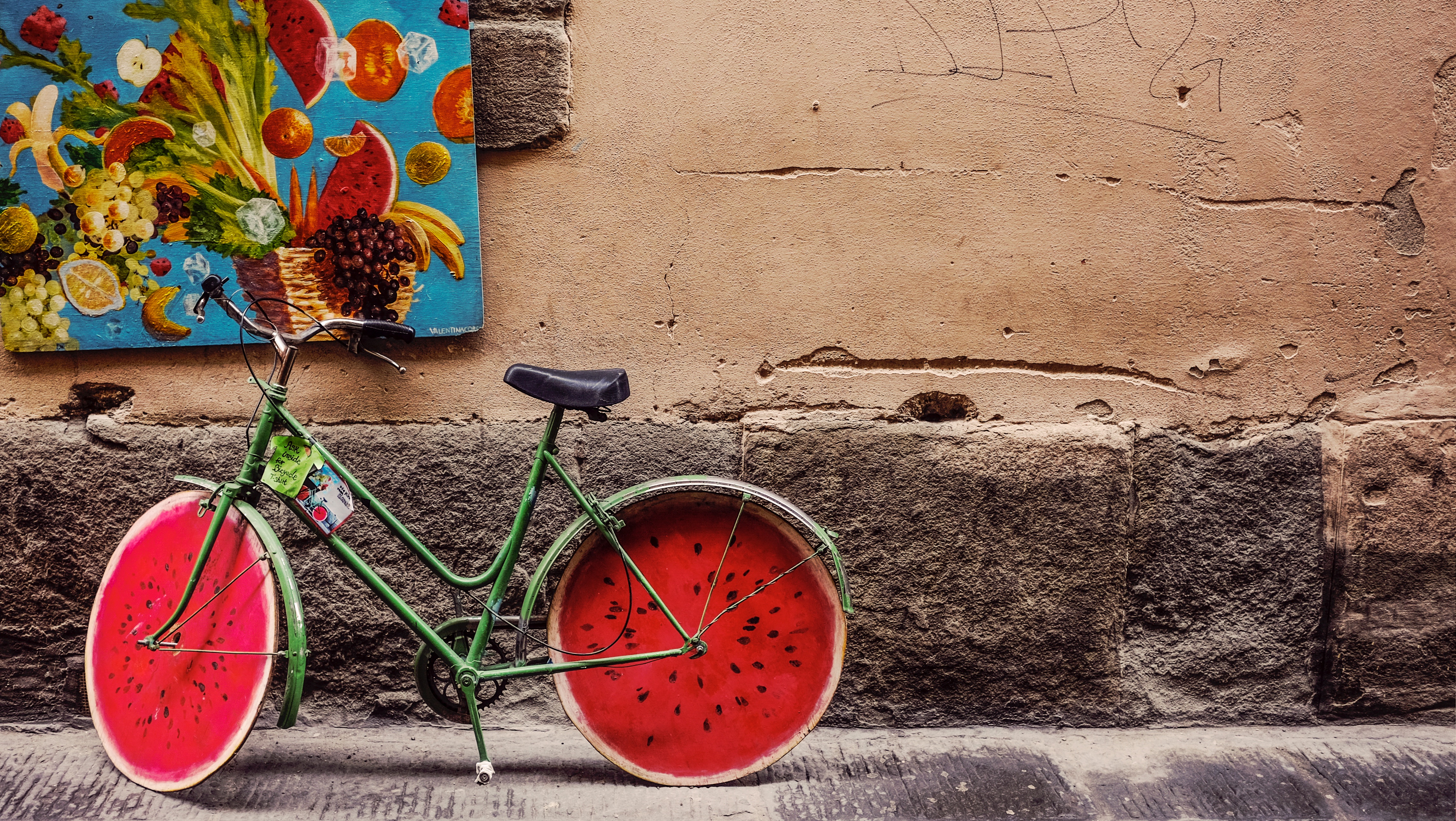 Fitness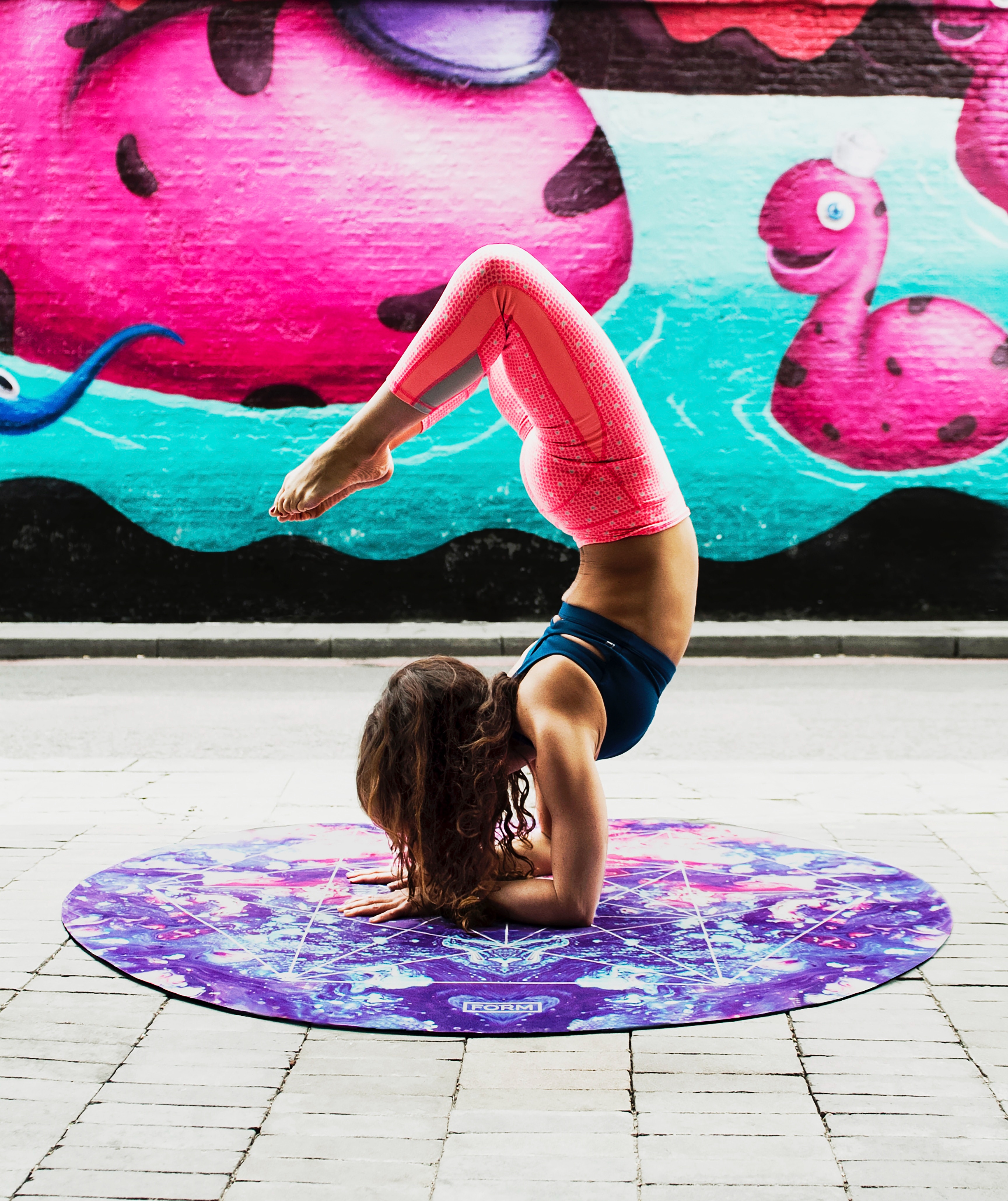 Banks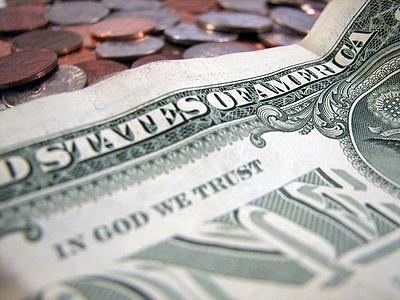 Wells Fargo Bank
Runway Playa Vista Silicon Beach