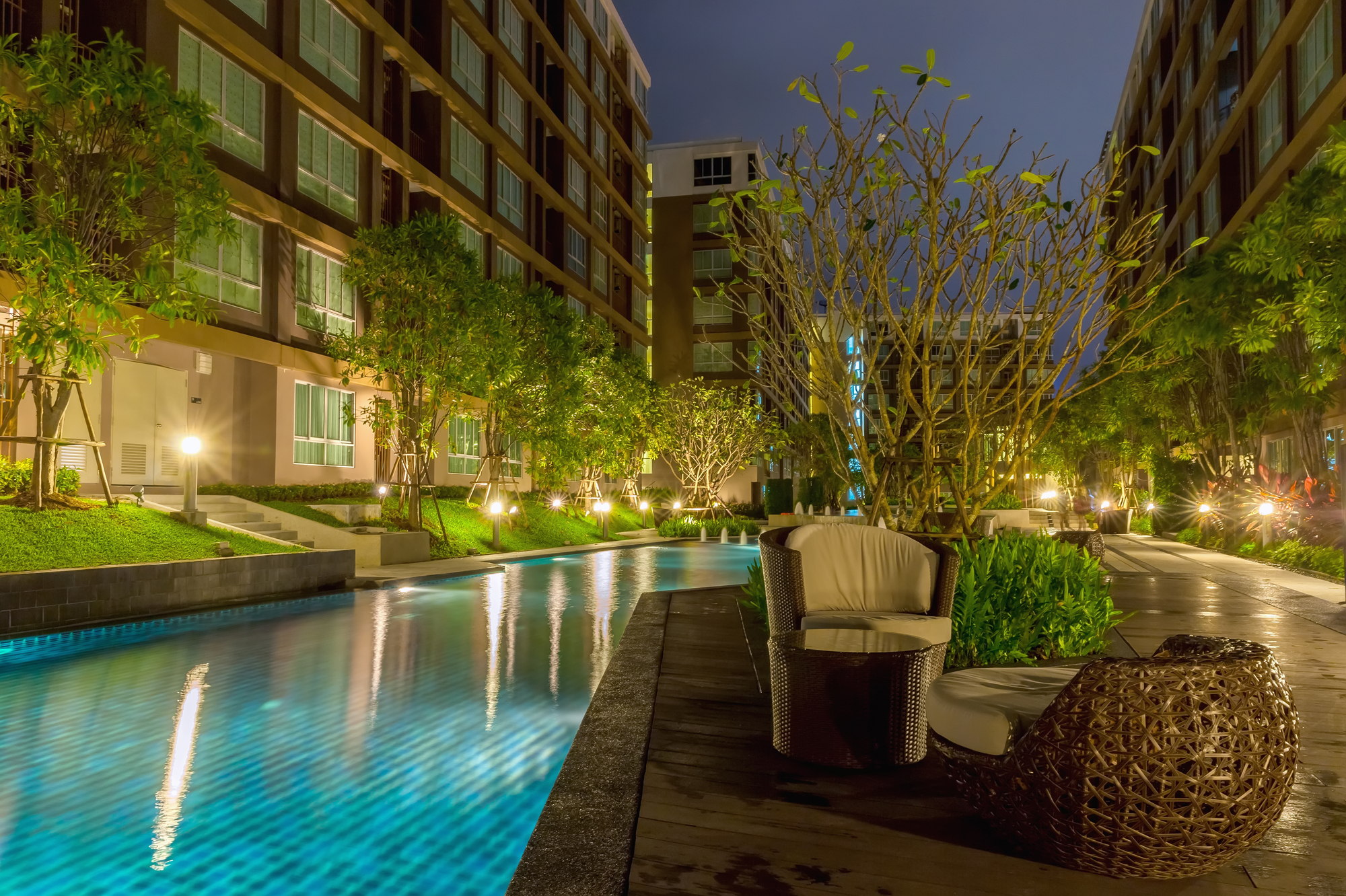 Moving where you are moving generally is the reason for moving. Are you selling to down or upsize? Are you planning to move from condominiums to single family home? Or visa verse? Are you considering selling high and buying low? Are you be relocated to another area for work? Do you want to be near your family? Do you have a two-story home and want a one level home? Are you moving to a state more affordable than California? There are multiple reasons to sell your current home. When deciding to sell your home define goals. Marina Del Rey residential properties are homes, condominiums, townhouses, and lofts. For new neighborhood or cities know demographics, housing price ranges, crime rate, school districts, and desirability. Selling Home Marina Del Rey Where Are You Moving?
Selling Home Marina Del Rey Where Are You Moving
Selling Home Marina Del Rey Where Are You Moving? Do you know the value of your home?Contact a local Realtor®. Have Realtor® give complimentary market analysis. Analysis sold homes with similar features in Marina Del Rey. Sales should be within last 3-6 months. Comparable sales should have similar features. Features would be square footage, bedrooms, and bathrooms. Realtor® will also consider the condition of a subject home. Is your home in standard or updated condition? You will be competing with renovated/updated homes. The pitfalls of overpriced listings. Home should be listed with the correct asking price. You know what is owing on the home. You know desired net profit. 2015 Marina Del Rey home values appreciated from 20% to 24%. Wow, that is a great appreciation. It is doubtful that this percentage of appreciation will continue. Realtor® will give you current real estate data. This combined data will determine home value. You need a realistic view of your home's value. Then calculate your net profit. Selling your current home, sellers have several options. May purchase another home, consider renting, moving with a family member and or traveling.
Why Are You Selling Your Home?
House is too small

Growing family need larger home more bedrooms, bathrooms, larger yard, more garage space and etc.

House is too large
Empty Nest syndrome kids are grown moved away. Current home was great when kids were growing up. Now do not need a large home with multiple bedrooms and bathrooms. Considering a smaller single family home, condominium or townhouse.
Tried of your Home's Maintenance? Large homes require a lot of maintenance costs.
Homeowners that have a two-story home. Want a single level home.
The homeowner has a new or job transfer out of the city or state.
Changes in a personal relationship. Unfortunately, divorce is a way of life in America. Homeowners that are divorcing many times have to sell their current home.
New baby growing families welcome new babies. When families grow there is a need for larger living space.
The homeowner is selling current condominium for a home with a yard.
Neighborhood Changes
The desire to move to a different neighborhood.
Move closer to family members
Parents may want to be closer to their grown children. Want luxury of being a short distance from your children and grandchildren.
Elderly parents moving into your home.
Health problems may require selling your home.
Looking to downsize or moving with a family member.Marina Del Rey Man-Made MarinaWant older construction
Want newer construction
Want to move from condominium to single family home.
Lifestyle changes
Retirement
Children all grown and moved away. You have decided to downsize.
Grown children moving back into your home.
Condominium owners no longer want to pay Homeowner Association Fees.
Selling high and buying low.
Want to move from suburban to a rural area.
Moving to New Area?
Selling Home Marina Del Rey Where Are You Moving? Are you moving to a local area or out of the state? You know where you want to move and why. Before to pack-up and go do your homework. I would first visit the area. Do new areas meet your lifestyle requirements? What are the areas housing market? What are the home & rent values? Contact a local real estate agent for home and rental values. Research school districts and crime rates. Is area gentrified to keep up with the 21st century or is stuck in 1960's? Where are local shopping centers, entertainment, parks, and activities? Is area urban or rural? What is job market? Is job market growing or depressed? Research new area becomes familiar with area's lifestyle.
Conclusion
Selling Home Marina Del Rey Where Are You Moving. Marina Del Rey Home Sellers Define Goals. Each seller has different reasons for selling their home. Sellers goals vary from relocation, growing family, empty nester to lifestyle changes. Research areas you are considering moving. For new area know demographics, housing price ranges, crime rate, school districts, and desirability. Marina Del Rey home sellers define goals. Deciding to move can be stressful. There are so many things to consider. Conversely, the transition can be exciting and seamless. Know the realistic value of your home. Contact expert Realtor® for complimentary market analysis. Call neighborhood expert. Gail Mercedes Cole, The Hills Premier Realty (310) 853-9933. I look forward to meeting with you. Let us sit down discuss your reasons for moving. Review current homes market data. Estimate the current value of your home. My goal, seller obtaining desired results with maximum profit.