Homeowners that is a great question. It is a myth that homes only sell in spring and summer. Homes sell all year around. A logical reason would be that there is less inventory. Competition maybe new listings and overpriced listings that have been on market a long time. Some will argue that home buyers tend to be more serious in the fall and winter months. Some home sellers may fear to get less for their home selling after summer. Studies show that homes sell for a slightly higher price in autumn and winter months This is a myth. Should I sell home in fall or winter yes or no?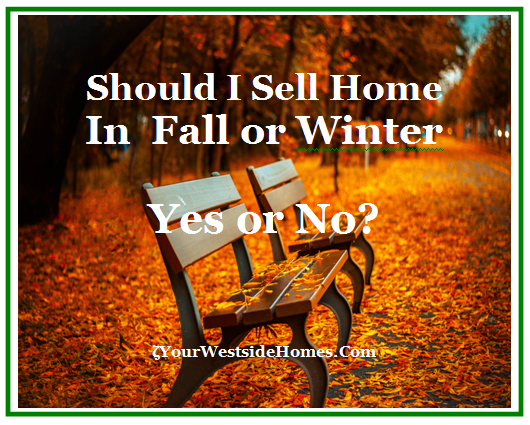 Housing Inventory Historically Low
Should I sell home in fall or winter yes or no? One reason why selling a home during fall and winter is that housing inventory is lower. Active listing inventory is greater during spring and summer months. Considering selling in fall or winter? It is important to understand inventory and market data in your area. West Los Angeles, Marina Del Rey, Playa Vista, Westchester, Ladera Heights and surrounding areas current inventory and sales data. What is current inventory and real estate market conditions? How long home on the market? Days on market is 30 to 40 days or fewer days strong real estate market. Are active listings still receiving multiple offers? Contact a local real estate agent for market data. During this period there are fewer tire-kickers. Fall and winter buyers are more serious. Examples: during winter months families are getting ready for the holidays.One of their top priorities is finding a home. Previously were pre-occupied with time-frame for taxes. Returning after late summer vacation. September's back-to-school rush is over. Buyers relocating for job opportunities.
Emotional Time Of The Year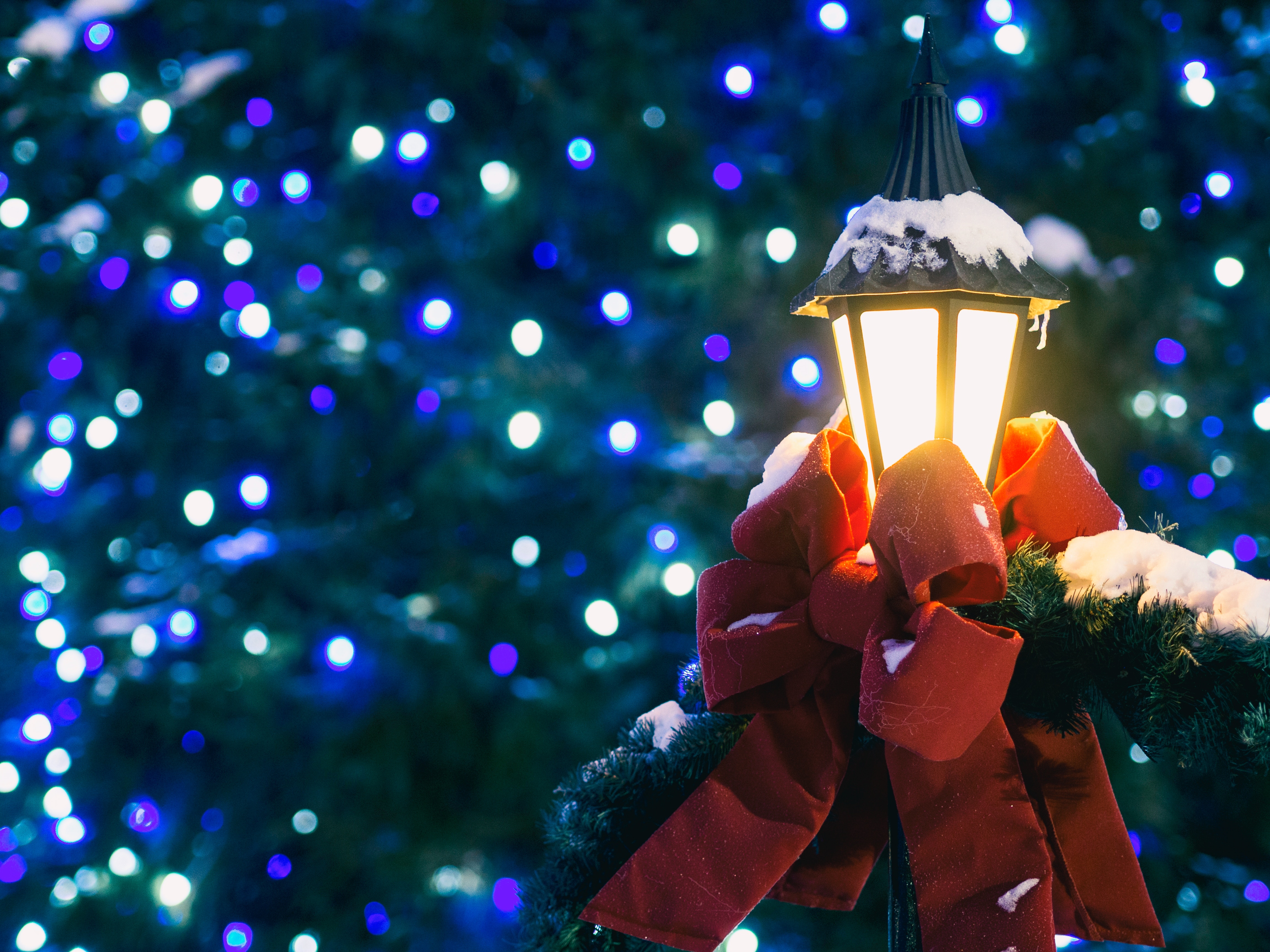 The most popular holidays of the year are in the fall and winter months. It is an emotional time for buyers and sellers. Home sellers embrace the season. Your home can be tastefully decorated for the holidays. This is a prime time to target prospective buyers emotions. Let the prospective buyer envision themselves in your home during the next holiday season. Holiday decorations can be a good marketing tool to entice prospective buyers.
During fall and winter additional staging tips
Light-up fireplace
Keep your rooms warm
Keep lights on in all rooms
Tastefully decor home for holidays. No clutter
Scented Candles peppermint, cinnamon, pine, apple
Exterior holiday lights should be aligned and attractive.
Curb appeal tasteful exterior holiday decorations.
Price Your Home Accurately
Your home should be price accurately in any season. Selling your home during fall or winter months home should be priced aggressively and accurately. Real estate goal is to attract a lot of activity within the first 10 days the home is listed. The goal is to have multiple offers. One or more of these offers should be at asking price and above. The "Old School" view of listing high and then reducing the asking price can be counterproductive. It waste time, you loose prospective buyers and sellers end up getting less profit. Pitfalls of Overpriced Listings.
The housing inventory is less during fall and winter. Typically prospective buyers searching during this time is lower as well. The seller must consider that housing inventory has been low for over a year. There on buyers just sitting on the fence waiting for a new listing. In real estate time is of the essence. Selling your home in fall or winter does not hamper buyer's demand for a home.
Mortgage Interest Rates Are Not Predictable
Mortgage interest rates are not predictable. In the last few years, mortgage interest has been historically low. Home sellers do not take for granted that they will start low. Let us say you do not sell October 2017. The interest rates are under 04%. Wait until summer. What if the interest rates are 05%. A 01% increase in interest rates can drastically impact buyers that can afford your home.
The mortgage interest rate dictates exactly a buyer home purchasing power. A 01% increase in interest rates reduces buyers' purchasing power by 10%. A buyer that qualifies for a $700,000.00 mortgage at current rates will qualify for $622,300.00 if interest rates increase by 01%. An increase in mortgage interest rates decreases the number of potential buyers. It also decreases seller's home values. Sellers reap the highest profit when there are inventory scarcity and low mortgage interest rates. Selling in fall or winter may be the best time to sell for maximum profit.
Fewer Tire Kickers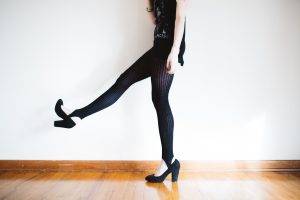 Selling in fall or winter there are more serious home buyers. Maybe it is the weather or the holidays. But fall and winter home buyers are serious. Sure there will still be tire-kickers and noisy neighbors comparing homes. When a buyer comes to look at a home in the rain they are serious.
In spring and summer months there are more home buyers. Many are not serious buyers. They have searched the web but are professional " Lookie Lou's." Let us not forget your friendly neighbor. They are tire kickers and have no intention of purchasing a home. These are not serious home buyers. Fall and winter months tend to filter through these non-serious buyers.
Potential home buyers that purchase in fall or winter tend to purchase quicker than buyers in other seasons. Reasons: been looking for a long time, the holidays or the weather. Another reason the competition is greater or fear mortgage interest rate increases.
Relocation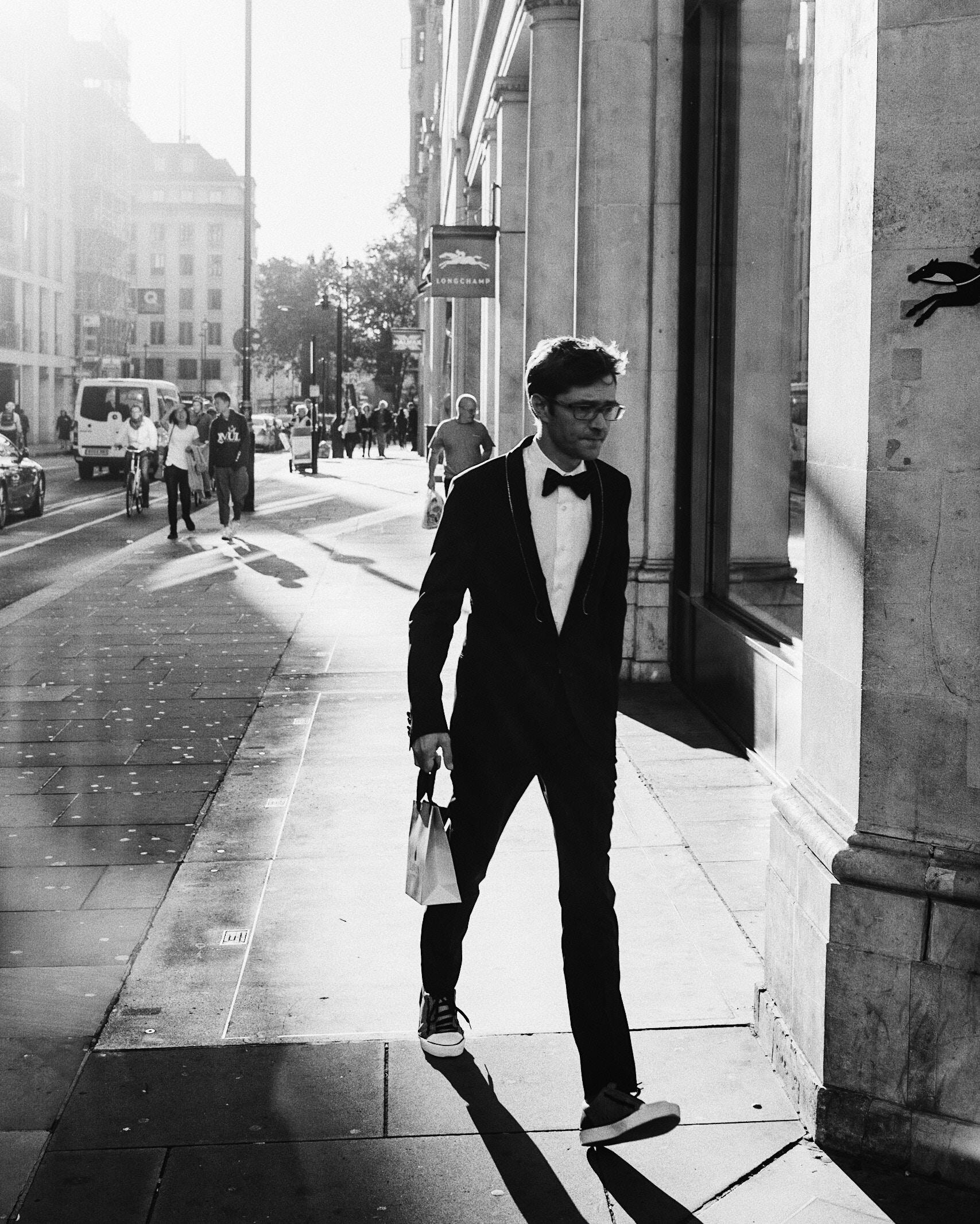 Are you in an area or in a surrounding area experiencing job opportunities. An example is the Playa Vista Runway, in Los Angeles, CA. Prospective buyers being relocated for job opportunities in your area are looking for homes. Job opportunities are available based on demand not on the seasons of the year. Therefore, they are looking to purchase a home in the fall or winter. If you selling in these areas fall and winter is a good time to sell your home. A top Realtor® knows how to market to buyers relocating to West Los Angeles and Beach Cities.
Standard Time It Is Dark Outside
During fall and winter, we are on standard time. It gets dark earlier. Depending on the area generally by 6:00 p.m. it will be dark outside. Buyers will be viewing your home when it is dark outside. Have to prepare dinner before or after the showing. Welcome your prospective buyer turn exterior lights on prior to appointment time. Turn on lights in all rooms. Nothing worse than a buyer viewing a dark room. Should I Sell Home In Fall or Winter Yes or No? Yes, just requires a little more preparation with evening buyer shows. We are fortunate in West Los Angeles. In the winter months, we are not dealing with sleet and snow. The days are shorter, days are colder and there are some rainy days. But generally, we have near year around Mediterranean weather. Should I Sell Home In Fall or Winter Yes or No? Yes, keep the home toasty, bright, clean and clutter-free.
Conclusion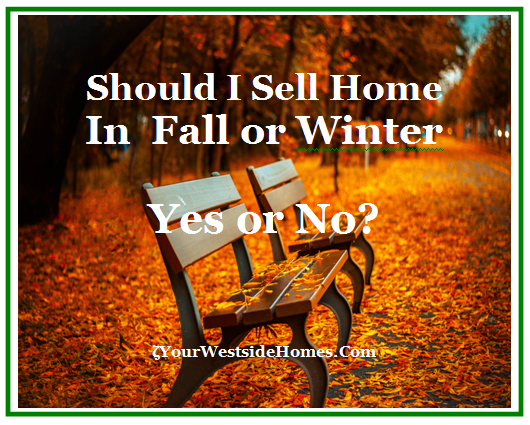 Should I sell home in fall or winter yes or no? Should you sell your home during fall or winter Yes. The housing inventory is lower. In fall and winter months there are fewer buyers, as well. These buyers are serious. Fall and winter are holiday time. It is an emotional time. Stage your home to appeal to the prospective buyer's emotions. Mortgage interest rates are currently historically low. Sell now or if you wait until spring mortgage rates can increase. Higher interest rates could decrease your home sells value. Are you in an area or near an area experiencing job growth? Is the answer is yes? Buyers are relocating in fall and winter to fill job positions the first quarter of the next year. Should I sell home in fall or winter yes or no? THE ANSWER IS YES!