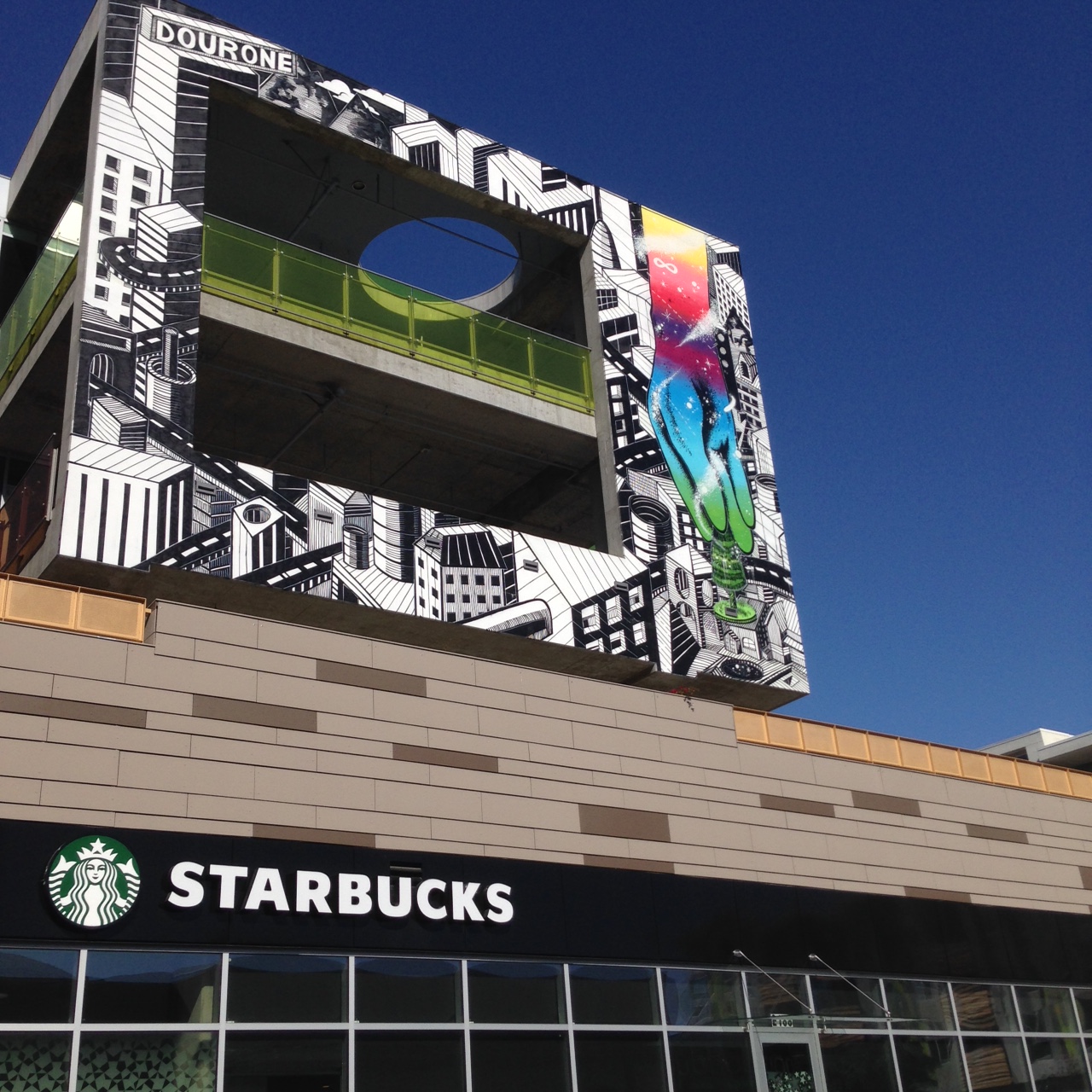 Playa Vista Silicon Beach West Los Angeles newest residential and commercial community. Mixed-use LEED certified community. 21st century environmental friendly Planned Unit Development. Phase I residential and commercial community. Phase 1 is approximately 12 years old. Runway new residential and commercial mixed-use construction. New single-family, condominium, townhouse and loft homes. Commercial offices, retail, movies, restaurants, banks, Whole Foods Market. Retail examples: salons, fitness, boutiques and more. Google, Sony, Facebook, YouTube, IMAX, Yahoo have moved to Playa Vista. Cedar-Sinai expanding to Playa Vista Runway. Playa Vista Runway is West L.A. newest downtown epicenter. New downtown center with residential and commercial mixed use.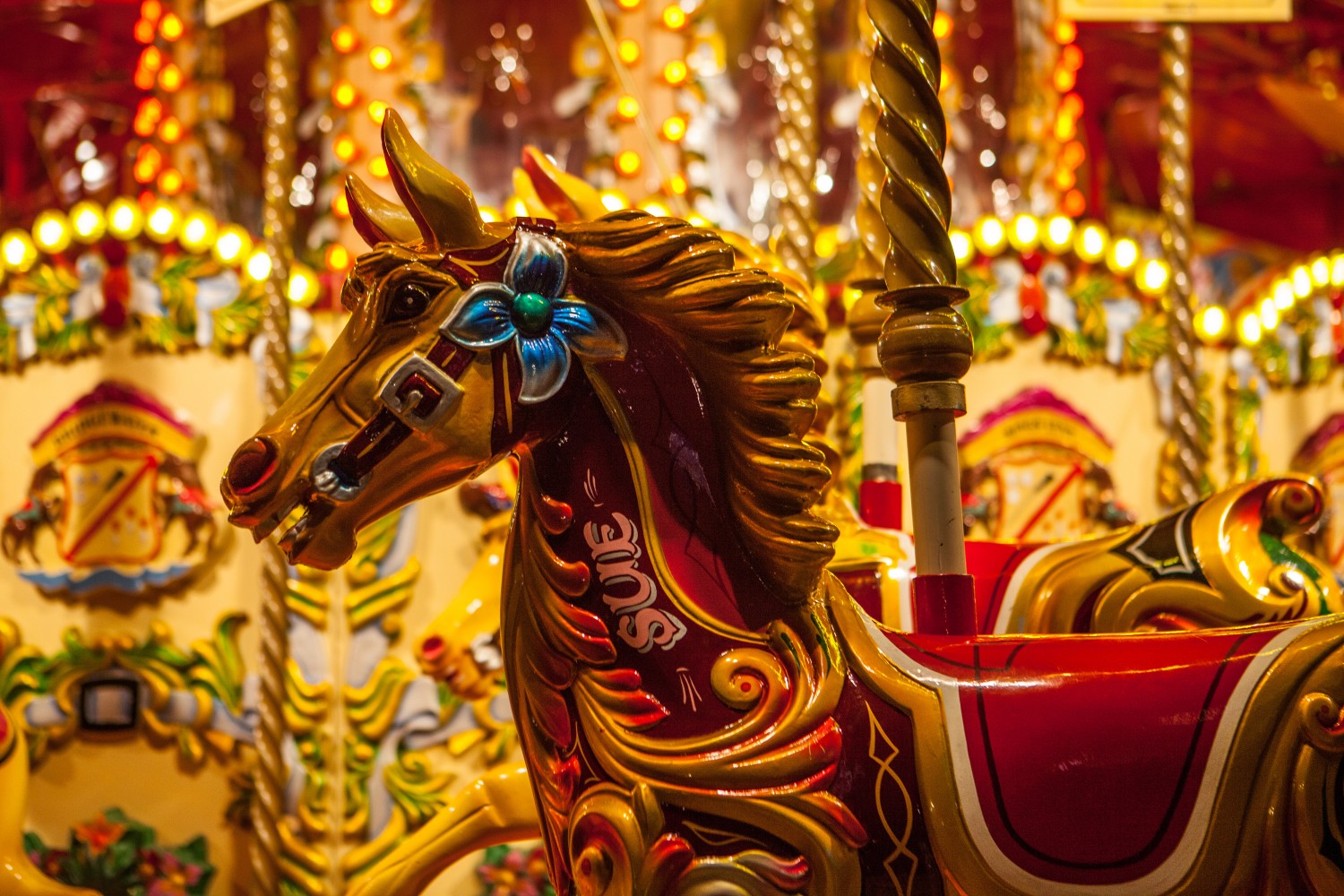 Santa Monica CA Silicon Beach. Named by the Spaniards, "Santa Monica of Hippo." The first European settlers date back to 1769. Beach city only 8.3 square miles. Centered on three miles sandy beaches. Well established seaside city. Current revitalization of commercial and residential areas. Santa Monica is one of the West Side's most exclusive neighborhoods. Dynamic residential community varied from older small homes to updated and newer mansions. Homes built in the turn of the 20th century to newer stately luxury homes. Seaside and residential sections offer condominiums and townhouses. Property locations seaside, inland, and canyons. Properties offer ocean, mountain and city views. The commercial center is known for fine restaurants, art galleries, and professional offices. Recreation and shopping areas: Santa Monica Pier, Third Street Promenade, Main Street, Santa Monica Place and Montana Ave. Santa Monica, CA adjacent to Venice, CA.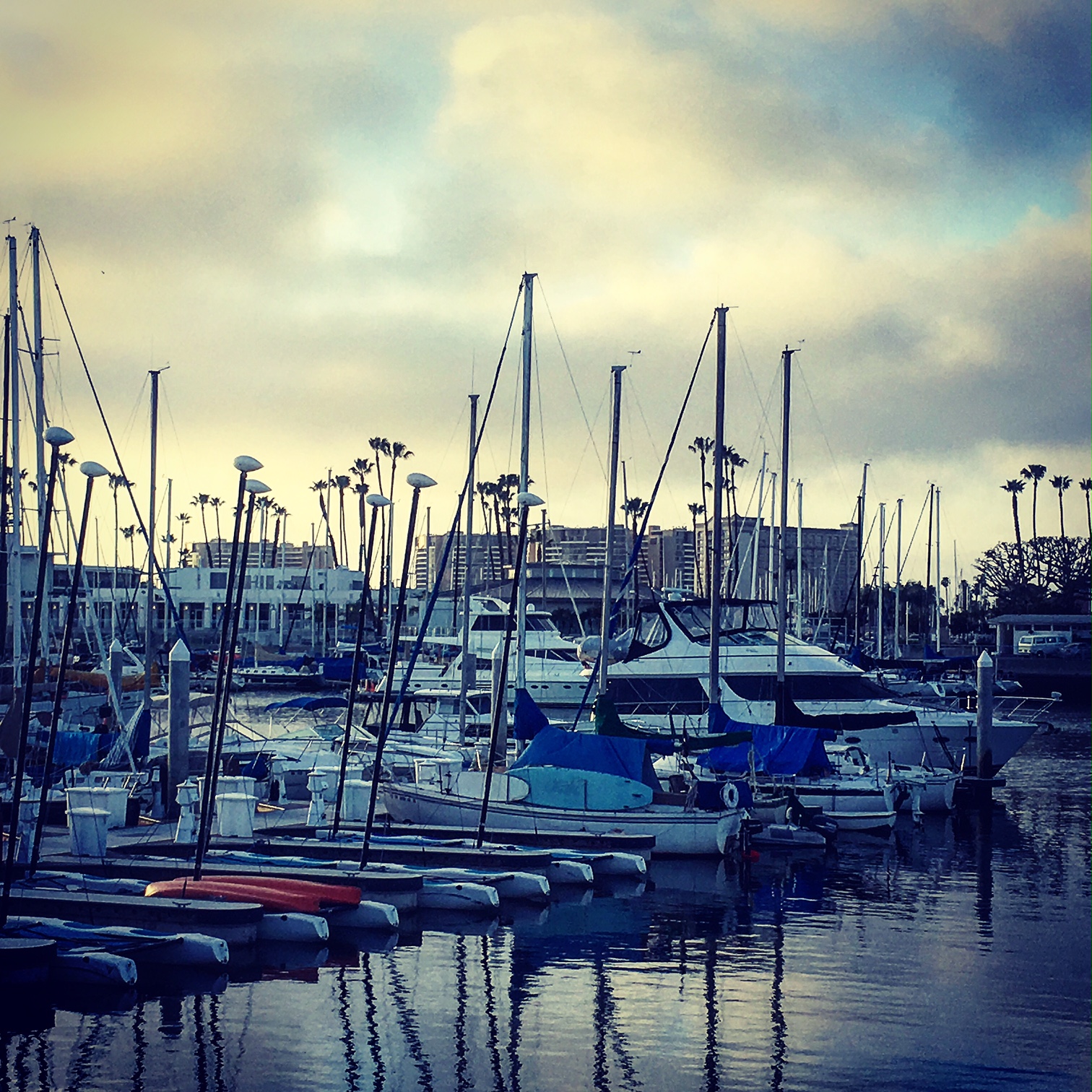 Marina Del Rey CA Silicon Beach. Small resort-like coastal city. It has Los Angeles' only yacht harbor resort and largest man-made marina. Adjacent to Playa Vista and Venice CA. The city is condominium, townhouse, and loft dense. There are luxury homes and condominiums seaside and waterfront. High rise full-service waterside condominiums. Land and sea residential homes and condominiums. Marina Del Rey elegance and leisure coastal city. Marina, canal, and beach surrounded by condominiums, townhouses, homes, shops, and restaurants. Residents have access to boating, sailing, fishing and water sports. Marina Del Rey is a neighborhood known for entertainment, dining, ocean/marina activities, boating, and biking. Less about 1.5 square miles. Where ever you live in Marina Del Rey, CA you are walking distance to the beach, parks, marina, shopping centers and restaurants. About 10 Minutes from LAX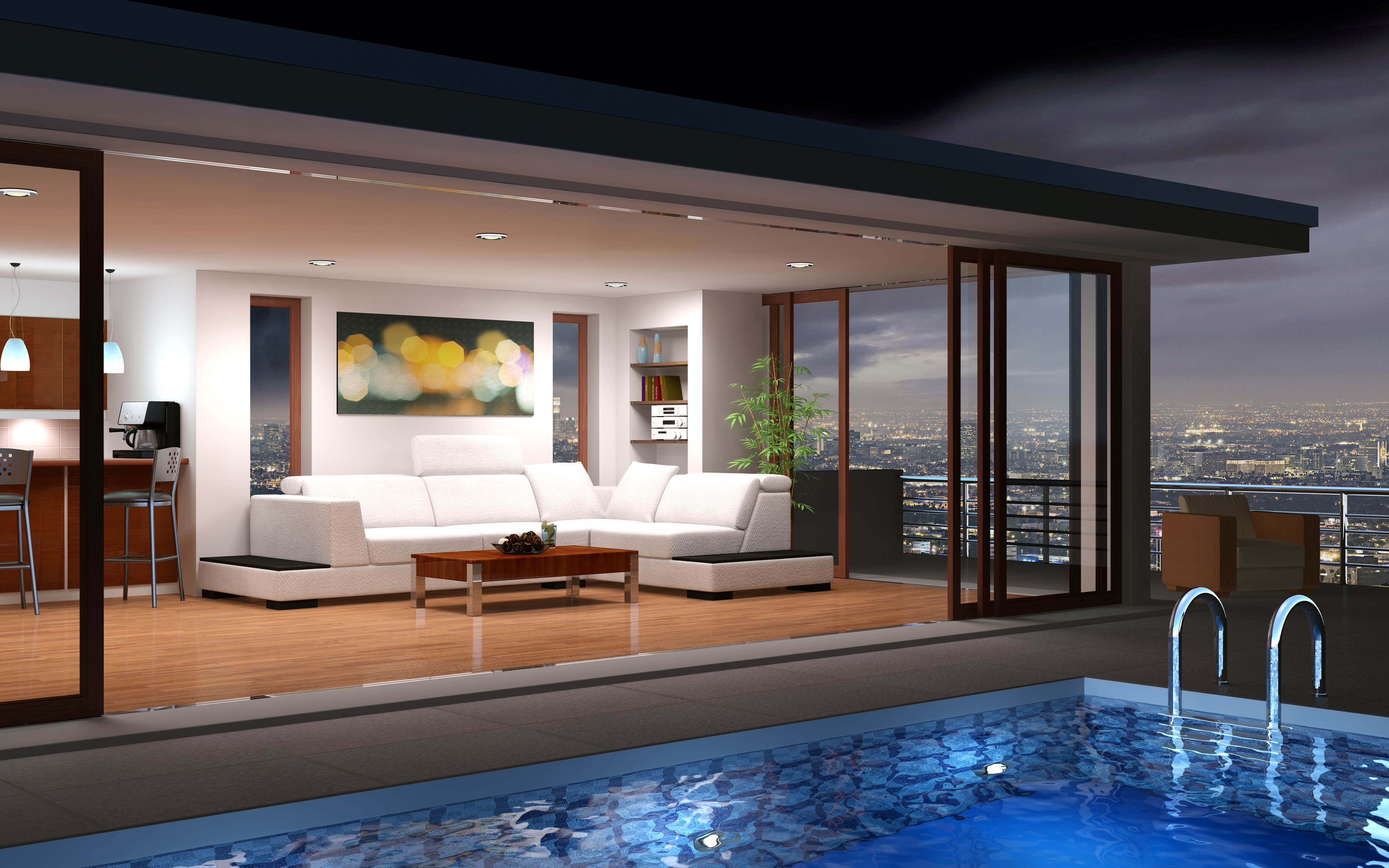 Playa Del Rey, CA Silicon Beach. Search homes in Playa Del Rey, CA. Playa Del Rey, Ca known as "Beach of the King." Upscale oceanside community within the city of Los Angeles. Varied real estate from luxury single family homes, condominiums and townhouses. In addition, there are residential income properties. There are four distinct areas, bluff homes, beachfront properties, Pastoral Del Rey Lagoon and the condominium community. Spacious luxury bluff homes boast city light, mountain and or ocean views. Luxury hillside homes safely away from the grinding traffic and the maddening crowd. Oceanfront homes on the bluff and sand. Offering ocean and city views. Condominium section with small and large complexes. South Manchester Ave east Pershing has a high density of condominiums and townhouses. These condominium complexes can offer swimming pools, spas, tennis and or 24-hour security. Playa Del Rey is adjacent to Marina Del Rey and Westchester Los Angeles, CA 90045. Recreational harbor on the Pacific Ocean has a pedestrian bridge connecting Playa Del Rey and Marina Del Rey. Wonderful bridge for casual walks, bike riding or just looking at nature. In the summer the ocean breezes keep Playa Del Rey about 10 to 15 degrees cooler than inland Los Angeles. Walking distance to local cafes, restaurants, and shops.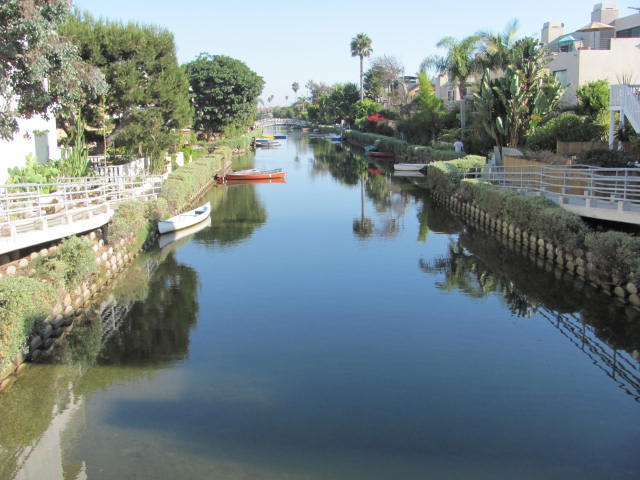 Venice CA Silicon Beach. In 1890 Abbot Kinney transformed Venice, CA from a wasted marshland. Transformed into, " The Coney Island of the Pacific." Abbot Kinney was a wealthy tobacco magnate. He envisioned a community fashioned after Venice, Italy. Complete with canals, gondolas, amusement piers, hotels and Venetian-styled structures. Known for its canals, beach and festive Ocean Front Walk. Bistros, restaurants, coastal biking/skating, street vendors and street performers. Venice beach has a long-standing for attracting residences and tourists. It has retained its coastal-artistic characteristics. It is home to entertainers, poets, and artists. Abbot Kinney is the center of Venice's artistic community. The boulevard is lined with bistros, restaurants, galleries, antique shops, commercial offices, and boutiques. Venice is a free-spirited, artistic and intellectual beach community. Single-family homes built from the turn of 20th-century homes to newer construction. Two to three level seaside and canal waterfront homes.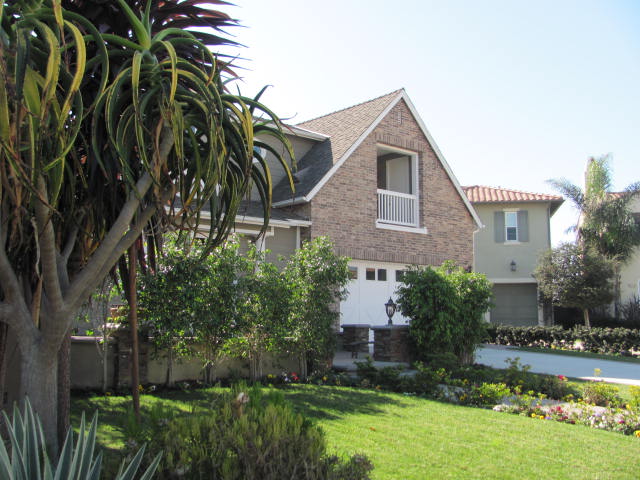 Westchester, L.A., CA 90045 Silicon Beach. Westchester CA Real Estate 90045 search homes, public schools and ratings. Westchester has changed from a post-war neighborhood to a highly desirous luxury home location. Original post world war two homes and luxuriously newer constructed home. Westchester's bluff homes offer city and ocean views. Westchester CA Real Estate adjacent to Marina Del Rey & Playa Del Rey, CA. Near beach, shopping, schools, Loyola Marymount University, Los Angeles International Airport and freeway.