Things to do Christmas and New Years Eve in Marina Del Rey. Marina Del Rey lights up the season with the traditional boat show, Marina Nights, and Snow Wonder. New Year's Eve face painting, music, food, and festivities. Does not end there. Bring in the new year with a firework show. Things begin Dec 8 – 31, 2018. The Burton Chace Park will be aglow during the holidays. With holiday lights to welcome the season. Enjoy the renown seaside restaurants. View all activities from Marina Del Rey Fisherman's Village. Take a mini vacation during the holidays at a seaside hotel or inn. Shop at quaint boutique retail shops during the holidays. Are you getting a Christmas tree this year? There is a local Christmas Tree vendor guide. Things To Do In Marina Del Rey Xmas and New Years Eve
Things To Do In Marina Del Rey Xmas and New Years Eve
13650 Mindanao Way
Marina Del Rey, CA 90292, (424) 526-7910
December 8 - 31, 2018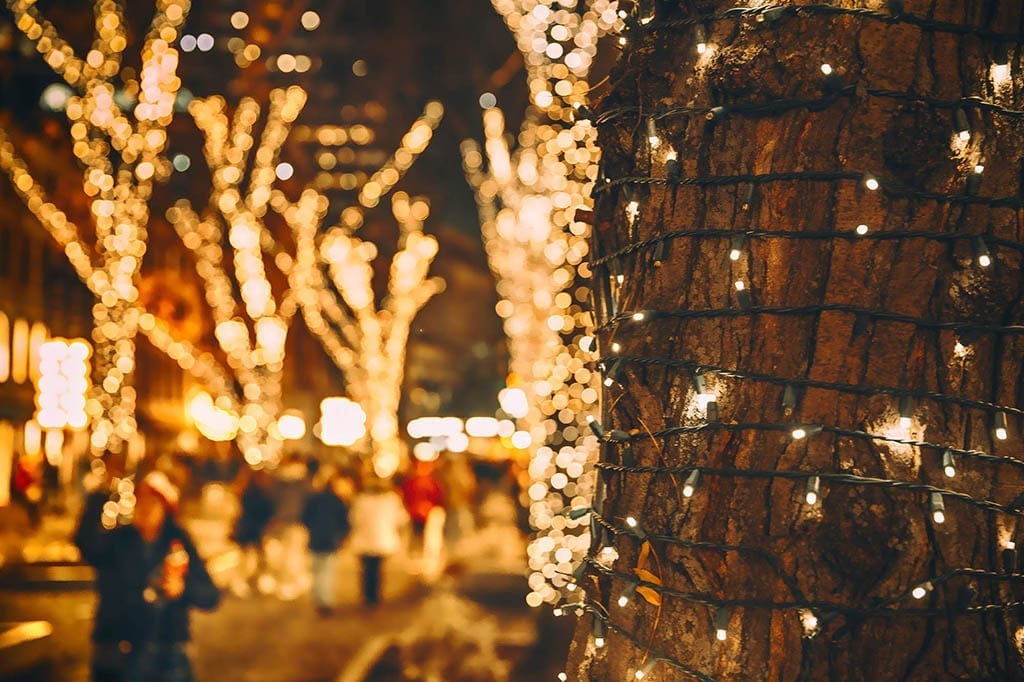 Bringing Christmas cheer to Burton Chace Park. Park will be aglow from Dec 8-31, 2018 with festive holiday lights. Bring the kids to enjoy the park's Christmas glow. After dining at renown Marina Del Rey restaurants stroll the park during the holidays. Who is the person that has the park's namesake? Burton W. Chace (July 6, 1901 – August 22, 1972) member of the Los Angeles County Board of Supervisors for twenty years. Burton Chace considered Father of the Marina. Burton W. Chase Park first opened in 1972. Free admission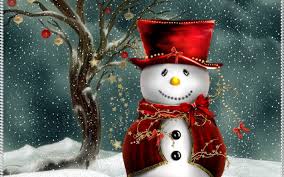 Burton Chace Park
December 8, 2018, 12-6pm
Beginning at noon at Burton Chace Park. With 60 tons of real snow, the park is transformed into a winter wonderland. Sledding discs are provided for your use or bring your own. Also enjoy crafts, music, face painting, and food trucks. Admission is free. Liability waiver waistband is required for all ages for admission. READ MORE
Marina Del Rey Christmas Boat Parade - View Details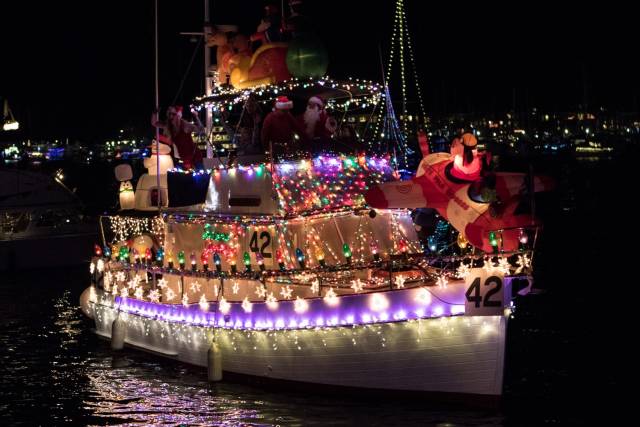 Burton Chace Park & Fishermans Village
December 8, 2018, 5:55 – 6:00 pm Fireworks Show
December 8, 2018, 6-8 pm Boat Parade Begins
The evening begins with traditional fireworks at 5:55 pm. Fireworks site is on the jetty near the entrance of the main channel. All boats will begin circling the main channel of the Marina at 6:00 PM. Award-winning journalist Carol Costello is the grand marshal of the 55th Annual Marina del Rey Holiday Boat Parade. This year's theme, "Let's Dance." There are approximately 40 to 50 boats in the parade. Each year approximately 25,000 people watch this spectacular boat parade. The traditional parade is 55 years old. In 1962 the first Marina Del Rey boat owners formed Pioneer Skippers Boat Owners Association. Charter members decided to advertise the Marina. At that time the Marina had a few docks and no breakwater. Believe it or not no one wanted to come to the Marina in 1962. The Tres Leis a 47-foot trimaran was the Christmas float. Everyone in the Marina came to see the parade. At the end of a dirt road was the only restaurant The Pieces O'Eight. Things have changed in the last 55 years. Restaurant, homes, and hotels surround the Marina. Over 25,000 people flock to see the Annual Marina Del Rey Christmas Boat Parade. Find Parking locations. Things To Do In Marina Del Rey Xmas and New Years Eve. Marina Boat Show History
NEW YEAR'S EVE CELEBRATION Dec. 31, 2017 - View Details

Bring in 2018 with festivities and fireworks. Burton Chase Park and Fisherman's Village annual firework shows. At 7 p.m. enjoy a Glow Party at Burton Chace Park. Face painting, music, food trucks and festivities. There will be two fireworks shows. One at 9 p.m. and the other at midnight. Things To Do In Marina Del Rey.
Holiday Dining Cruise
Things To Do In Marina Del Rey Xmas and New Years Eve. Take a cruise around the Marina. Hornblower Cruises offers Dining Christmas Eve, Christmas Day, New Year's Eve and New Year's Day. Schedules for brunch, lunch, and dinner. Reservations are required. For More Information. More Cruises: The Duchess Yacht Charters
Marina Seaside Restaurants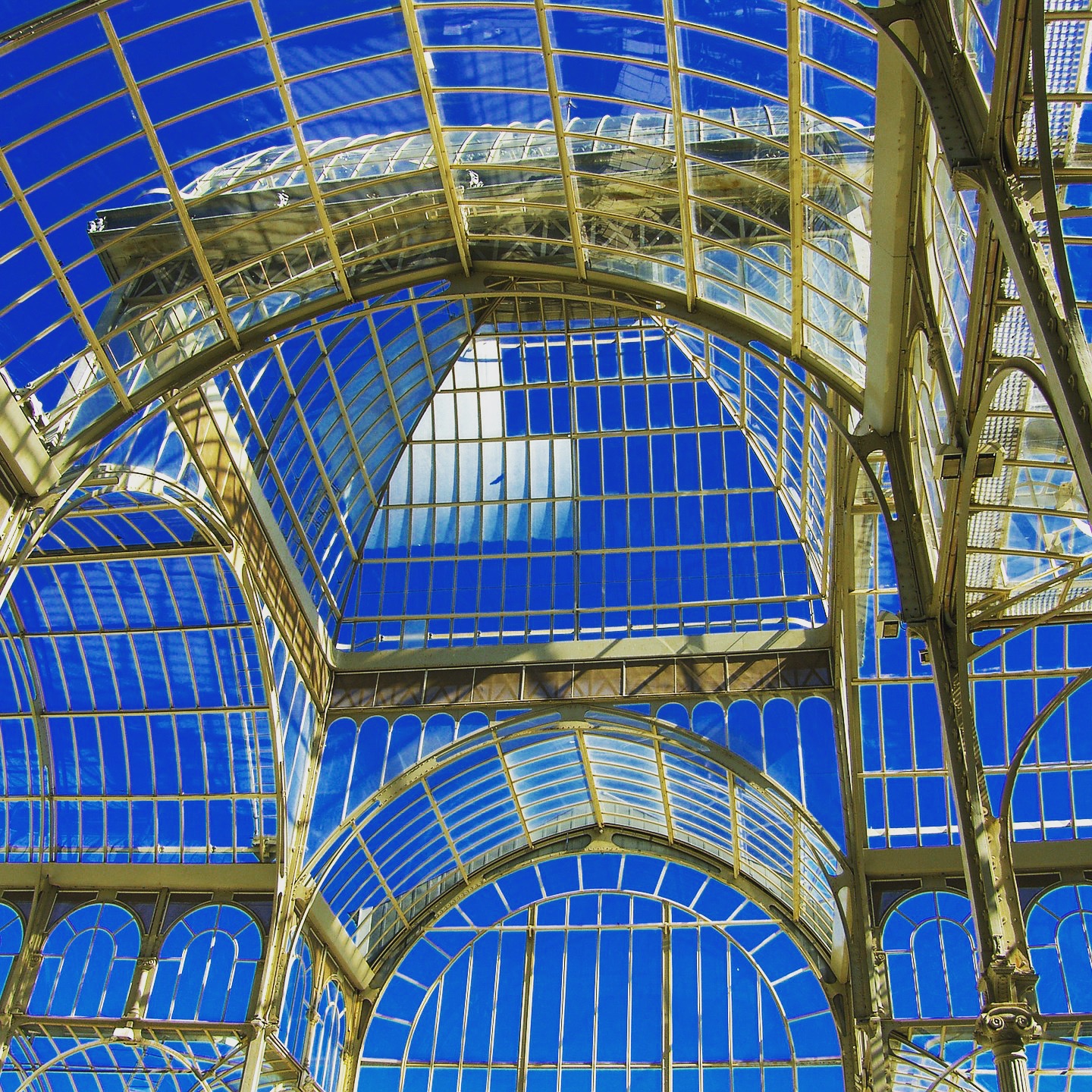 Things To Do In Marina Del Rey Xmas and New Years Eve. Dine over the holidays at Marina Del Rey seaside restaurants. World renown global restaurants succulent food served in an attractive waterfront setting. Outdoor patios overlooking man-made Marina. Dining at Fisherman's Village or Marina Del Rey waterfront restaurant row. Or just stop by for a drink during the holidays. Relax in the sea and breeze.
C & O Trattoria
Cafe Del Rey
Casa Ado
Cast & Plow (at Ritz-Carlton)
Chart House
Cheesecake Factory
El Torito
Hornblower Cruises & Events
Killer Shrimp Cafe
Killer Shrimp Restaurant & Bar
Lighthouse Fountain & Grill
Mariners Cafe
Salt
Sapori Italian Restaurant
Sinder ( Marina Del Rey Marriott Hotel)
Tony P'S Dockside Grill
Venice Whaler
Warehouse Restaurant
Whiskey Red's
Things To Do In Marina Del Rey Xmas and New Years Eve
Marina Del Rey Waterside Hotels and Inns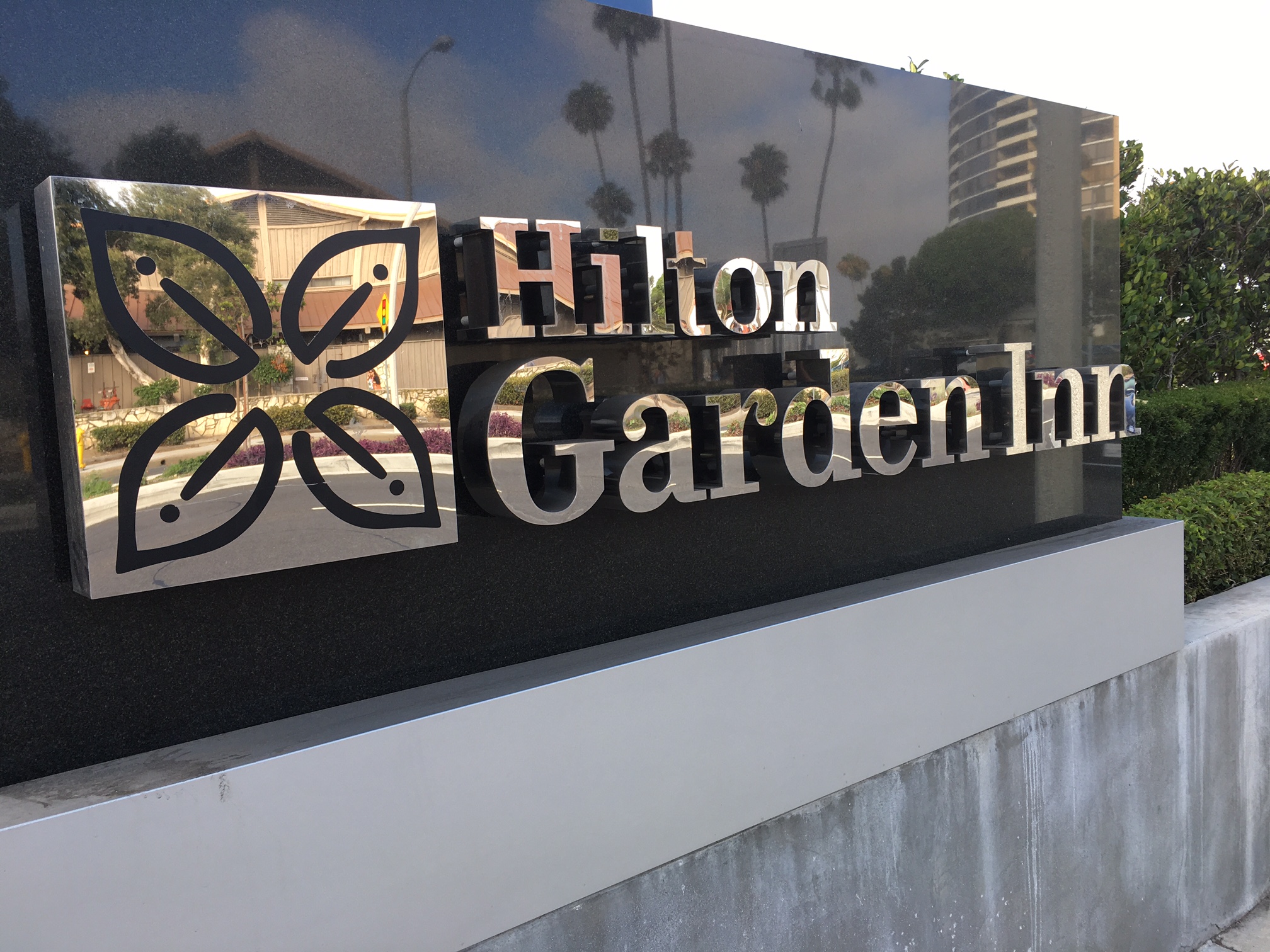 During the holidays you may want to give yourself a mini-vacation. Book a few days at one of Marina's waterside hotels. Walking distant to restaurants, beach, parks, upscale shopping centers, movies and Venice Abbott Kinney. Relax enjoy room service. From your room enjoy ocean, marina, city or mountain views. Firework at Burton Chace Park on Dec 9 and Dec 31 check for rooms with firework views. Things To Do In Marina Del Rey Xmas and New Years Eve.
Foghorn Harbor Inn
Hotel Marina Del Rey
Hilton Garden Inn
Jamaica Bay Inn
Jolly Rogers
Marina Del Rey Marriott
Oceana Marina Vacation Rental
The Ritz-Carlton, Marina Del Rey
The Roxy Oceana Marina
Marina Del Rey Shopping Centers
In the Marina can avoid the hustle bustle of big shopping center mall during the Christmas Season. Or just pick up a last minute gift. Things To Do In Marina Del Rey Xmas and New Years Eve. Go shopping during Christmas Season. Flock to the "Sales" after Christmas.
Waterside Marina Del Rey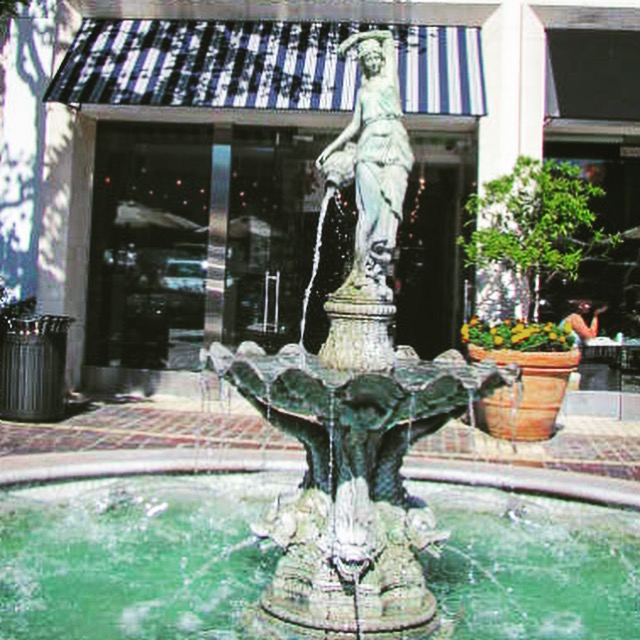 4700 Admiralty Way
Marina Del Rey, CA 90292
(818) 637-8921
Beauty Collection
Brighton Collection
Friends
Irene's Story
Haviana's
L'Occitane
Loft
Lorna Jane
Mainland Poke
Massage Envy
Paper Source
See's Candies
Sephora
Sugarfish
Sweetgreen
White House Black Market
William B
Marina MarketPlace
13450 Maxella Ave
Marina Del Rey, CA 90292
(310) 827-1740
AMC Dine-In Cinema
Barnes & Noble
DSW Shoes Designer Shoe Warehouse
Eyes Of The Marina
Men's Wearhouse
Petal 'n' Wax
Pier 1 Imports
Swiss Jewelers
Ulta
Marina Del Rey Fisherman's Village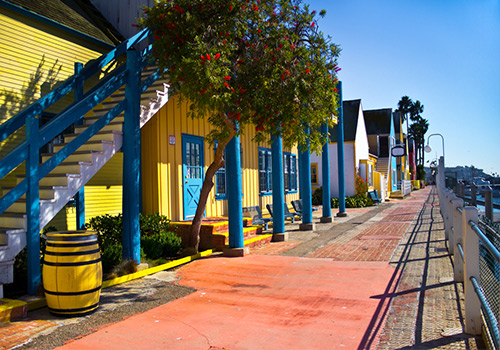 Marina Del Rey Fisherman's Village
13737 Fiji Way
Marina Del Rey, CA 90292
(424) 526-7900
Best waterfront views of Marina Del Rey's main channel. View Christmas Boat Show and Fireworks from Fisherman's Village. Weekend live concerts in lighthouse food court.
Fishermans Village Restaurants:
Daniel's Ice Cream
El Torito
KC's Crepes
Sapori Restaurant
Thai Garden
Fishing, Boating, and Aerial Views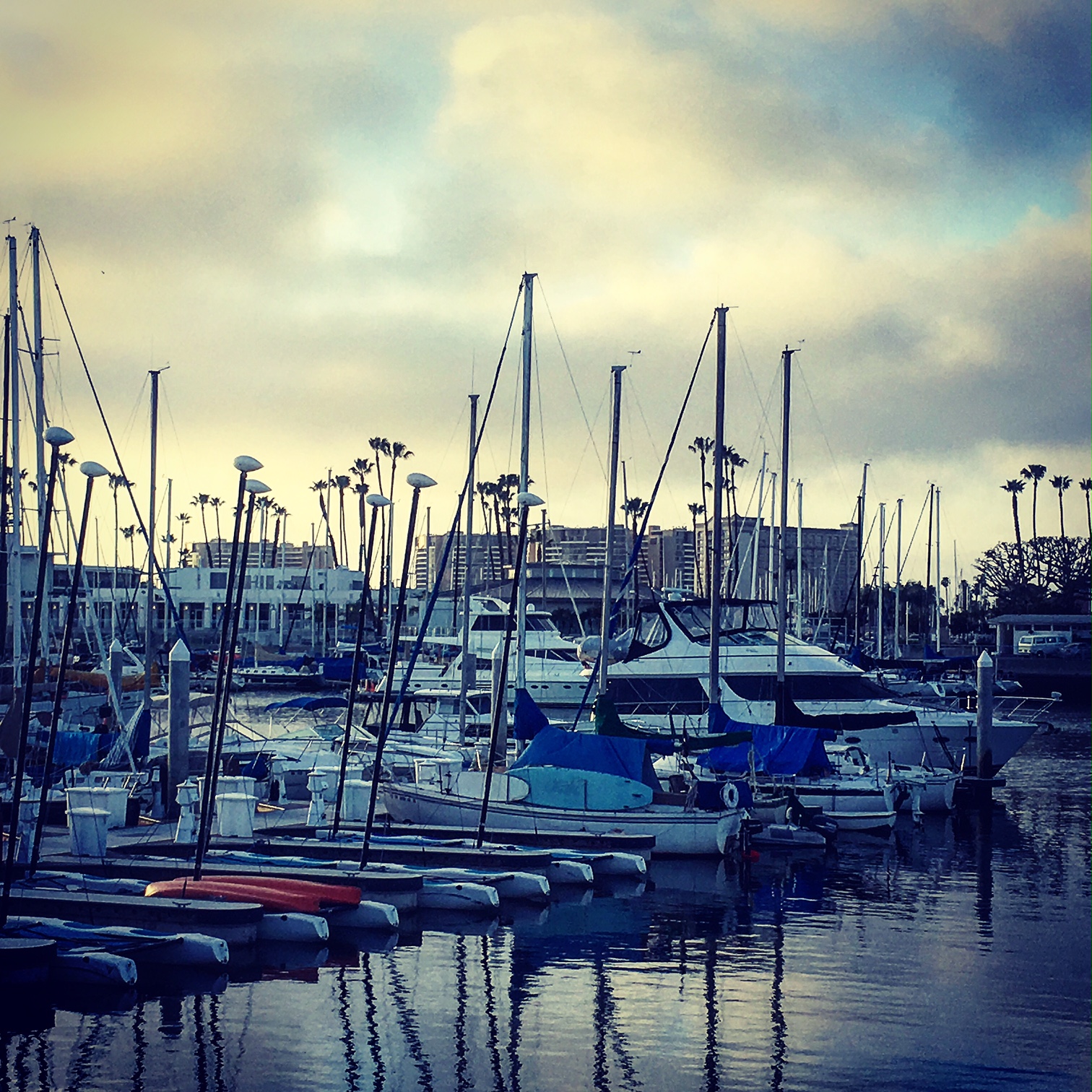 Marina Del Rey Farmers' Market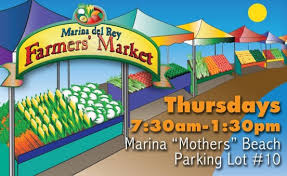 14101 Panay Way
Marina Del Rey, CA 90292
(310) 455-0181
Ice Skating Surrounding Areas
Must do Christmas events this season is ice skating in West Los Angeles and surrounding areas. Family friendly ice rinks offer food and drinks and meeting Santa. Winter wonderlands in Santa Monica, Downtown Los Angeles, and Queen Mary.
Locations:
1324 5th St at Arizona
Santa Monica, CA
(310) 260-1199
Ice Adventure Park – Queen Mary Embark on an International Christmas Expedition at the all-new CHILL at the Queen Mary, featuring the country's first-ever Ice Adventure Park and a tribute to holiday traditions from around the world, showcasing food, music and live entertainment. The 38,000 square-foot Ice Adventure Park features Ice Skating and the Ice Track, Ice Bumper Cars, Ice Tricycles, a Zip Line, Ice Shuffleboard, a two-story, 140 foot-long Ice Tubing slide and much more. Provided Queen M
532 Olive St.
Los Angeles, CA 90013
(213) 624-4289
Buying A Christmas Tree This Year? Local Christmas Tree Vendors Near You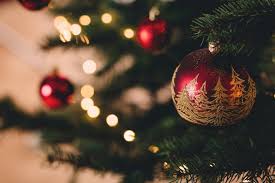 ACME5
3280 Lincoln Blvd,
Santa Monica, CA
(310)314-0505
Chauvet Tree Farm
1020 Venice Blvd.
Venice, CA 90291
(760)995-6265
Lopez Christmas Trees
Venice & Surrounding Areas
(323) 804-5616
Marina Del Rey Garden Center
13198 Mindaneo Way
Marina Del Rey, CA
(310) 823-5956
The Home Depot
12975 Jefferson Blvd.
L.A., CA 90066
(310) 822-3330
Kim & Bill Christmas Trees
1424 Broadway
Santa Monica, CA
(310) 828-5467
Final Thoughts
Things To Do In Marina Del Rey Xmas and New Years Eve. What are the things to do in the Marina over the holidays? The answer is everything for singles, kids, and families. The Marina lights up during Christmas with festive holiday lights. In the evening Burton Chace Park will be aglow. The landmark park will have Snow Wonder 60 tons of snow. Family can sled, face paint, visit food trucks and enjoy holiday music. Stay until 5:55 p.m. watch firework and boat show. Holiday and New Year's Eve cruises are available. View Boat Show and firework show from Marina Del Rey Fisherman's Village. The Village offers seasonal fishing, aerial and boating activities. Avoid the hustle bustle of big shopping mall mobs. Shop at Marina upscale shopping centers. The city known for its' world renown restaurants will offer special waterside treats during the holidays. May want a short get-away. Check-in to one of Marina seaside hotels. Do not have to rent a car. The Marina is only 1.5 square miles. Bring 2018 in with a Bang. Firework shows at Burton Chace Park. One at 9 p.m. 12/31/2018. All activities at Burton Chace Park are FREE. Marina Del Rey loves Christmas. Ice skating during the holidays in surrounding areas. You and your family will love being in the Marina during the holidays and New Year's Eve.
Hoping You and Your Family Have A Joyful Holiday Season.
Wishes For 2019 Peaceful, Safe and Healthy!
Things to do Christmas and New Years Eve in Marina Del Rey