Tips Selling Your Home With Furry Pets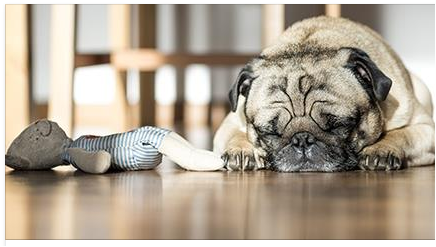 1. When was last you're your pet visited the veterinarian? Dogs and cats should have veterinarian checkups every 6 or 12 months. Rely on your veterinarian's recommendation. Pets should have all the necessary vaccines. All vaccines should be current. Is your pet showing signs of lethargy? Find out why. He or she may be ill. Having a sick pet around during buyer's showings will not be beneficial to the Seller.
2. Check For Fleas and Ticks – Fleas and ticks love furry dogs and cats. They are most common in the warm months of the year. Does your pet have fleas and ticks? Is the answer Yes? Then do not put your home on the market. If your pet has fleas and tick so does your home and yard. Has the pet professionally inspected for fleas and ticks? Interior and exterior of the home should be flea and tick free. Do not want a buyer to remember your home because of the flea attack. It will not result in a home purchase.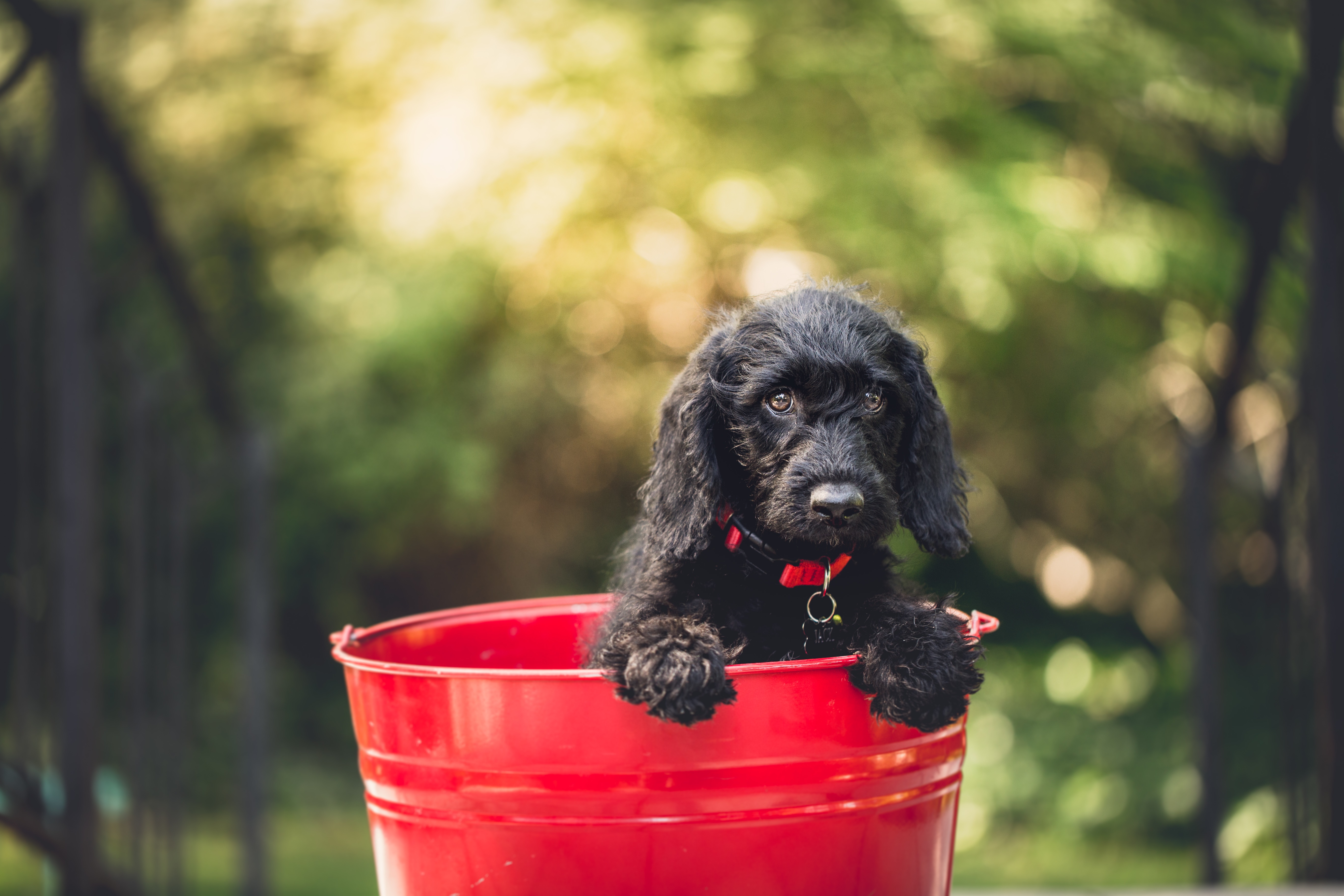 3. Give Your Home A Deep Cleaning - Now we have gotten rid of fleas and ticks. Owners have an additional challenge, pet cleaning. Pet hair travels everywhere in the home. You will find on mirrors, furniture, bedding, flooring and etc. Dust and vacuum to remove hair are not enough. The bedding has to be laundered. Remove dog and cat marks on the walls and carpet. Nonaccessible areas will have pet hair. Change heating/air filters. Dog and cats have potty accidents in the home. Urine leaves an odor. The urine stains should be removed as soon as possible. Homemade remedies spot removal, odor, and disinfecting tips. Worse case, the carpet may have to be replaced. Home should be clean and odor free. Do it yourself or hire a professional cleaning service.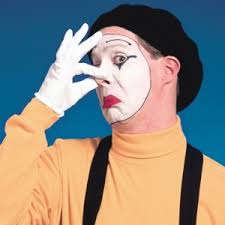 4. Does Your Pet Stink? - There are two main sources for pet odors. One dog or cat can have accidents in the home. Secondly, the pet stinks. Have you ever gone to a friend's home and as soon as they open the door you smell animal odors? It can be urine or just a stinky pet. Do not want prospective buyers to have this unpleasant experience. Buyer's goal will not be in viewing your home but leaving as soon as possible. Dogs and cats have distinct animal odors. Bathe and groom your pet or have them professionally groomed. Cat use litter boxes. Make sure the litter box is clean and odor free.
5. Cat's Litter Box
Make sure the cat's litter box is clean 24/7. If not clean they can stink.
6. Clean Home's Exterior. Dogs tend to be indoor and outdoor pets. Your backyard is a convenient dog bathroom. When a home is listed daily remove all pet leavings. Fido likes to dig in the yard leaving ground holes. Those holes have to be covered. Do not want a buyer walking leisurely walking in the yard and tripping over a hole and landing in dog's leavings. That experience will not result in the buyer making an offer on your home. Maintained manicured hole-free, and leavings-free yard. '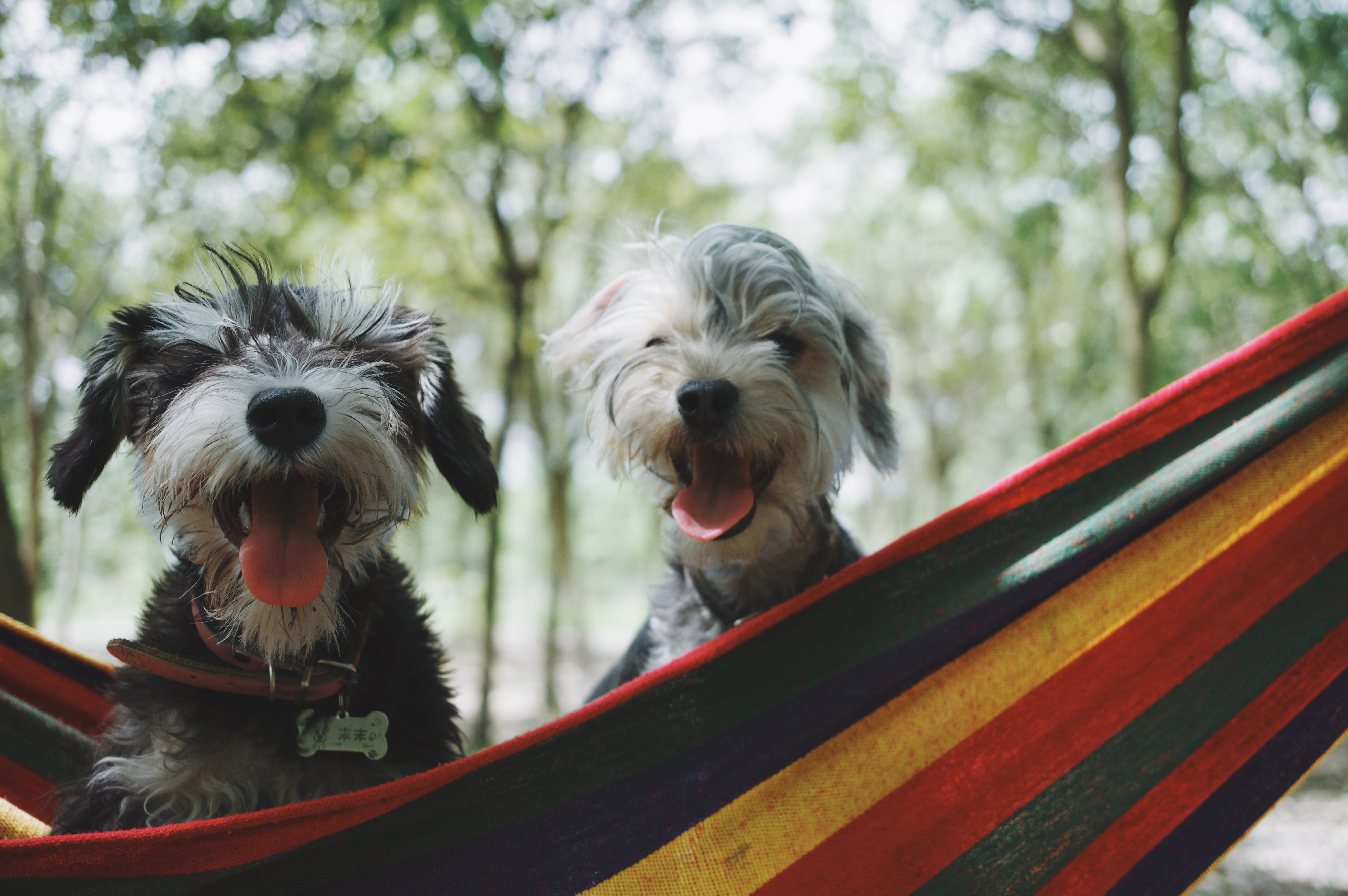 7. Clean Pet Belongs –
Blankets
Bedding
Litter Boxes (Clean litter box daily)
Eating and Water Dishes
Toys
Pets belonging should be laundered. Put in one section of the house. Do not have items scattered all around the home.
8. Home Showings - Americans love their pets. They are apart of the family. About 60% own dogs and 47% own cats. But when selling your home pets should not be present. Buyers want to view your home. Purchasing a home is a large investment. They do not want to be distracted by a frisky pet. Now what to do with the pet? During buyers showing owners can walk a dog or take to the dog park. I have had owners leash dog and just set outside with pet during shows. Can leash dog and secure animal in the backyard. On average, the showing can be from 15-30 minutes., Cats or smaller dogs can put in a crate during showings. The very last resort is relocating your pet. Relocate to a friend or family members home. Listing real estate agent should give sellers ample buyer notice. West L.A. Dog Parks and Day Care Centers.
Conclusion
When selling your home you want to maximize the value of your home. Furry pets require extra efforts to reach your goal. Make sure pet is healthy and has current vaccines. Home should be clean, flea, tick and pet odor-free. Clutter-free home of pet belongings. Arrange items in one section of the home. During home showing furry pets should not be present. 12 Tips How to Sell Home with Pets.
Gail Mercedes Cole Visit Website: Your WestsideHomes