Olympian Games in 1932 were held in Los Angeles. The Olympic Village was in View Park. The players lived in makeshift tents and police on horseback guarded the site. Athenian Way and Olympian Drive are commemorated to its history. View Park Real Estate History.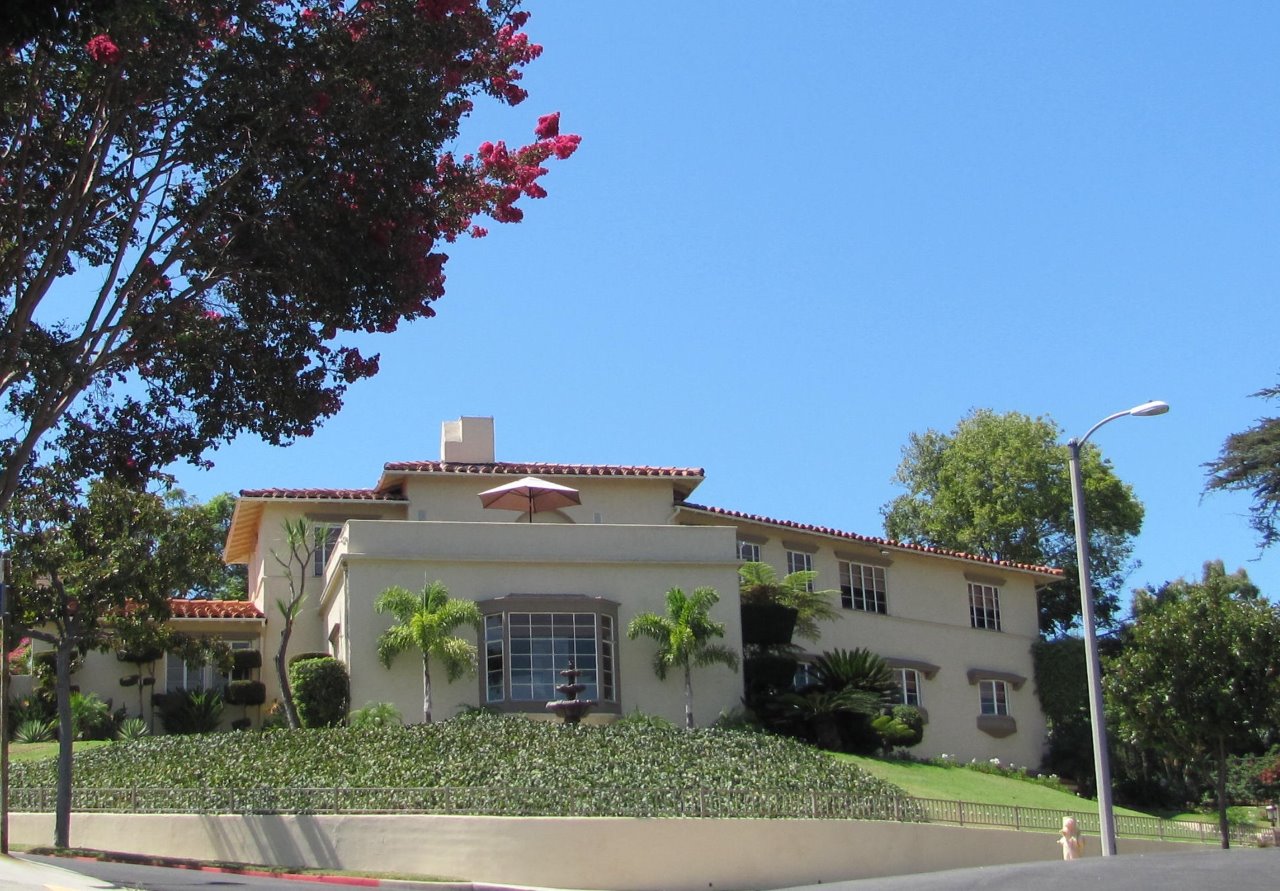 Keep in mind, in 1932 there were only two homes on Olympian Drive. In the 1940s and 1950s View Park was mostly raw land. The land was owned by Ingold and L.A. Investment Company. In the mid twenty century, Homer Valentine was one of the first builders in View Park. He purchased land from L.A. Investment Company. Consequently, he built homes on Valley Ridge, Fairway, and Kenway. Reflected today homeowners enjoy classically constructed and designed homes. Expansive homes with living rooms, formal dining, family rooms, multiple bedrooms, bathrooms & maid quarters. Master bedrooms have attached master bathrooms. Homes with two to three car attached garages. View Park homes are on large lots. The topography in View Park is hilly. Many of these homes have stunning city & mountain views. A few years later L.A. Investment Company released raw land in Ladera Heights real estate. L.A. 90056. Homer Valentine a visionary purchased land in both in View Park and Ladera Heights. Homer Valentine contributed to the development of View Park real estate.
Other notable View Park architects and builder: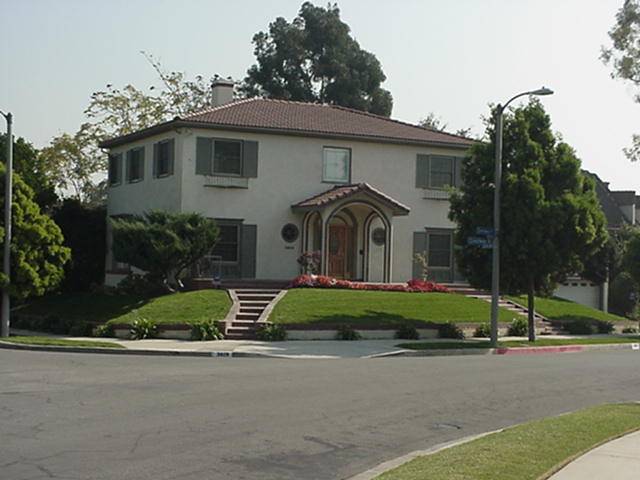 View Park is now a National Register Historic District Pride of Los Angeles historic district. Homes built from 1930 – 1950. Renowned architectural designs with attention to every detail. Remodeled and renovated homes have retains their original artistic designs. View Park Real Estate History. In the mid 20th century View Park known as "Pill Hill." Coveted historic district. View Park real estate with celebrity quality hilltop homes. Impeccable quality construction and classical designs. Directly adjacent communities are Baldwin Hills. Baldwin Hills north of Stocker Ave. Baldwin Hills hilltop residential community. Leimert Park is east of View Park. View Park centrally located near freeways, shopping centers, parks, schools & Playa Vista silicon beach.
Browse Homes for Sale in View Park & Surrounding Areas
Baldwin Hills & Baldwin Vista Real Estate
View Park & Windsor Hills Real Estate
View Park Real Estate History