View Park and Windsor Hills, CA 90 days market statistics. Single-family homes sales December 01, 2017 to February 28, 2018. Estimated median home values. Estimated median value appreciation in last 12 months.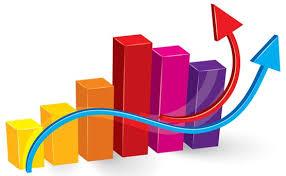 Estimated Median Housing Value

View Park| Windsor Hills $941,930.00
Los Angeles $586,640.00
California $527,270.00

Estimated 12-month appreciation

View Park | Windsor Hills 10.8%
Los Angeles 8.3%
California 7.9%

Source: Valuation calculations based on public records and MLS sources where licensed.