In the 19th century Los Angeles, CA was just farmland, rural land, basin and estuaries. Downtown Los Angeles in the late 19th century was the center of residential and commercial real estate development. Industry and institutions settled in Los Angeles. With the advent of the automobile and streetcar people were more mobile. There was a demand to live in the suburbs. Development moved west. In the early 20th century, residential construction moved from downtown Los Angeles to, West Adams and Hancock Park. Still moving west 1940s through 1960's homes were developed in View Park and Ladera Heights.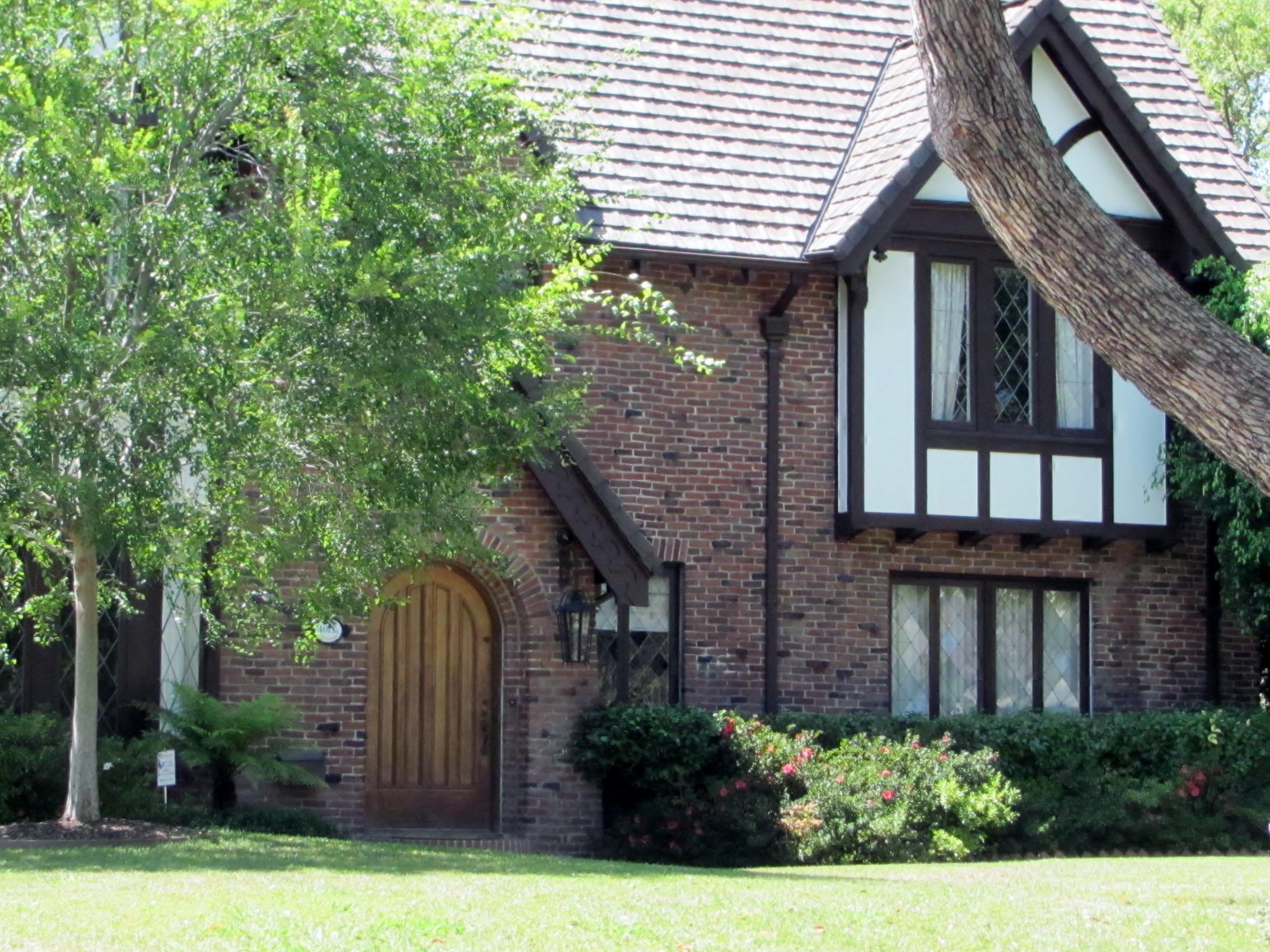 In 1932 Olympian Games were held in Los Angeles, CA The Olympic Village was in View Park. View Park was raw land. The Olympic players lived in tents. They were guarded by police on horseback. In 1936, Ingold and L.A. Investment Company purchased the land. One of the first builders was Homer Valentine. He built homes on Valley Ridge, Fairway and Kenway Avenues.
Renowned Architects and Builders:
Paul R. Williams
Charles Wong
Robert Earl
Homer Valentine
Custom built homes. Design styles vary from: Mediterranean, Cape Cod, Colonial, Spanish Stucco designs. Spacious homes with living rooms with fireplaces, formal dining, family rooms, numerous bedrooms, several bathrooms and maid's quarters. View Park has single and two-level homes. There are attached two and three-car garages. Homes on large lots. Living space can vary from 2,200 to 4,500 square feet. Homes have retained their classical designs. Hilly topography homes offer panoramic city, mountain and or ocean views. It has been declared Historic Landmark District. At one time, so many doctors lived in View Park. It was called, Pill Hill.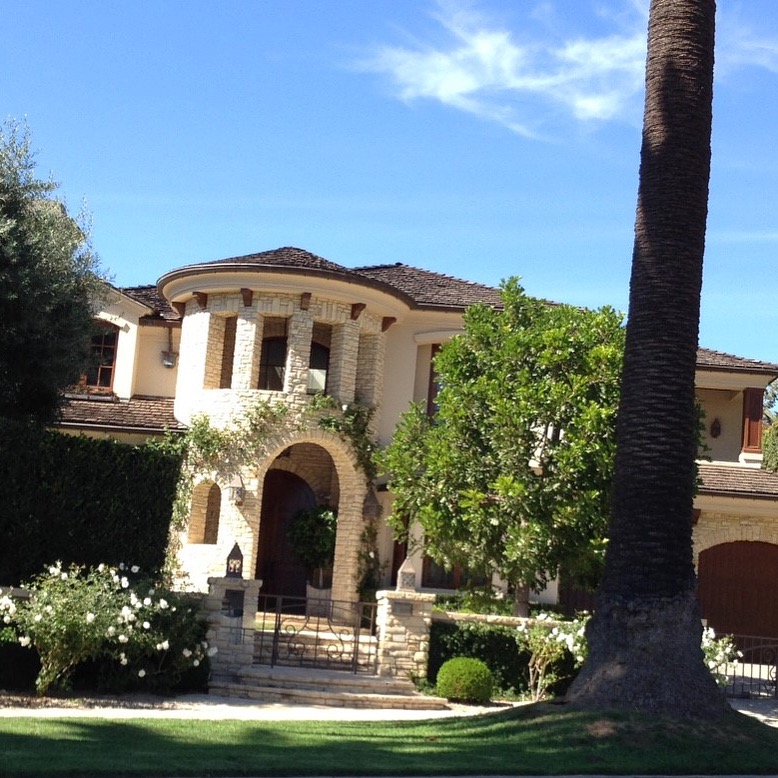 Ingold and L.A. Investment Company after World War II owned the raw land in both View Park and Ladera Heights. A few years after home constructed in View Park's land were released in Ladera Heights. Homer Valentine was one of the first builders to purchase land in Ladera Heights. In Ladera, Homer Valentine wanted to build one-story corner lot homes. Initially, he was limited to the east side of Springpark Ave. Eventually. Valentine expanded to several streets from Garth Ave to Wooster Ave. His renowned architects were Robert Earl and Charles Wong. Earl Wong had a new designing style the flat roof. Homer Valentine was more innovative than his competitors. Selling homes fully landscaped and with swimming pools. In Ladera, living spaces vary from 1,800 to 4,500 square feet. Upper Ladera homes offer city, ocean and mountain views. Designs are: contemporary, Mediterranean, Ranch and Craftsman. Ladera Heights offers one and two-level homes and two and three-car garages.
Conclusion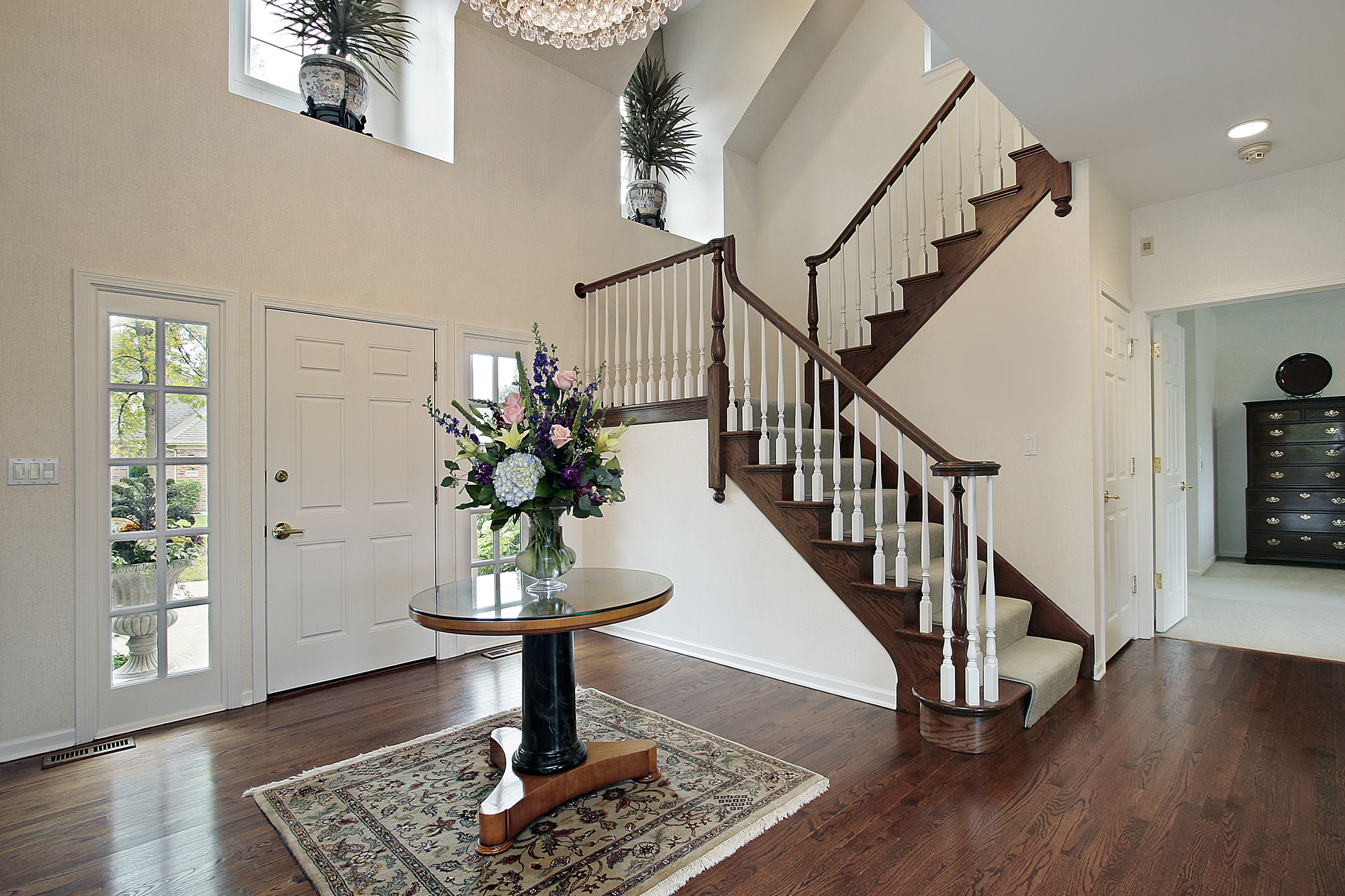 In the late 19th century residential construction began in Downtown Los Angeles.
The building expanded to West Adams and Hancock Park. In 1944, the G.I. Bill was signed. Bill was designed to compensate veteran members for their armed service efforts in World War 11. Returning servicemen and women had access to low-interest mortgage loans. After World War II, there was a housing boom in Los Angeles, CA. Men were returning from the war were in the position to purchase homes. Demand for homes in View Park and Ladera Heights increased. Homes in View Park built before and during WWII. Homes in Ladera Heights were built post WW11. View Park and Ladera Heights are sister communities. The rural land was owned by Ingold and L.A. Investment Company. Both had the same builders and architects. Centrally located near Playa Vista Silicon Beach, beaches, upscale restaurants,and shopping centers and freeway. View Park and Ladera Heights are hidden coveted communities. West Los Angeles real estate expanded as well.
Provided: Gail Mercedes ColeYour Westside Homes and Beach Cities