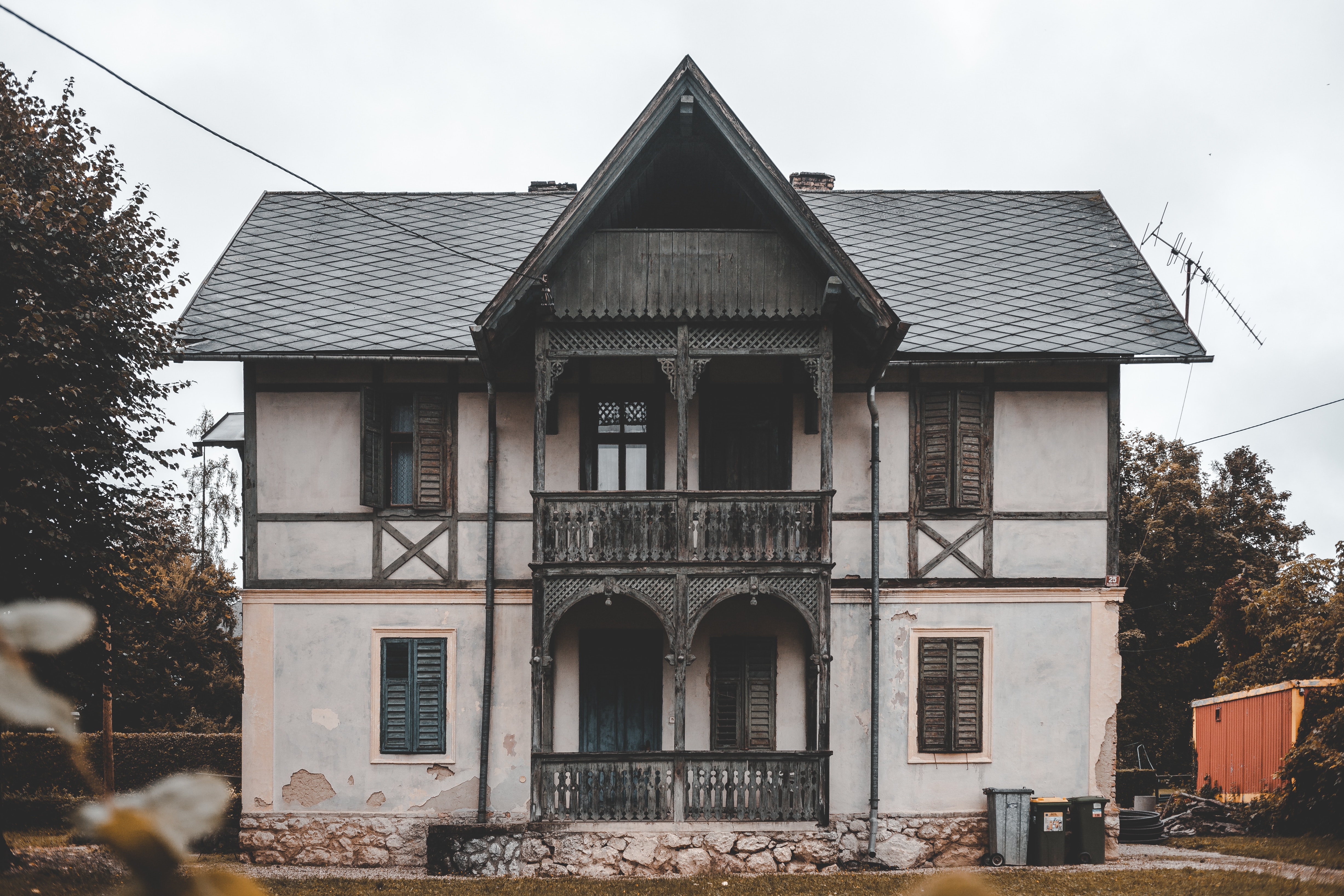 Have you inherited a home or income property you want to sell? Does your Inherited property need a lot of work? Have nightmare tenants? That is what we are looking for. Will purchase the property "AS IS" and take the tenants off your hands. Are you in any of these situations? Want to find out how much your property is worth? Investors are looking for distress properties all over Los Angeles, CA. Sell your property "AS IS". Our team is here to help.
Do not want to be a landlord anymore want to cash-out?
Inherited units that need work and want to cash-out?
Nightmare tenants destroying property and not paying on time or at all? We will purchase property with current tenants.
Too much-deferred maintenance and do not want to spend time or money on repairs? Avoid making repairs we will buy units "AS IS".
City compliances code violations require repairs/replacement costs that are not affordable? At closing, we will assume city compliances no cost to the current property owner.
Maintenance repairs/replacements exceed profitability?
Are your property taxes delinquent?
Are your units vacant with major repair issues want to cash-out?
Downsizing can no longer afford to maintain owner occupied or non-owner occupied income property?
Are distressed units involved in your divorce filing?
Are units in foreclosure?
Want to sell fast in 10 – 15 days?
Wanted Inherited Property That You Want To Sell?
Wanted Inherited Property That You Want To Sell? The above situations are not uncommon. Properties are aging in West Los Angeles. Life situations constantly change. Our team is looking for distressed single-family homes and residential income properties. For fast service call today, Gail Mercedes Cole (310) 853-9933 or Email GailMercedes@aol.com