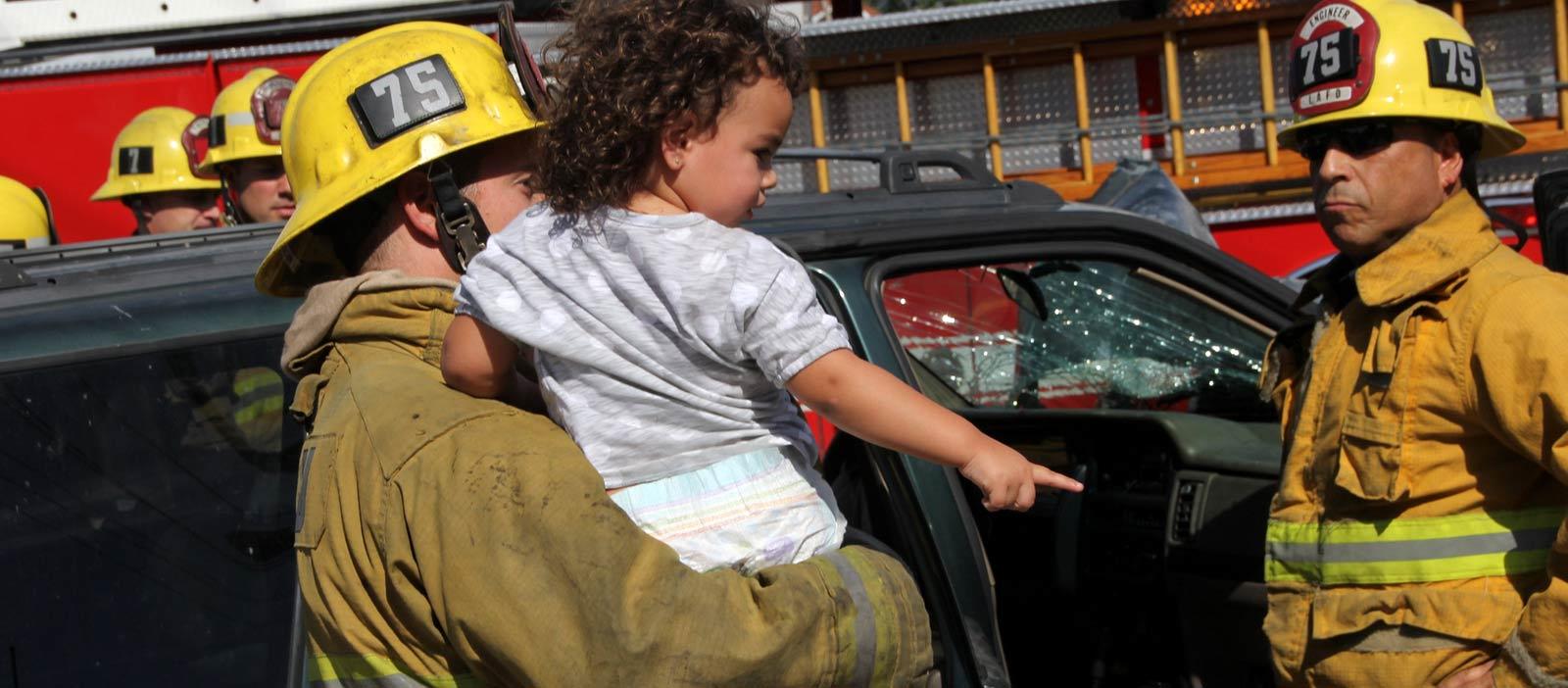 West L.A. Fire Departments Fire Prevention Tips. Fire departments, locations and phone numbers for, Culver City, Ladera Heights, Marina Del Rey, Playa Vista, Santa Monica, Westchester/LAX and West Los Angeles. Prepare your home for fire prevention and family strategies in event of a fire. When replacing roof choose fire-retardant building materials. Examples: masonry roofing, fire-retardant shingle or asphalt-fiberglass especially if live in the fire-prone area. Many city ordinances require new installation materials be fire retardant. Trim tree branches overhang from roofs, chimney and power lines. Keep rain gutters free of leaves and debris. The chimney should be equipped with spark arrestor. Wood decking can present fire hazards. Decks made of wood tend to have plenty of air circulation. Keep dry vegetation and wood away from wooden decks. Do not barbecue on a wooden deck or beneath the deck. West L.A. Fire Departments Fire Prevention Tips. Preventative things to do to prevent home fires.
West L.A. Fire Departments Fire Prevention Tips. West L.A. Home Fire Prevention
Safe electrical practices minimize outlet extenders or plug-in power bars.
Outlet extender or plug-in power bars can overload electrical circuits.
Broken electrical cords should be replaced or repaired.
Make sure receptacles and appliances are properly grounded.
Do not exceed maximum wattage on lighting fixtures.
Fire department suggests that smoke detector batteries be changed twice a year.
Check your smoke detector periodically to ensure they are working properly.
When ironing never leave iron unattended.
When frying food do not leave unattended.
Overheated pan grease can result in stove fire. When cooked do not leave items on the stove unattended.
Never burn trash in trash cans.
Lighted candles keep clear of furniture and other items. Do not leave burning candles unattended.
West L.A. Fire Prevention Tips for Parents and Kids
Fire Prevention Tips for Parents and Kids
Children should never be allowed to cook in the kitchen without supervision.
The temperature of fire is over 1,200 degrees produces a lot of smoke. Use Caution
When escaping a fire crawl as low to the floor as possible.
Get out of the house as soon as possible.
Once out of a firing house NEVER go back into a burning building.
If clothing catches fire REMEMBER stop, drop and roll.
Keep smoke alarms in kitchen and bedrooms. Smoke detectors can detect fires before you can.
Do not try to call the fire department in a burning house. After you are safely out of house call fire department from a cell phone or neighbor's home.
Keep a minimum of two fire extinguishers in your home. Extinguishers should be in full view. Keep one in the kitchen and the other in the garage. Fire extinguishers are coded on the type of fire they can extinguish. The minimum size is "2A10BC". The gauge on top of extinguisher indicts if fully charged.
Develop an escape plan and practice the plan. Every family member should know how to get out of the house and have a common meeting place. Make sure each room has two fire exits. Commonly this will be a door and window. Second story windows should provide hook-on fire escape ladders. Escape ladders are available at home improvement stores. Children should know how to attach ladder and safely climb down the ladder. Keep ladder(s) in a safe place. Ladders are only to be used in case of fire. Assign who will be responsible for small children, elderly and or handicapped. Family fire prevention tips and escape strategies. Keep your family safe.West L.A. Fire Departments Fire Prevention Tips.
West Side Fire Station Locations
West Los Angeles and Beach Cities Fire Department locations and phone numbers. In emergency Call 911
Culver City Fire Station
9770 Culver Blvd.
Culver City, CA
(310) 253-5900 emergency call 911
Marina del Rey Fire (Station #110)
4433 Admiralty Way
Marina del Rey, CA 90292
(310) 823-3773 emergency call 911
Ladera Heights L.A. Fire Station
5757 S. Fairfax Ave
Los Angeles, CA 90056(323) 291-8392 emergency call 911
Playa Vista Silicon Beach
Los Angeles Fire Dept. Station 67
5451 Playa Vista Dr
Los Angeles, CA 90094
(310) 862-2844 emergency call 911
Santa Monica Fire Station
1444 7
Santa Monica, CA
(310) 458-8651 Emergency call 911
Westchester Fire Dept
Los Angeles Fire Dept. Station 5
8900 Emerson Ave
Los Angeles, CA 90045
(213) 485-6205 emergency call 911
West L.A. Fire (Station 59)
11505 Olympic Blvd
L.A., CA90064
(310) 575-8559 Emergency call 911