West Los Angeles Dog Park and Dog Day Care Centers. Everyone has a dog. You may be living in an apartment, condominiums or home. Dogs often are confined in the home or sections of the yard.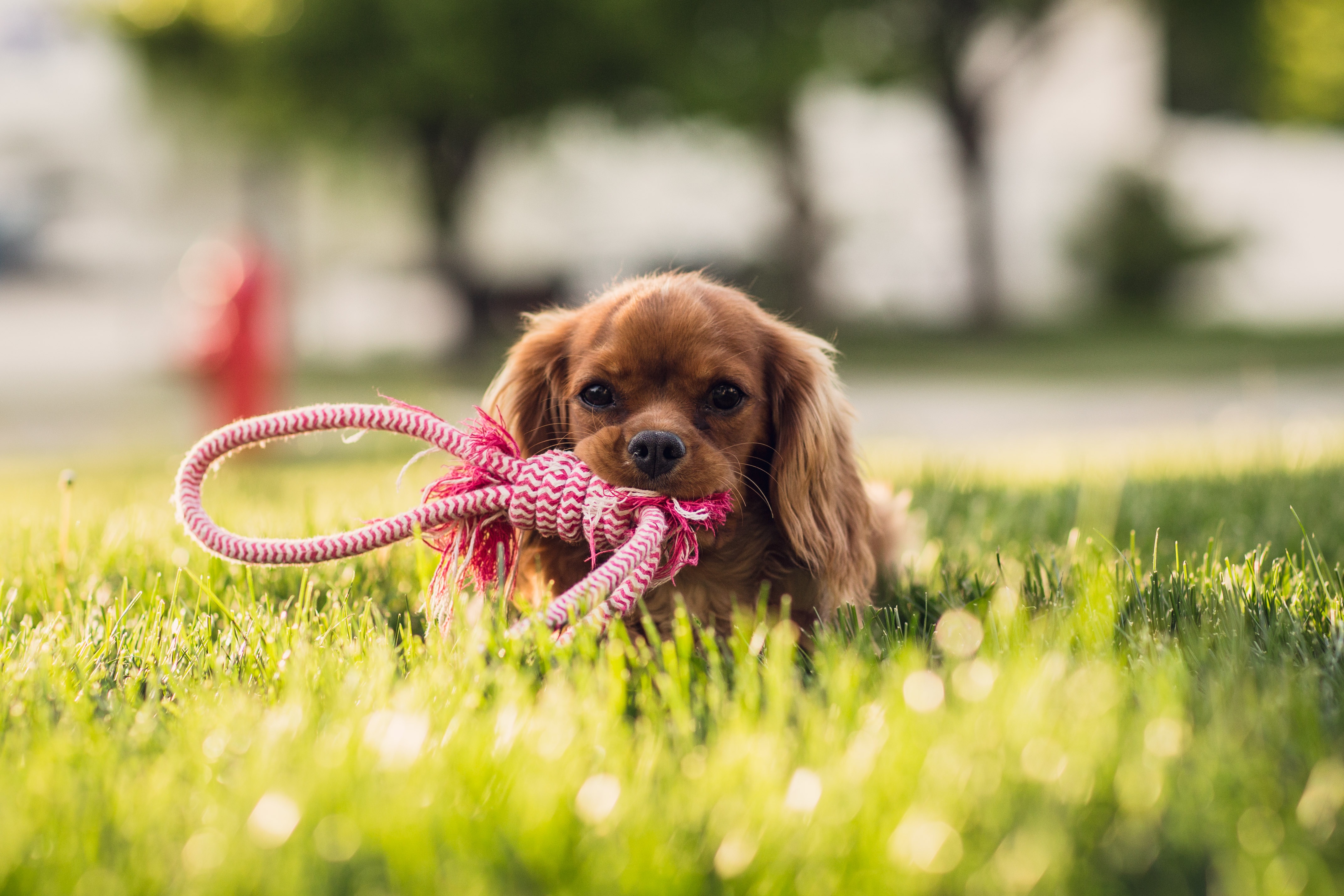 When you have a dog there is a routine. Dog owners have a certain time to walk their leashed pets. Would it be great to let your dog run freely? Dog parks are the answer. Off-leash dog parks allow roaming freedom. Dogs can exercise and play off-leash. Owners supervise in the controlled open outdoor environment. Dog owners can socialize with other dog owners. Additionally, parks are an added time for the owner and pet to bond. Most dog owners have jobs.Instead of leaving your dog alone during your working hours may opt for dog daycare. West Los Angeles Dog Park and Dog Day Care Centers. Below are a list of West Los Angeles and surrounding areas dog parks and daycare centers.
West Los Angeles Dog Park and Dog Day Care Centers
Dog Parks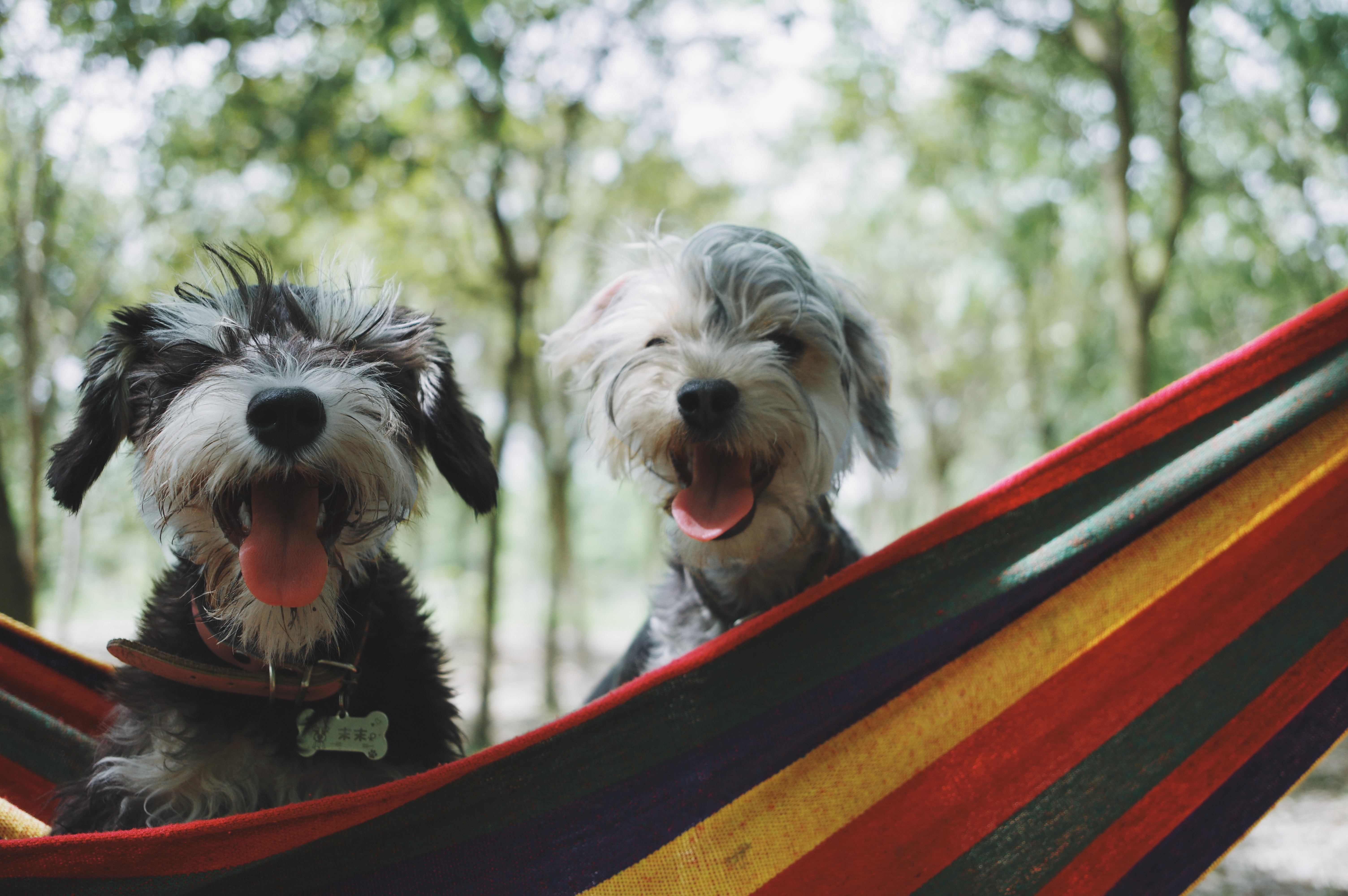 Boneyard Dog Park – Duquesne Ave, Culver City, CA 90230
Glen Alla Dog Park – 4601 Alla Rd, L.A., CA 90066
El Segundo Dog Park – East Imperial Ave, El Segundo, CA
Hermon Arroyo Seco Dog Park – 5566 Via Marisol, L.A.CA 90042
Laurel Canyon Dog Park – 8260 Mulholland Dr, L.A., CA 90046
Oberrieder Park – Bluff Creek Dr, L.A., CA 90045
Playa Vista Dog Park – Playa Vista, L.A., CA ( 3 locations)
Redondo Beach Dog Park – 190 Flagler Lane, Redondo Bch, CA
Runyon Canyon Dog Park – 2000 N. Fuller Ave, L.A., CA 90046
Santa Monica Airport Park – 3201 Airport Ave, Santa Monica, CA
Veterans Barrington Park – 333 S. Barrington Ave, L.A., CA 90049
Westminster Dog Park – 1234 Pacific Ave, Venice, CA
Dog Daycare and Boarding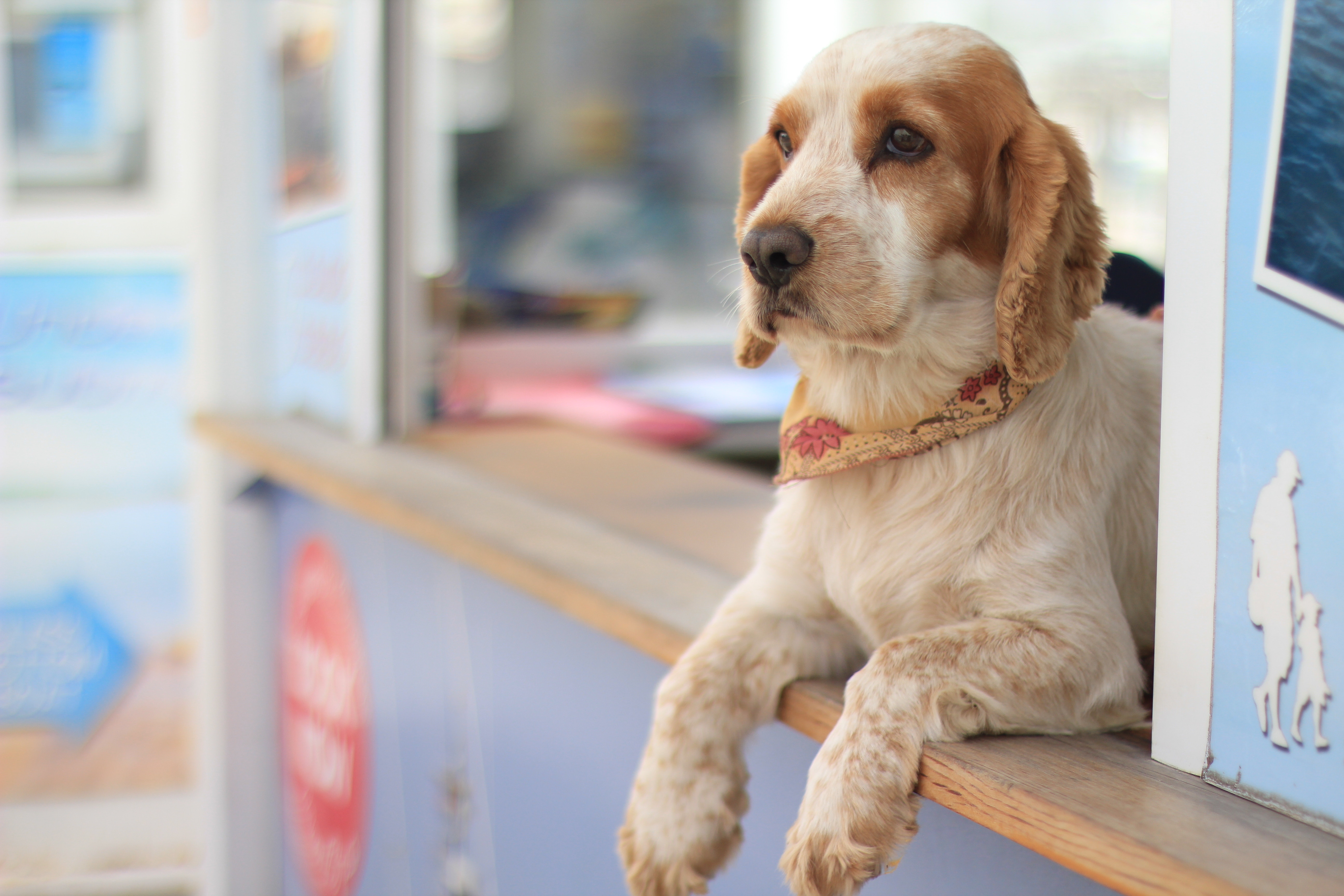 Club Fido Dog Day Daycare and Boarding – Culver City, CA
Country Dog Ranch – 1702 S. Robertson Blvd, L.A., CA 90035
South Park Doggie LAX – 8613 Aviation, Inglewood, CA
Department of Parks and Recreation Dog Park Restrictions & Codes
Please Respect all the Codes and Signs Posted at the Dog Parks
1. Dog defecation is to be immediately removed by owner (LAMC 53.49).
12. Absolutely no food or treats are allowed inside the park. The presence of food may lead to aggression.
2. Aggressive dogs are not allowed in the park. Dogs exhibiting unusually aggressive behavior are to be removed from the park at once (LAMC 53.34).
13. Alcohol is prohibited. (LAMC 41.27).
3. In the event of dog bite or injury owner/guardian must exchange current tag information and phone number (LAMC 53.29, 53.38).
14. Glass bottles and/or containers are not permitted in the park.
4. Dogs must not be unattended. (LAMC 53.10 and 53.12) any dogs left unattended will be taken to the shelter.
15. Grooming of dogs is prohibited in the park.
5. No smoking (LAMC 57.23.02).
16. Abandoning of animals is prohibited (497(s) P.C.).
6. For the health and safety of your puppy, no dogs under the age of four months are allowed to use the facility.
17. No bicycles, skateboards or rollerblades are permitted in the park.
7. All dogs over the age of four months shall be fully vaccinated and licensed (LAMC 53.21, 53.51 and LAMC 53.28). All dogs must wear collars and tags.
18. Small children must be closely supervised by an adult at all times. Please discourage your child from running to minimize the chance of your child being chased.
8. Dogs with communicable diseases are not allowed on park premises at any time. (LAMC 53.30).
19. Please do not leave valuables in your vehicle; leave them at home or secure them out of view in your vehicle prior to leaving home.
9. Female dogs in any stage of heat are not permitted in the park (LAMC 53.29).
20. Permits are required for all commercial activities. Please call (818) 785-5798 for permit information.
10. Dogs must be leashed at all times in the parking area (LAMC 53.06.2).
21. Security Service Los Angeles Police Department can be contacted at (213) 978-4670.
11. Dogs only! Animals other than dogs are not permitted inside the park. This includes but is not limited to: Wolf hybrid (LAMC 53.39), cats, pot-bellied pigs, rabbits, ferrets, rats, birds, and reptiles.
Provided: Codes and Signs Posted at the Dog Parks Department of Recreation and Parks
West Los Angeles Dog Park and Dog Day Care Centers. Dog parks are not only popular in West Los Angeles but all across the United States. The ranch in size, design, and restrictions. The purpose is to give dogs freedom. Off-leash dogs can roam freely. Meet other and play with other dogs. Beneficial for dog owners to meet other dog lovers.Find a dog park that is right for you and your dog. Know what to do before your visit and once you are at the park. West Los Angeles Dog Park and Dog Day Care Centers. Not all dog owners are comfortable leaving their dogs alone all day. Above are dog daycare centers.Some daycare centers allow leash-free dog spaces. In any case, West Los Angeles and surrounding area dog parks will be valuable for all dog lovers. West Los Angeles Dog Park and Dog Day Care Centers