What is Home Energy Conservation? What is an energy efficient home? It is a healthier home with major reduced of toxins and pollutants. It is a home built with sustainable and recyclable materials that reduce demand on natural resources like water and wood. Green Real Estate not only has longer-term economic performance but ensures a healthier planet. Westside Homes Conservation Tips. Things we can do in our homes to increase energy efficiency and reduce pollutants. Purchase energy efficient appliances for the home. There are more pollutants indoors vs outdoors. Open your windows. Alternative building materials for conservation. Bamboo vs. hardwood floors. We all have cell phones. After cell phone charged disconnect charger disconnect charger. Recycling plus used recycled building materials.Read More….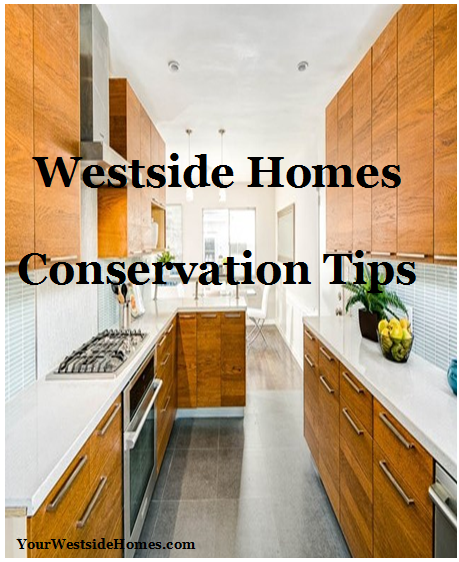 Westside Homes Conservation Tips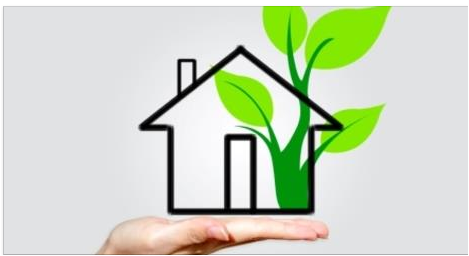 Indoor air quality:
Indoor air quality can be ten times more pollutants than outdoor air quality. Keep home well ventilated.Indoor air can be contaminated with formaldehyde, re-harvested (Volatile Organic Compounds) and other chemicals. These chemicals are found in paint, carpet, and furniture. Paint with low or no re-harvested paints. Avoid purchasing carpet and furniture with formaldehyde. Choose natural untreated fibers. For synthetic carpet look for "Green Label" and "Green Label Plus".Air quality has a direct impact on our health, both in and outside of our homes. While much is being done to improve the air outdoors, maintaining a healthy level of air quality inside is evenly important.
A range of triggers can lower indoor air quality, including carpets, chemical cleaners, heat sources, and humidity. The build-up of these pollutants may result in "Sick House Syndrome," which poses health risks to residents if not addressed. Airborne lead particles and radon are especially harmful.
Opening windows can significantly improve the quality of the air in the home, but in many households, doing so is just one of several necessary steps. A checklist: Read More….
West L.A. Estates Home Energy Conservation Tips.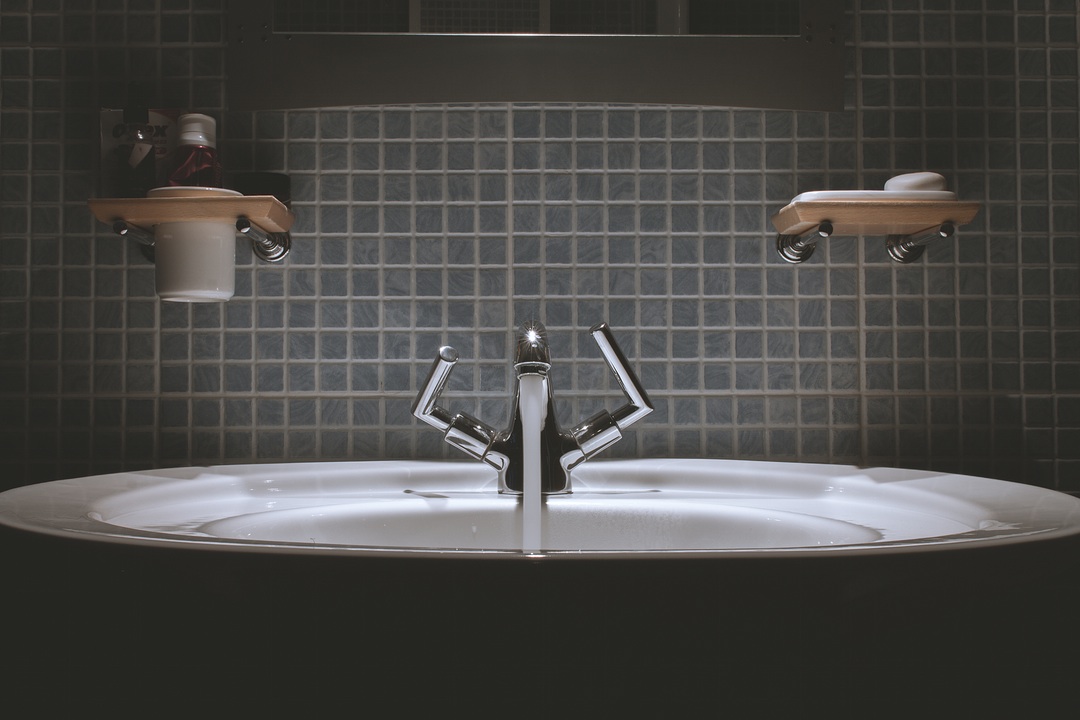 1. Have Energy Star Appliances and your home should be properly insulated with dual paneled windows.
Upgrade to Energy Star appliances. Compare which of the same appliance offers the best energy savings.

Heating and cooling cost can be reduced by one-third with a programmable thermostat. Can save approximately 10% on heating and cooling costs.

Each degree that is lowered reduces your heating bill by 2%.

Washing clothes with cold water can cut its energy use by 80% to 85%. Approximate annual saving $65.00

Front loading machines use less water and use a third less energy than top loading machines.

Keep your water heater at 120 – 130 degrees Fahrenheit.

Use new and improved light bulbs.

Compact fluorescent light bulbs use a fraction of the electricity and can lower your electric bill. They can last up to 15 – 20 times longer than a traditional light bulb.

A microwave uses two-thirds less energy than a range. Microwave energy saver.

Turn off all lights and electronics when not in use.Televisions, VCRs, radios, cable boxes, and video games use energy when they are off.

Change furnace and A/C filter regularly. The dirty filter makes unit work harder using more energy.

An alternative is to use a power strip. Plug them into a power strip and then turn-off the whole strip.

Homes converted to solar and/or wind power reduce utility bills and reduces global warming. Westside Homes Conservation Tips.

Insulated home keeps home warmer in winter. Keeps the heat out during the summer.

A leaky faucet at one drop per second can waste 2,700 gallons of water in 12 months. A leaky toilet can waste 7,200 gallons in a year. Fixing leaky faucets and toilets conserve water and reduce water bills.

Use low flow toilets, faucets, and showerheads.

Remember to recycle.

Rebuilding, renovating use recycled items.

Plant trees around your home to reduce cooling costs in the summer.
Have your utility company perform a free home energy audit.
Conservation Tips From Around The World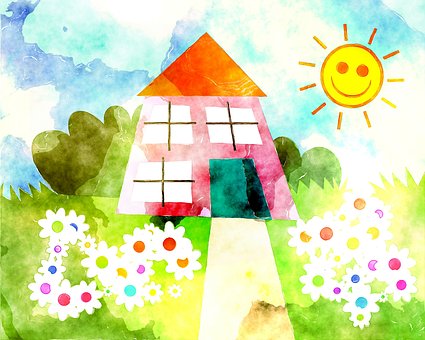 Germany leads the world in conservation. The United States ties with South Korea in 8th place. Germany of an energy efficient economy. Concentration on building, buying energy efficient and transportation.
Building 40% of energy is in the building. Are you building, remodeling or renovating? Use green building materials. Or recycled materials.
Buy Green: Purchasing washing/dryer, refrigerator or force air unit? Look for Energy Star products.
Transportation we do not have to drive everywhere. Save on gas costs and pollution ride a bike. In Germany, 88% percent of the population lives near public transportation. Not practical in Los Angeles. Those near Metro-Line consider public transportation. Metro-Line or bus. The alternative is carpooling to work.
Recycle reduce pollution, conservative resources and energy.
Read More – Energy Conservation Tips From Around The World
Alternative building material:
Bamboo has strengthened, regenerative properties and natural beauty. Bamboo has been used as a building material for thousands of years. Trees can take from 30 to 50 years to regenerate. Removing a mature tree has a negative effect on the environment. It results in less oxygen and carbon dioxide produced. Conversely, bamboo is a fast-growing plant. A pole of bamboo can regenerate in six months and re-harvested every three years.
Why build Green?
The building of residential and commercial properties consume 40% of the world's total energy, 25% of its wood harvest and 16% of its water. Green construction reduces world consumption. Green deconstructs and salvages materials. Salvaged materials are less expensive than new materials and may be of equal or superior quality. Read LEED Green Real Estate
Los Angeles' City Council passes a "Green" Building Rule.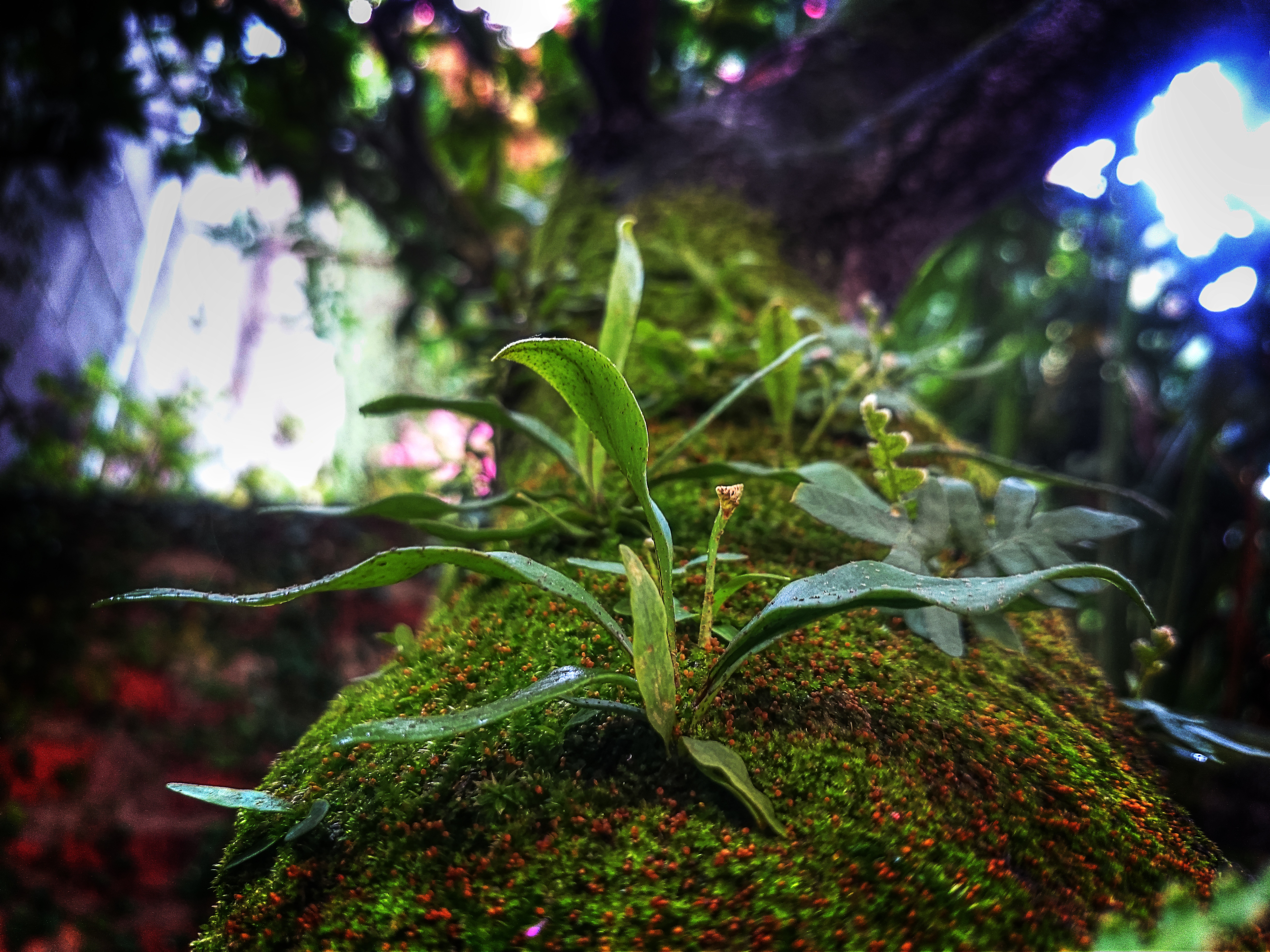 On April 21, 2008, Los Angeles City Council passed an ordinance to combat global warming. By a unanimous vote, the ordinance requires large commercial and residential developers to implement "green" building rules. The new law applies to new commercial and high-rise residential structures with more than 50,000 square feet, major renovations and low-rise of 50 units or more. Standards were developed by, U.S. Green Building Council, a non-profit company. Measures to be adopted: drought-resistant landscaping, using recycled materials and energy-efficient heating, cooling, appliances, low-flow toilets and lighting. Dept of City Planning Climate Action city of L.A. 2008.
The standards are nationally recognized "Leadership in Energy and Environmental Design". Santa Monica, West Hollywood, Pasadena and Long Beach has also adopted green building standards but Los Angeles is the largest city in the nation to implement "green" building rules. Mayor Antonio Villaraigosa has pledged to reduce Los Angele's carbon emissions by 35% below 1990 levels by 2030. This will require not only "green" building but a reduction in the city's coal dependence and more electricity from renewable sources. Los Angeles' ordinance gives developers who build to a higher standard, "LEED Silver", expedited permits. LEED for the home checklist.
Westside Homes Conservation Tips. Increase energy efficiency opt for energy efficient appliances. Indoor air more pollutants than outdoor air. Easy solution opens your windows let in outdoor air. Plumbing leaks waste water. Repair water leaks in your home ( water faucets/toilets). Remodeling your home? Consider environmental friendly building materials. Save energy and reduce electric bills. Turn-off lights in vacant rooms. Cell phone charger disconnect when the phone is charged. Believe it or not, appliances use electricity when off. Televisions, VCRs, radios, cable boxes, and video games use energy when they are off. An alternative is to use a power strip. Plug them into a power strip and then turn-off the whole strip. Indoor green plants and recycling are just a few ways to improve home energy conservation. Hope these Westside Homes Conservation Tips are Helpful. Save money and the environment. Have a healthier home.