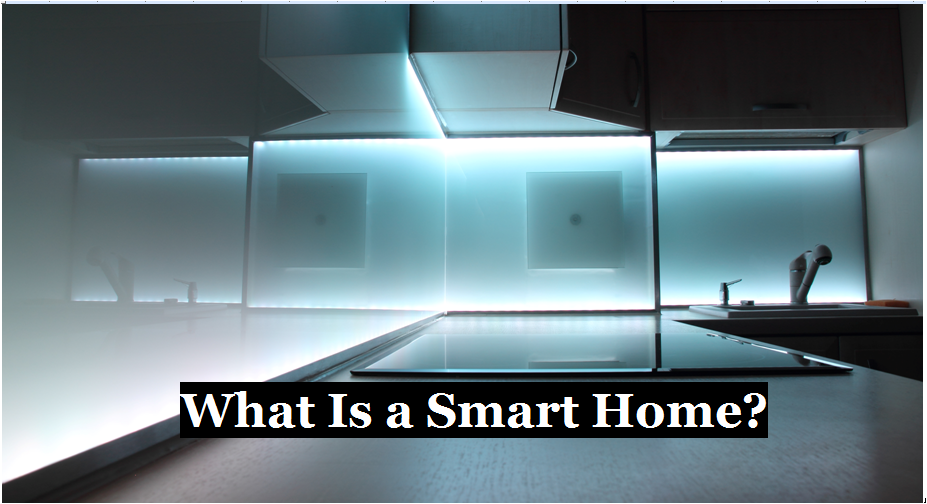 What is a smart home? The National Association of Home Builders coined the term in the 1980s, Referred to a home integrated with security, lighting, audio, and telephone. Homes then required special wiring. The costs in the 1980s and 1990s required thousands of dollars. Technology has changed the installation and costs. Inexpensive devices can be operated via smartphone. This data can be accessed online. Technology news source CNET joined forces with Coldwell Banker Real Estate LLC. Defining a smart home as "equipped with network-connected products…connected via Wi-Fi, Bluetooth, or similar protocols for controlling, automating and optimizing functions" of the home. Smart home defined, having internet access, smart security or temperature system. Additionally, at least two other smart features. These additional features such as appliances, entertainment devices, heating & cooling systems, lighting, landscaping or air quality monitors.
Newly constructed homes are now featured as smart homes. Homeowners are installing smart devices in their older homes and rental properties. Home smart devices improve the residents live style. Most smart-home devices are affordable. Can be purchased for a few hundred dollars. Example of low-cost smart-home devices vary. Belkin WeMo switch plugs into outlets and lighting can be controlled through the smartphone. Amazon Echo, voice-controlled interactive speaker. Your voice commands access to music, news and more. The Nest thermostat is controlled via your smartphone. What is a smart home? There are 25 smart home technologies that matter to buyers.
What is a smart home? 25 Smart Home Technologies that Matters to Buyers. Nearly 60 percent of the real estate agents polled said they are seeing more smart home features in listing descriptions than they did two to five years ago. Everyone is talking about the connected home. Smart home technology is becoming the new norm and now according to a survey of more than 500 Coldwell Banker sale associates, it's taking off in real estate as well. Nearly 60 percent of sales associates surveyed said they are seeing more smart home features in listing descriptions than they did two to five years ago, and one in three sales associates noted that properties with smart home features and technologies sell faster than homes without them.
The relevance of the smart home was also apparent at the 2015 Consumer Electronics Show held in Las Vegas earlier this year. Members of the Coldwell Banker Real Estate marketing team attended CES. The team couldn't walk more than a few feet without encountering a new piece of smart home technology. From security systems with advanced motion sensors to innovative systems that allow for lighting control from mobile devices, the connected home was ubiquitous.
Read More: What Is a Smart Home?
article provided: http://blog.coldwellbanker.com/selling-a-smart-home/